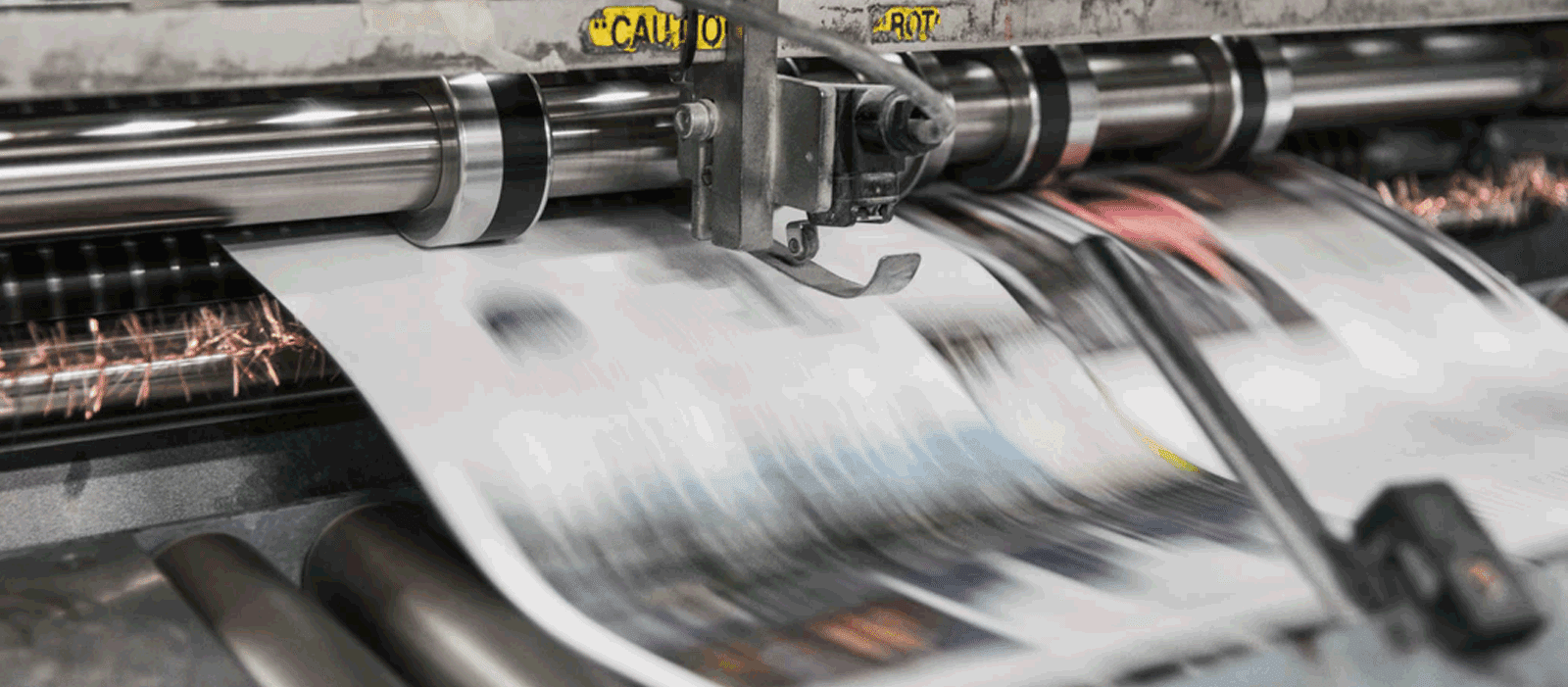 Sep 14, 2020 By Laura Wasileski
SSSEVA Receives Funds From Elizabeth River Crossings to Support Seniors During the Pandemic
NORFOLK, Va. (Sept. 14, 2020) – Senior Services of Southeastern Virginia (SSSEVA) has been awarded $10,000 by Elizabeth River Crossings to support the organization's efforts to support seniors during the COVID-19 pandemic.
The funds will be used to assist SSSEVA as it responds to the urgent needs of seniors in the Hampton Roads and Western Tidewater region. Since March, the demand for SSSEVA's meal delivery service has grown to 3,000 per week, or 12,000 per month. The organization is also providing seniors with necessities such as toilet paper, paper towels, cleaning supplies and food for pets to help keep them safe in their homes. The funds will also be used to help seniors pay for other urgent needs including medication, utility bills, or housing. The services are being provided to roughly 1000 seniors in the region.
The organization did not apply for the funds and the award came as a welcome surprise.
"We are very heartened by this unsolicited generosity from Elizabeth River Crossings," said Steve Zollos, chief executive officer for SSSEVA. "The pandemic has further exposed the ongoing needs of seniors in this region and elsewhere. Our organization is committed to reaching and serving as many of them as possible. This helps us with that goal."
Elizabeth River Crossings, a company created to finance, deliver, operate, and maintain the Elizabeth River Tunnels, has made donations to several organizations and initiatives as part of its community efforts.
"ERC's mission is about Connecting Communities and this connection is more important than ever during the current pandemic," said Doug Wilson, chief executive officer of Elizabeth River Crossings. "Senior Services of Southeastern Virginia is doing vital work for our communities and we rely on them to reach this population that means so much to us. We are proud to support them and to support the seniors of Hampton Roads."
~~~~
About Senior Services of Southeastern Virginia: Senior Services of Southeastern Virginia is the regional organization that serves as the lead advocate for older adults residing in South Hampton Roads and Western Tidewater. For almost half a century, the organization has changed the lives of tens of thousands of the region's seniors for the better, by providing easy access to high-quality programs and services designed to help individuals age in place in their own communities. In 2019, more than 10,000 people throughout the Southeastern Virginia region were served. To learn more about Senior Services, please call 757-461-9481, connect with us on Facebook or Twitter, or visit ssseva.org. For more information go to www.ssseva.org.