To provide seniors and their caregivers with access to programs and services so they may live their lives with choice and dignity in their communities.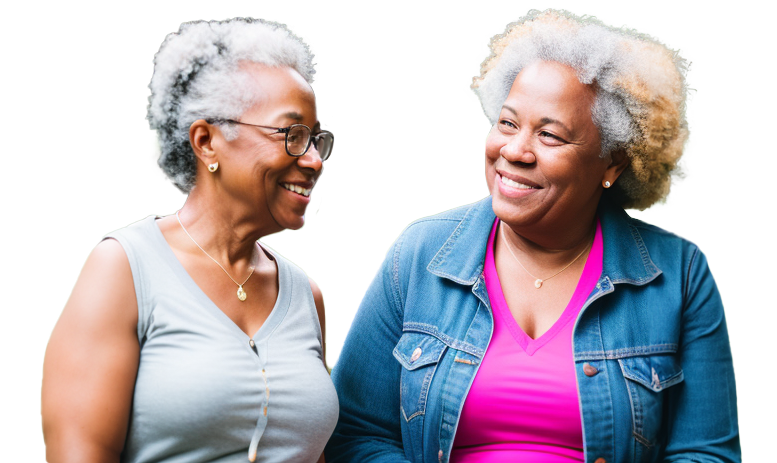 Empowering Older Adults
Our Vision
We envision a community that empowers, respects, and values seniors and their caregivers.
Our Values
Act with courage, Create trust, Exhibit respect, Deliver results
We advocate for seniors each and every day through education and advocacy
Equity in Aging
Our older adults deserve an equitable share of respect, support, consideration and finances as the rest of our community. That is health equity in aging. Learn more.
Ageism
Believing that older adults are less valuable or of no interest to society contributes to ageism. Ageism is stereotyping, prejudice, and discriminatory actions based on ones age.
Examples of Ageism includes:
Refusing to hire people over a certain age
Viewing older adults as out of touch or less productive
Treating family members as though they are invisible, unintelligent, or expendable
Disregarding someone's concerns or wishes due to their age
Taking advantage for monetary gain
Or using someone's age as justification to undermine, deceive or control them