About Senior Services of Southeastern Virginia
Senior Services of Southeastern Virginia is the regional organization in South Hampton Roads and Western Tidewater that supports and enriches the lives of seniors and their families through advocacy, education, information, and comprehensive services.
We are a private, nonprofit organization, and we serve residents in Chesapeake, Franklin, Norfolk, Portsmouth, Suffolk, Virginia Beach, and Isle of Wight and Southampton counties. Senior Services receives funding from federal, state, municipal, and private sources. For a list of funding sources, check out our current annual report.
Our organization dates to 1968 when the Senior Citizens Service Center incorporated as a 501(c) (3) organization to serve the needs of seniors and their families and caregivers in South Hampton Roads. In 1972, the name changed to the Southeastern Virginia Areawide Model Program, or SEVAMP, and was designated as the Area Agency on Aging in 1973. Our name changed once again, in 1997, to Senior Services of Southeastern Virginia.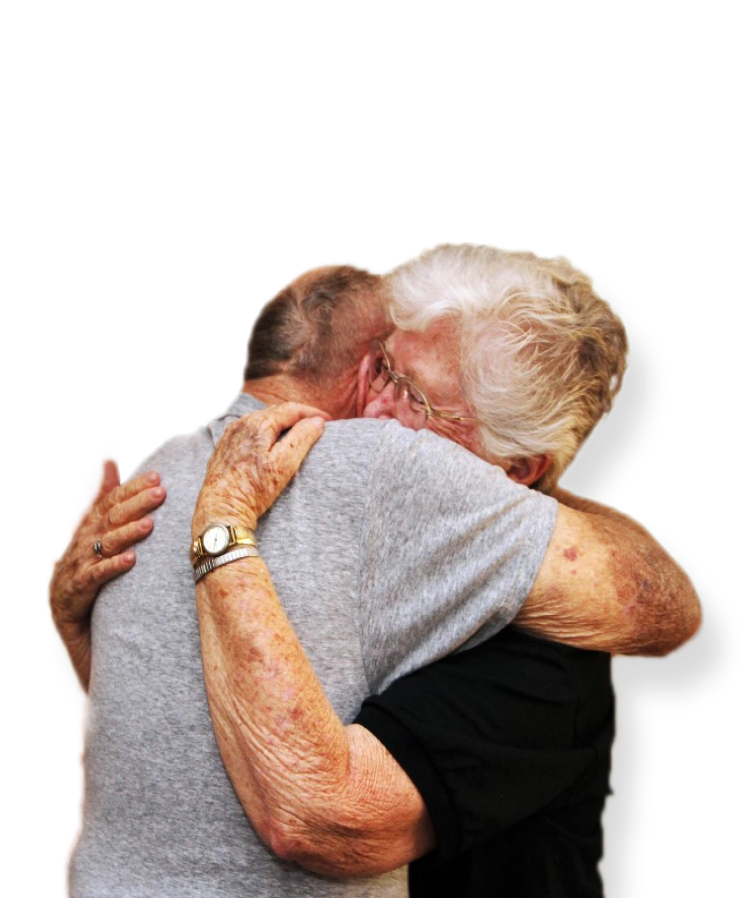 Our Mission
To provide seniors and their caregivers with access to programs and services so they may live their lives with choice and dignity in their communities
Vision:
We envision a community that empowers, respects, and values seniors and their caregivers.
Values:
Act with courage, Create trust, Exhibit respect, Deliver results
We advocate for seniors each and every day.
That means, you will hear about us in the news, informing seniors of issues that affect their lives. Through community partnerships with businesses, health care providers and other agencies, you will find us finding new ways to improve seniors' lives. You will see our staff, advisory council members and board members playing key roles in statewide and regional coalitions and commissions on aging. And you will discover us hard at work addressing issues on aging to put before the Virginia General Assembly.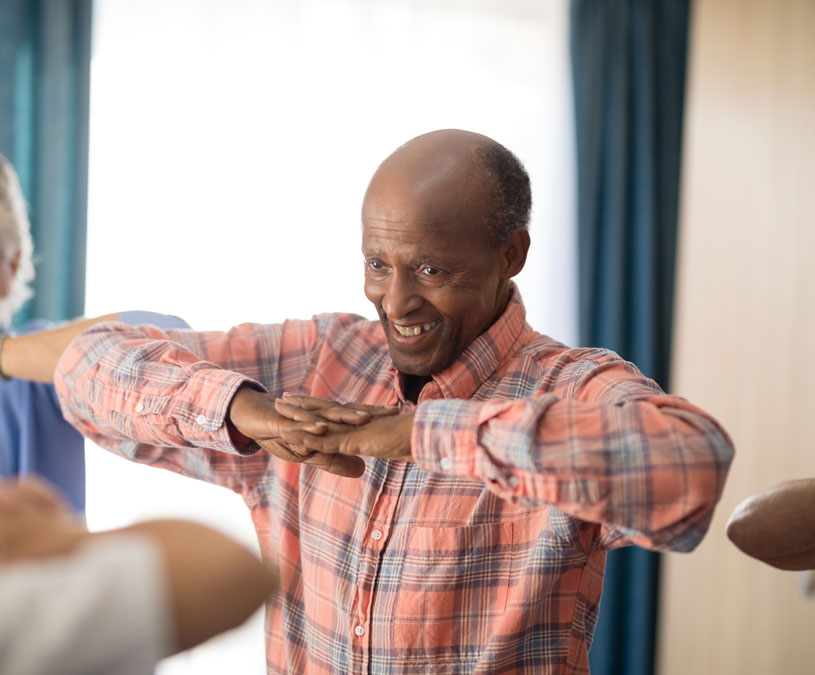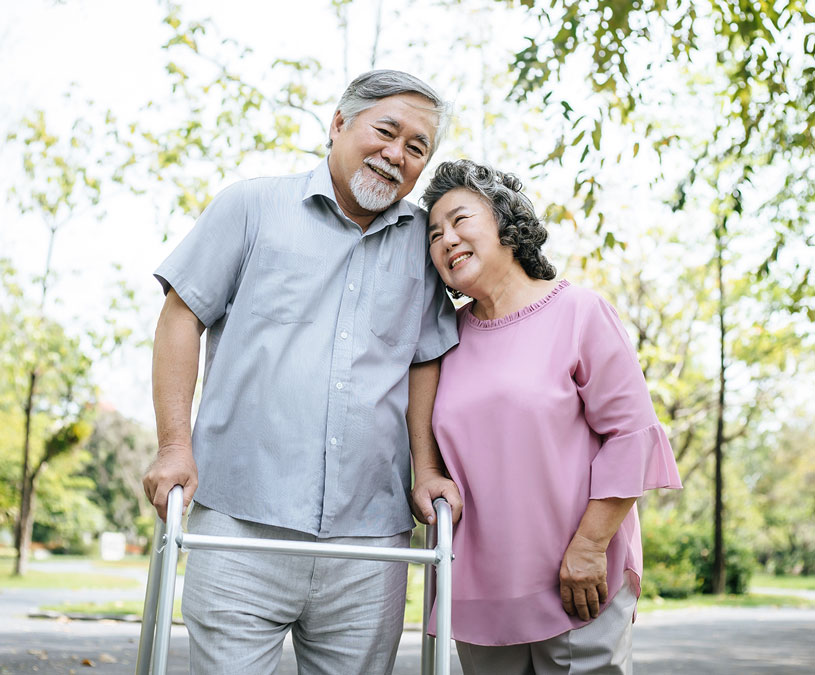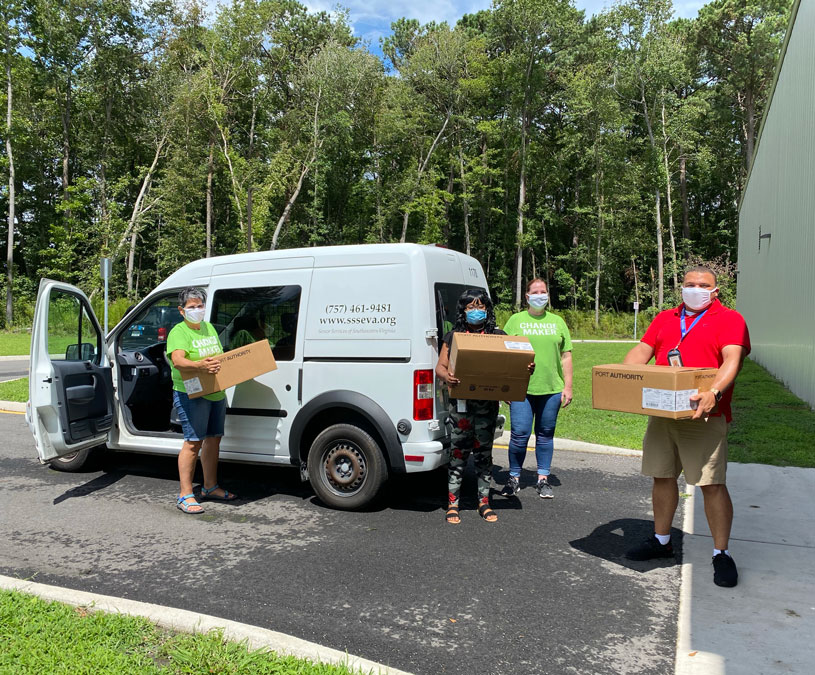 Who we help
Seniors
Adults aged 60+ looking for access to resources and services that maintain or improve their quality of life.
Caregivers
Caregivers and family members looking for a support system and services to help you better care for your loved one.
Professionals
We build relationships with our community partners to share resources and strengthen our mutual impact on the communities we all serve.
Frequently Asked Questions
Who does Senior Services serve?
We provide services for all adults aged 60 and older and individuals with disabilities, and offer support for caregivers who reside in the cities of Chesapeake, Franklin, Norfolk, Portsmouth, Suffolk, and Virginia Beach, as well as Isle of Wight and Southampton counties. For services available to those that do not live in the cities listed, please visit the national Eldercare Locator at www.eldercare.gov. This service will connect you to Area Agencies on Aging throughout the United States – including the one closest to you or your loved one.
Do you have to be a senior to call?
No, we are also here to assist and support those individuals who work with seniors – including caregivers and family members who are calling in concern for their parents or relatives.
I am over 60, but my spouse is not. Can she get the same services that I can?
We can help you find services for others in your family.
Is there a limit to the number of services I can use?
No, you can use as many of our services as you need. In the case that you or a loved one are in need of a service that Senior Services doesn't directly offer, we will assist you by making a referral to a reputable organization in the community that can meet your specific need.
I am a private person. Do you share information with social agencies?
Everything we do is confidential. We only share information with your written permission.
Does Senior Services charge for its services?
Many of our services come at no cost. We charge for others on a sliding scale, based on your income. You may volunteer to make a donation to help cover the cost of the service. Please call one of our resource specialists at 757-461-9481 so that we can discuss your personal situation.