Serving Seniors in Southeastern VA
We are a nonprofit organization supporting older adults and their caregivers through meals, community activities, in-home support, resources, and more. We are here to help you stay healthy, active, and engaged as you age!
Check out our 2021 Annual Report here.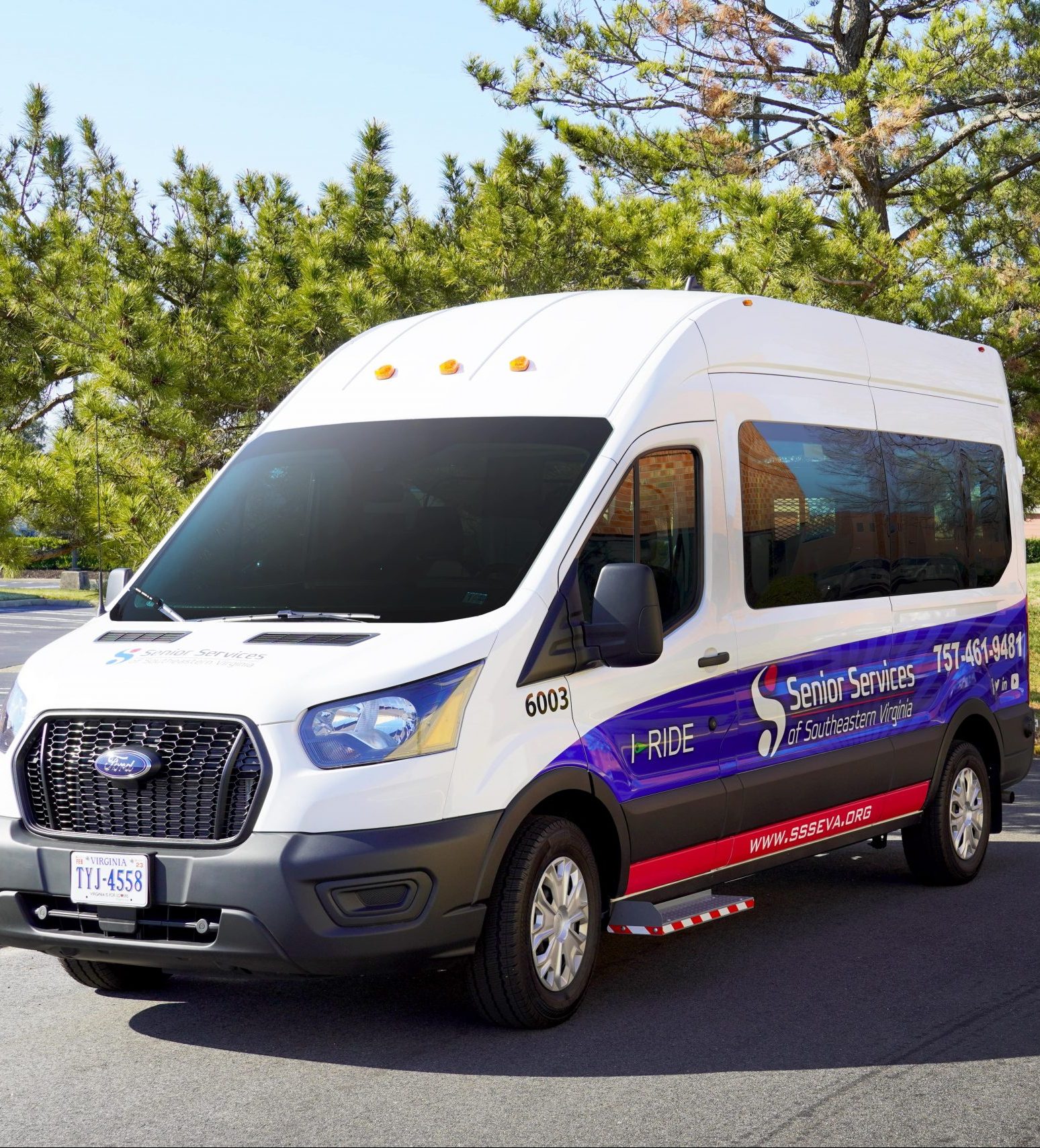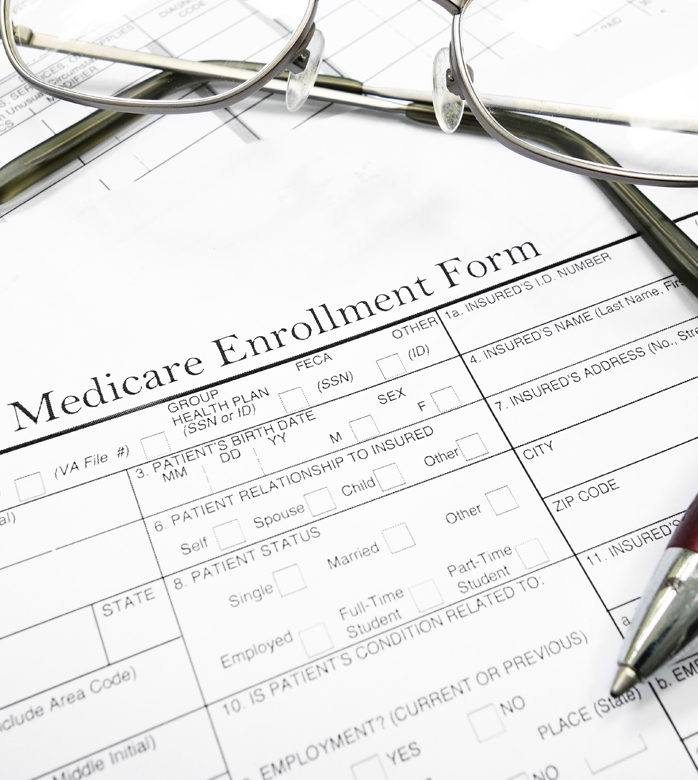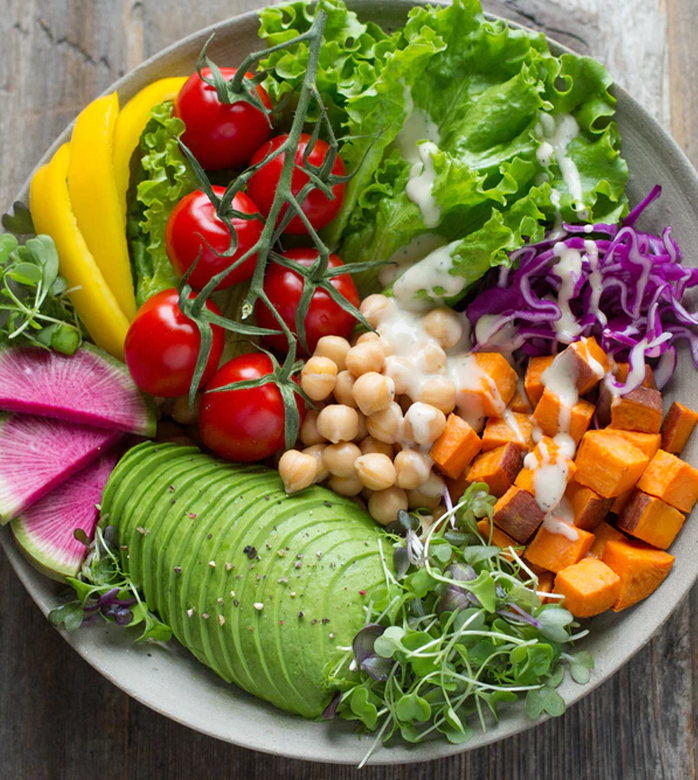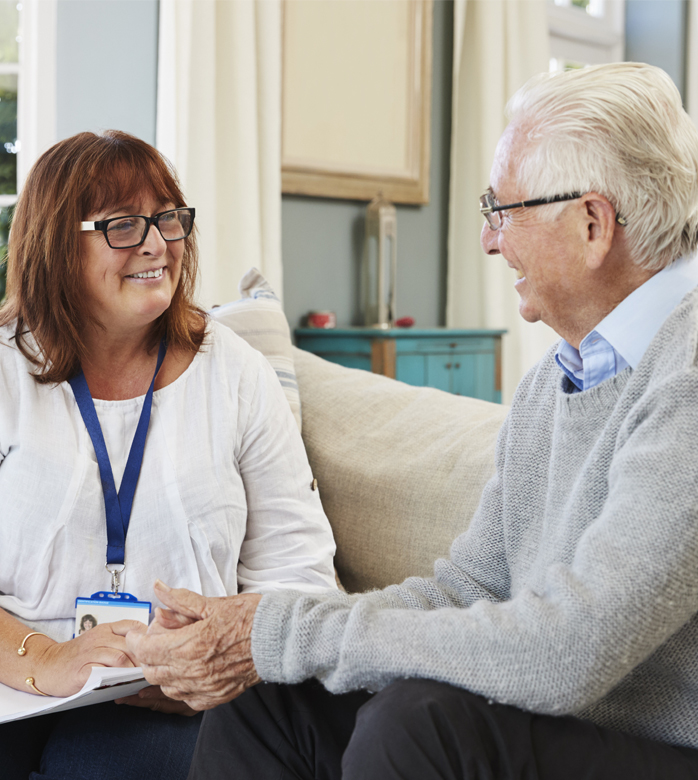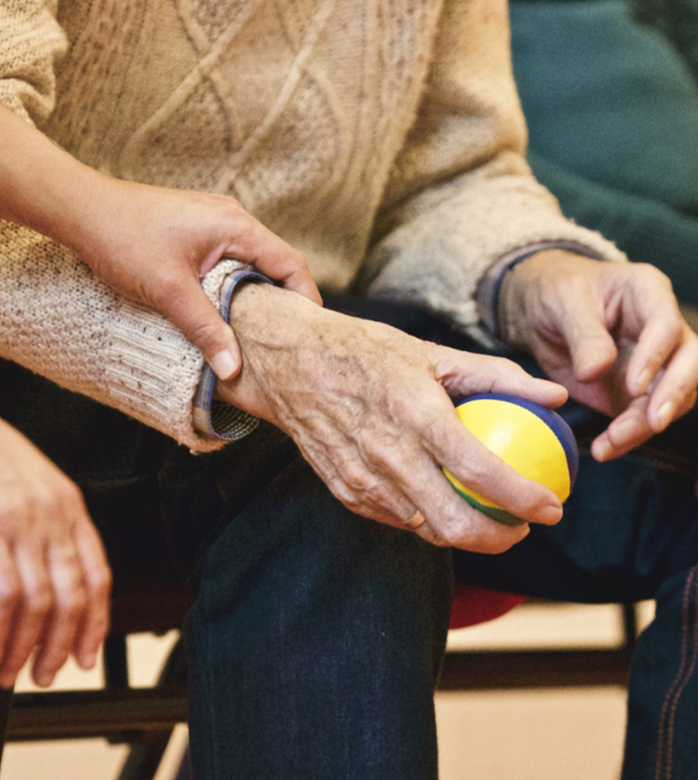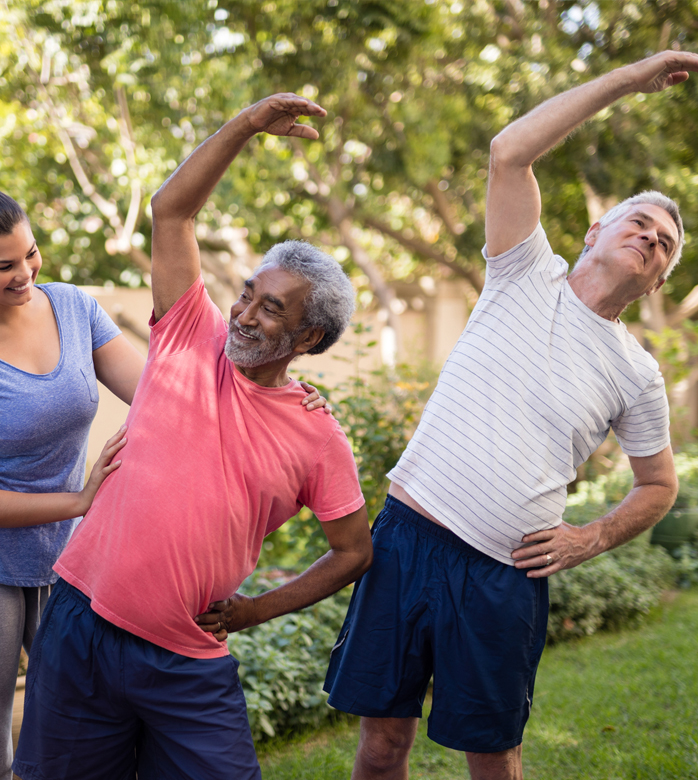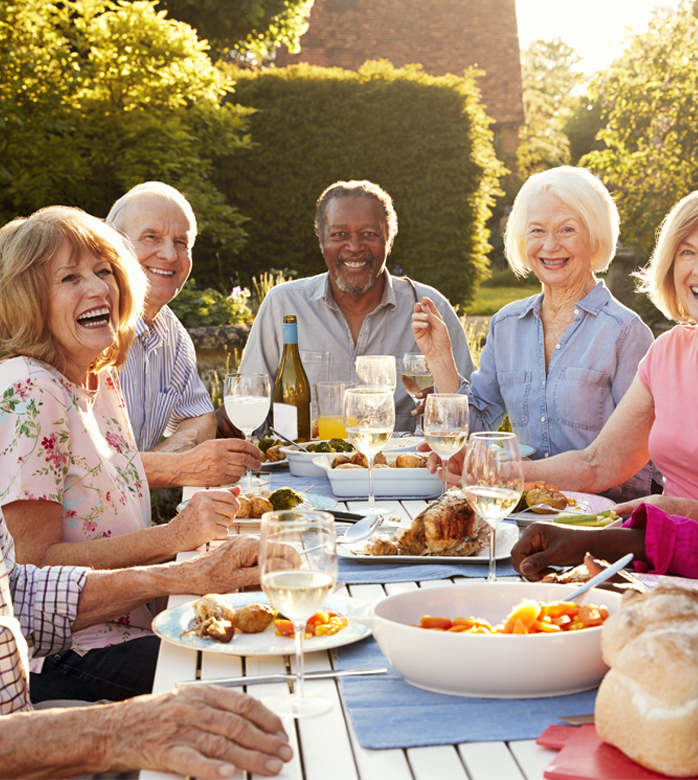 We have a service for that!
Click on the buttons below to find the service you need.
2021 Community Impact
Hours of Senior Volunteer Services