Medicare Benefits Counseling
Our Medicare benefits counselors are trained and certified through VICAP, Virginia's health insurance program, to provide you with FREE, unbiased, and confidential assistance.
Need help with Medicare? Contact our VICAP-certified Medicare benefits counselors for one-on-one, unbiased counseling....
If you or someone you know needs help paying for prescription drugs, our VICAP-certified Medicare benefits counselors...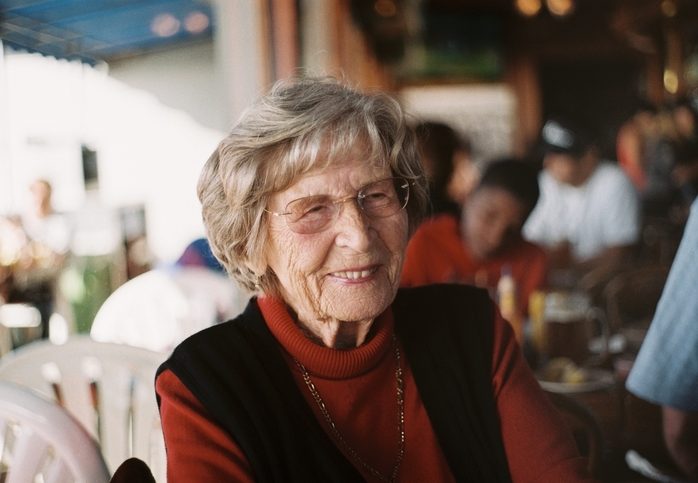 Extremely Informative & Patient
"I recently turned 65 and just found myself in a situation of having my job eliminated after 20 years of employment with the same employer. As you can imagine, this was devastating. I realized that I now needed to consider Medicare. Diane was extremely informative and patient. My husband asked many questions, and she was able to answer his questions very well. We would like to commend her for her performance and great customer service that she provided to us during our meeting. Thank you for employing such a wonderful individual!" — Barbara and David E.