Impact
For almost half a century, we've changed the lives of tens of thousands of the region's seniors for the better, by providing easy access to high-quality programs and services designed to help individuals age in place in their own communities. 
Impact Testimonials
2022 Community Impact
Hours of Senior
Volunteer Services
How We've Helped
We've served over two million meals, contributed more than six million hours of senior volunteer services, driven seniors over 11 million miles, and helped thousands of seniors live in their homes independently as an alternative to nursing home care.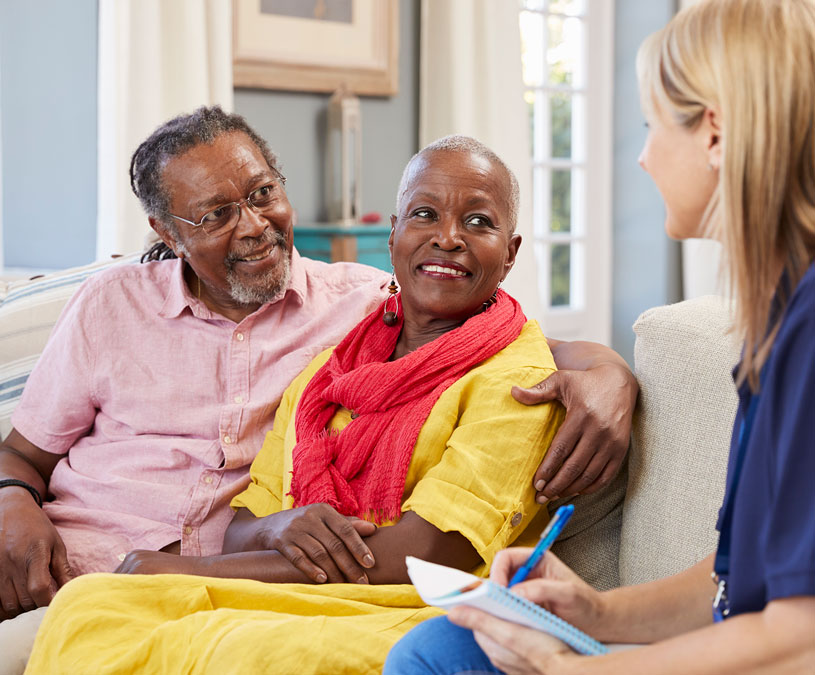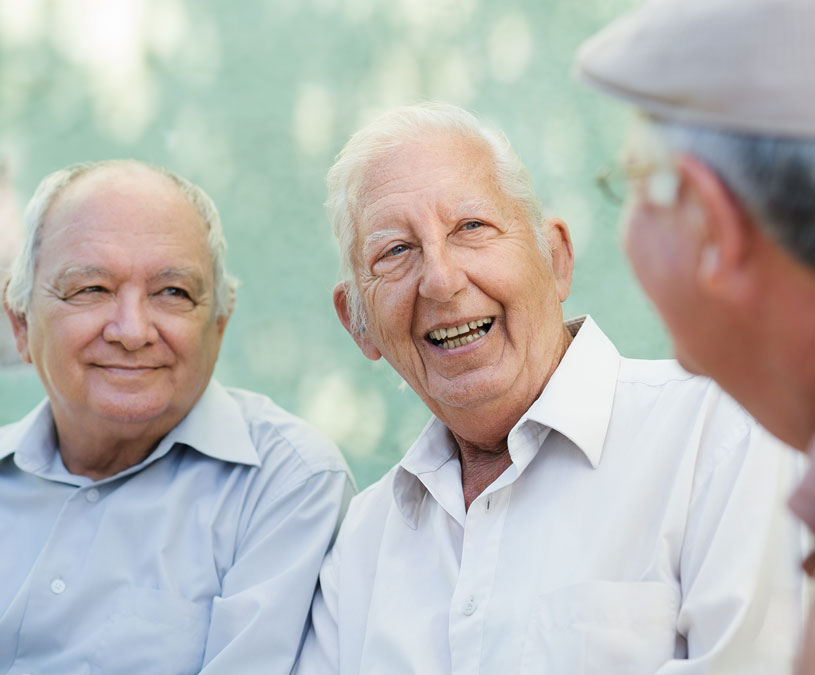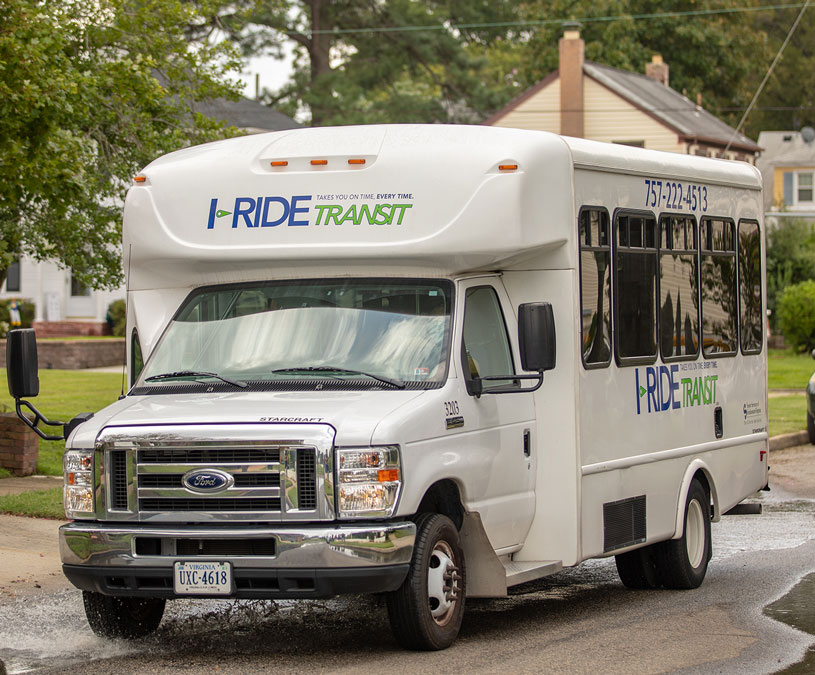 How We Help
Services
We offer easy access to programs and resources that support and enhance the lives of older adults.
Advocacy
We are on the front lines every day, addressing the issues of aging that most impact so many lives.
Transportation
When you need a ride, I-Ride Transit will get you where you need to go!