I-Ride Transit
I-Ride Transit offers fixed routes, medical transportation, and on-demand rides in South Hampton Roads and Western Tidewater. Whether you need to visit the doctor or run some errands, our professional, courteous drivers will be happy to get you there!
I-Ride Transit provides safe, dependable, and on-time bus service in Smithfield, Windsor, Franklin, and Norfolk. *STARTING...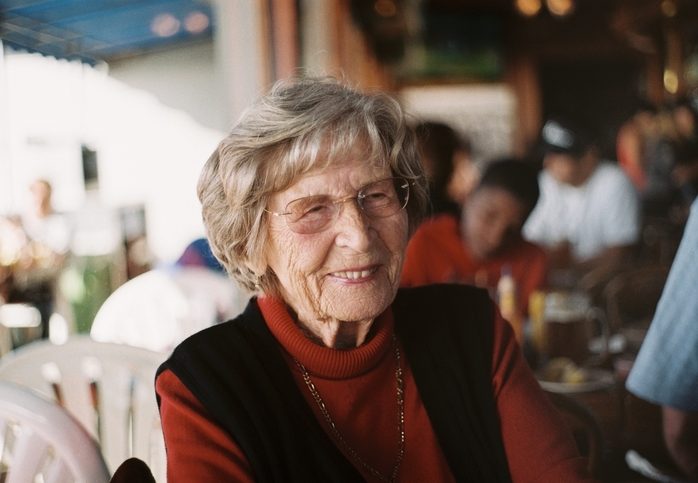 You're terrific
"Thank you for getting me to my doctor's appointment and back home safely." – Ellen R.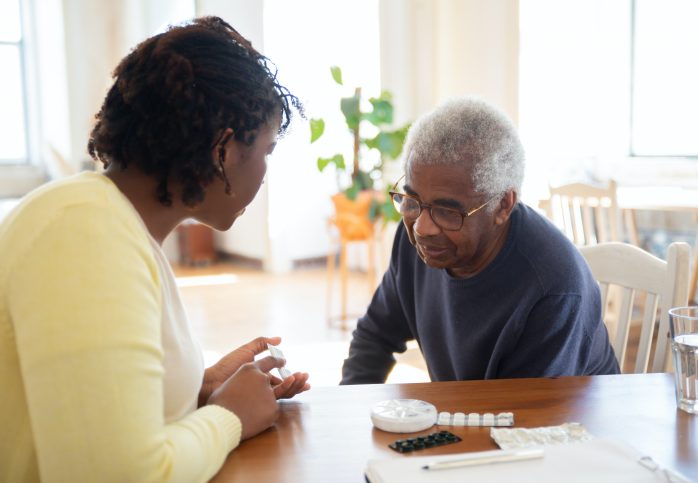 Improved my life
"Without this service, I would not be able to get to work or provide for my family." – Tabitha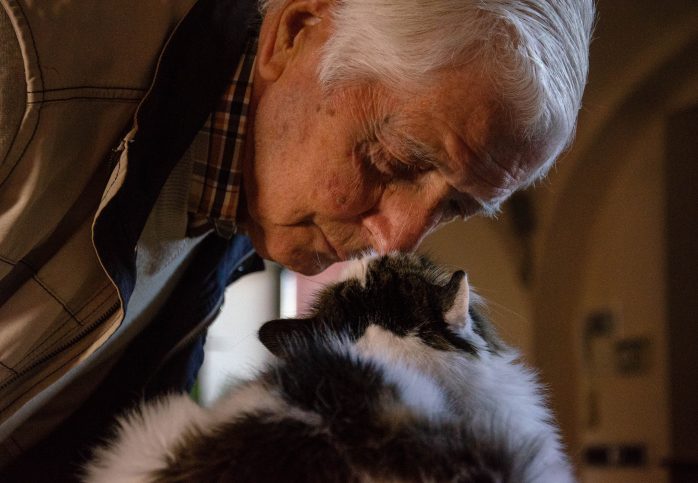 I am grateful
"If there weren't I-ride buses, I would not have access to my dialysis treatments. I am grateful for the services that are keeping me alive." – Mr. Jessie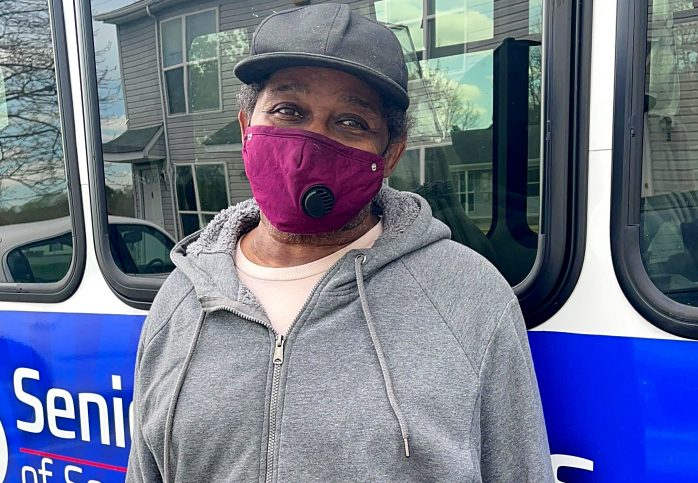 Helps tremendously
"I have lived in Windsor for over 2 years now. The bus service that Senior Services is offering to me has helped me get to the grocery store, pharmacy and doctor's office. I don't have transportation and this service has helped tremendously." – David W.