I-Ride Transit
I-Ride Transit offers fixed routes, medical transportation, and on-demand response transit. Our professional, courteous drivers will be happy to drive you to medical and therapy appointments, local wellness and senior centers, adult day care centers, shopping, and more.
I-Ride Transit provides safe, dependable, and on-time bus service in Smithfield, Windsor, Franklin, and Norfolk. We...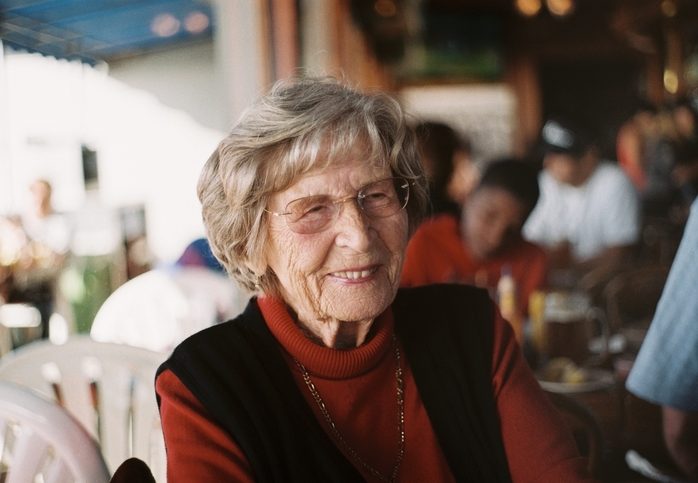 You're terrific
Thank you for getting me to my doctor's appointment and back home safely. – Ellen R.