In Home Services
We offer an array of in-home services to help older adults continue to live independently in their own homes. Our in-home services support team is here to help you find the resources you need to live with choice and dignity in your community.
As we age, we need greater support and resources in order to live independently. Often, there is more than one problem...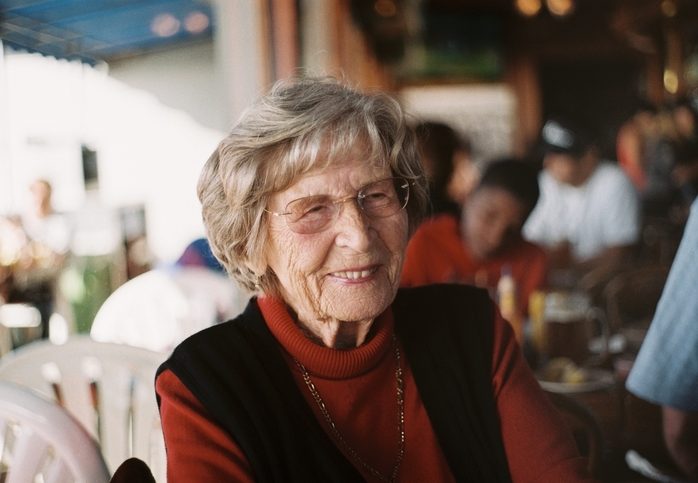 Thank you for going above & beyond
"Thank you for your assistance with this patient. I am so thankful you were able to convince her to go to the shelter. It was her 1st night in several weeks that she didn't have to sleep in a booth at Burger King. Thank you both (Sarah & Robin) for going above & beyond for this lady!!" – Lisa T.