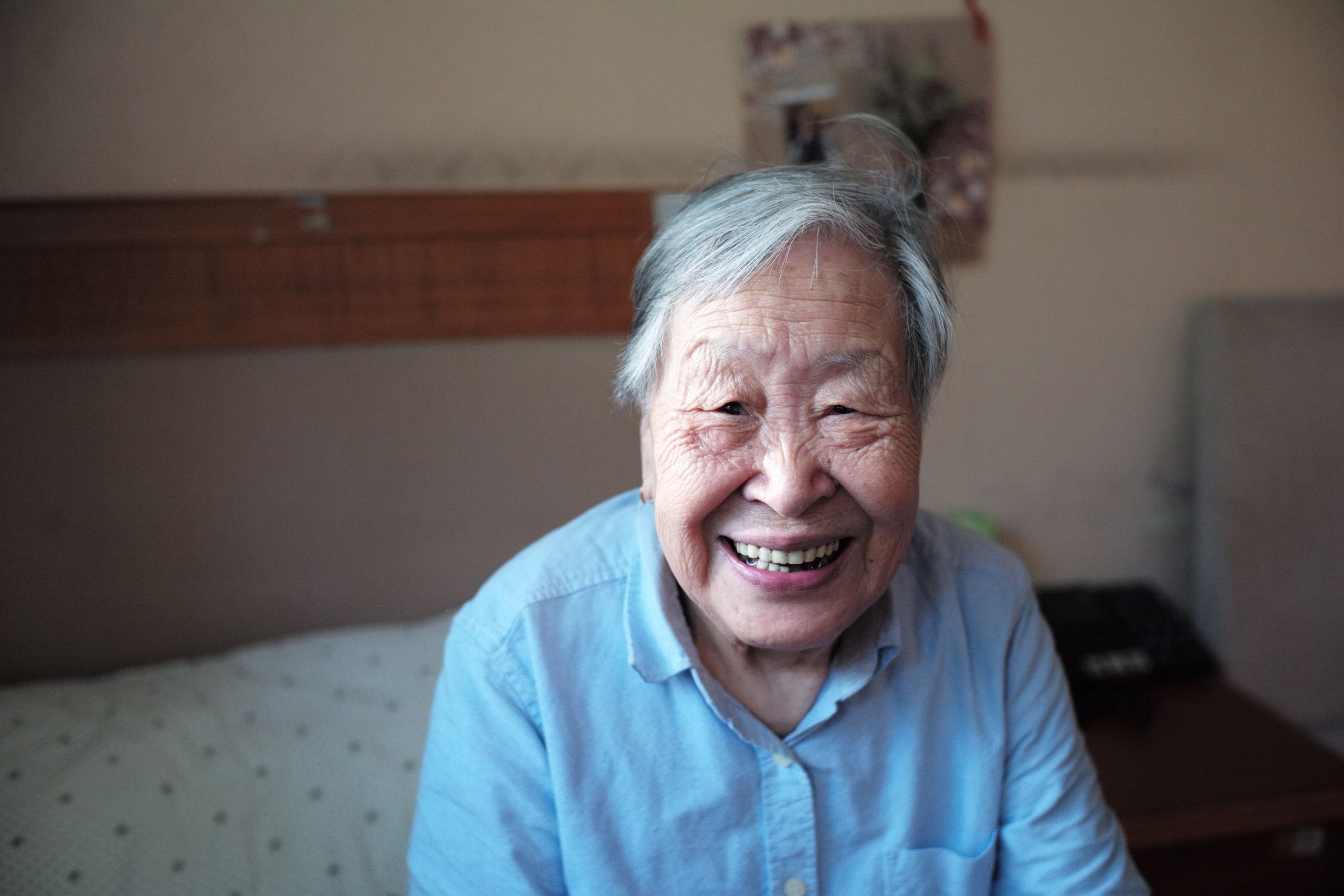 Mar 22, 2023
Seniors deserve an equitable share of respect, support
Written by Steve Zollos, Chief Executive Officer, Senior Services of Southeastern Virginia
Published in the Virginia Pilot, Pilot Online and Daily Press 3/21/2023
We have all felt the powerful impact of inflation. The cost of housing is exorbitant, taxes are skyrocketing, and food prices that have doubled, tripled and more.
For most of us we simply find ways to get by. We go out for dinner less often or watch movies at home instead of going to the theater.
Not so for our most vulnerable population, our older adults. Many seniors who only a year ago were on firm financial footing find themselves financially unstable. Their 20-year sustainability plan flies out the window as the cost of living unexpectedly soars.
Many are living from month to month and are choosing between necessities: "Do I pay my rent, or do I pay for my medications?"
Sometimes compromises are made: "This month I'll take half my blood pressure medications, and I'll only buy cereal and milk." The health implications are staggering.
When severe weather hits, decisions can become life threatening: "I can't afford to pay my heat bill, but if I say anything they might make me leave my home."
These scenarios are real and happen every day in Hampton Roads.
As a nation we have been slow to recognize that the world has changed. For years economists warned us of the "silver tsunami" but we do not recognize that we are in the midst of it now.
Did you know that for the first time the 60-and-older population has surpassed the number of youths aged 18 and under?
Our practices have become outdated and are not inclusive of older adults. As a society we must recognize that older adults are of equal value to our youth, young families, and special interest groups.
The bottom line: Our older adults deserve an equitable share of respect, support, consideration and finances as the rest of our community. That is health equity in aging.
How can we as a community provide a more equitable environment for our older adults?
First, recognize the value of a strong and vibrant older adult generation and commit to building the infrastructure required to keep our older adults healthy and active.
Second, recognize that we are no longer waiting for the effect of the aging baby boom generation. We are feeling it now. Change the way we conceptualize older adults to the reality of 2023 and commit to a policy of equitable aging.
Third, create a living environment that helps to stabilize our older adult population starting with tax considerations. Lower taxes for older adults and increase the number of older adults who qualify for tax-free living.
Fourth, make affordable inclusive senior housing a civic priority.
Finally, strengthen support for community-based organizations that empower our older adults to stay healthy, active and engaged with the community. The demand for assistance and services will continue to grow as the 60+ population continues to expand. Strengthening our support services for older adults is critical and will only become more important in the coming years.
Together we can build a stronger Hampton Roads that recognizes the value of our older adults, and provides an equitable share of respect, support, consideration and finances to keep our older adults healthy, active and engaged in our community.
Steve Zollos is the chief executive officer with Senior Services of Southeastern Virginia, our local Area Agency on Aging. Senior Services has been providing essential services such as home-delivered meals and transportation for individuals aged 60 years of age and older for more than 50 years.