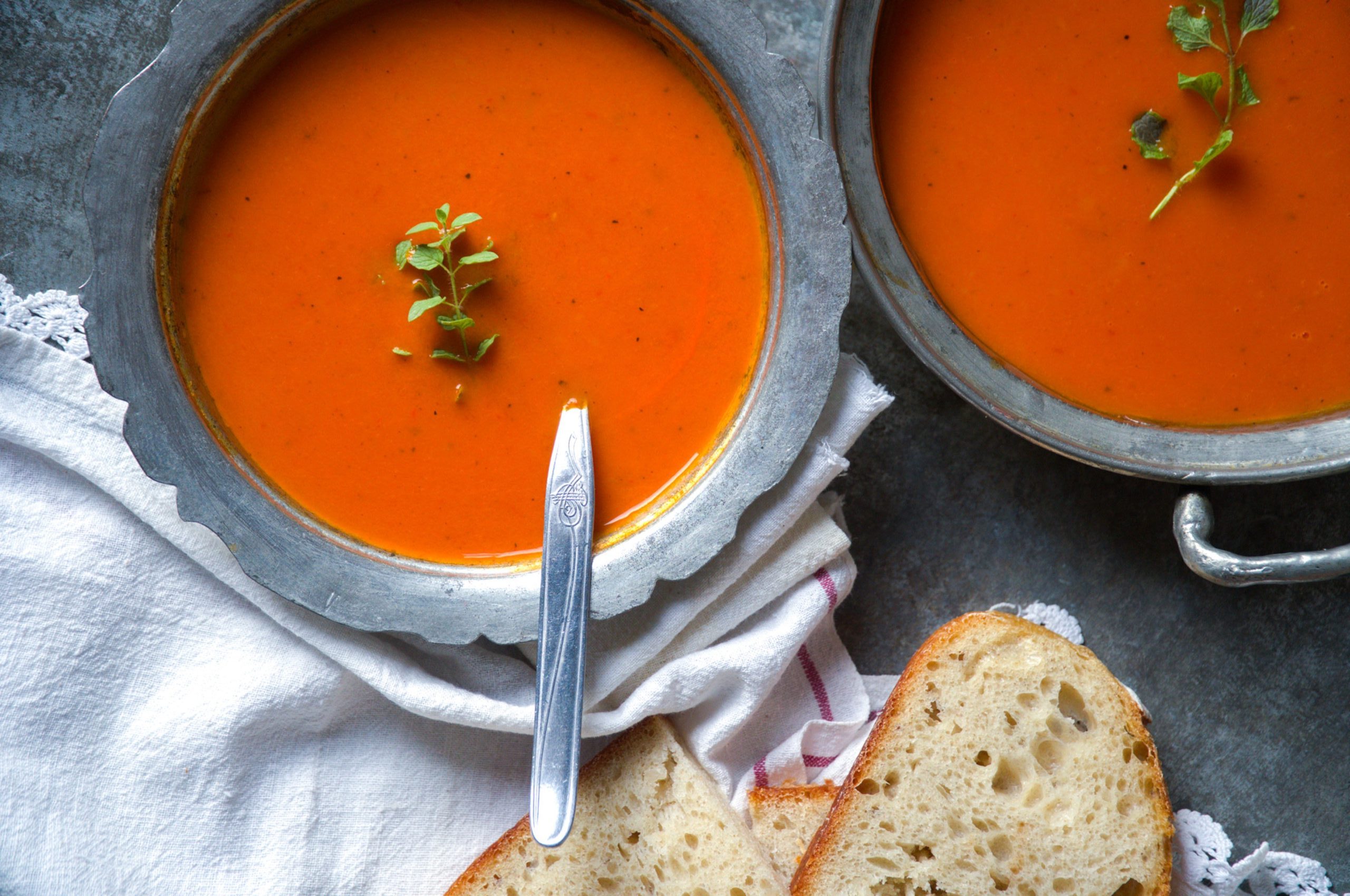 Mar 8, 2023
Fuel for the Future – Plus Bonus Recipe
National Nutrition Month is a campaign sponsored by the Academy of Nutrition and Dietetics to promote healthy eating and lifestyle habits that is celebrated each March. This year's theme Fuel for the Future promotes eating what your body needs at each stage of life while keeping sustainability in mind.
You can Fuel for the Future in the following ways:
Eat for environmental sustainability by eating more plant-based foods, choosing foods with minimal packaging, buying produce that is in season, and choosing foods grown locally whenever possible.
Learn how your nutrient needs can change as you age, avoid fad diets, eat a variety of foods from all food groups and in all forms, including fresh, frozen, canned, and dried.
Go to myplate.org for helpful meal planning information.
Ask your doctor for a referral to a Registered Dietitian Nutritionist (RDN) who can help you address your unique nutritional needs.
Stay nourished and save money by planning ahead for meals, shopping with a list, and shopping the sales.
Make more delicious food at home. This saves money and enables you to control what is in the food you eat. Try to find creative ways to use leftovers and experiment with new ways to prepare old favorites.
Try this delicious and easy recipe that uses inexpensive pantry staples. 
15-Minute Tomato Soup
Adapted from Making Thyme for Health  | 4 Servings
Ingredients
2 tablespoons olive oil

 

1 onion, finely chopped

 

3 garlic cloves, minced

 

28 ounces canned diced or crushed tomatoes

 

1 teaspoon dried basil

 

¼ teaspoon salt

 

1 ½ cups vegetable broth

 

1 cup white beans, such as cannellini or great northern

 
Instructions
In a large pot, warm the oil over medium heat. Add the onion and cook until translucent. Add the garlic and cook for about 1 minute. Pour in half of the tomatoes, basil, salt and broth. Bring to a low boil and cook for 5 minutes.
Remove from heat then transfer to a blender. Add the drained and rinsed beans and blend until smooth. Pour back into the pot along with the remaining diced tomatoes. Bring to a low boil and cook until heated through. Serve warm and enjoy!