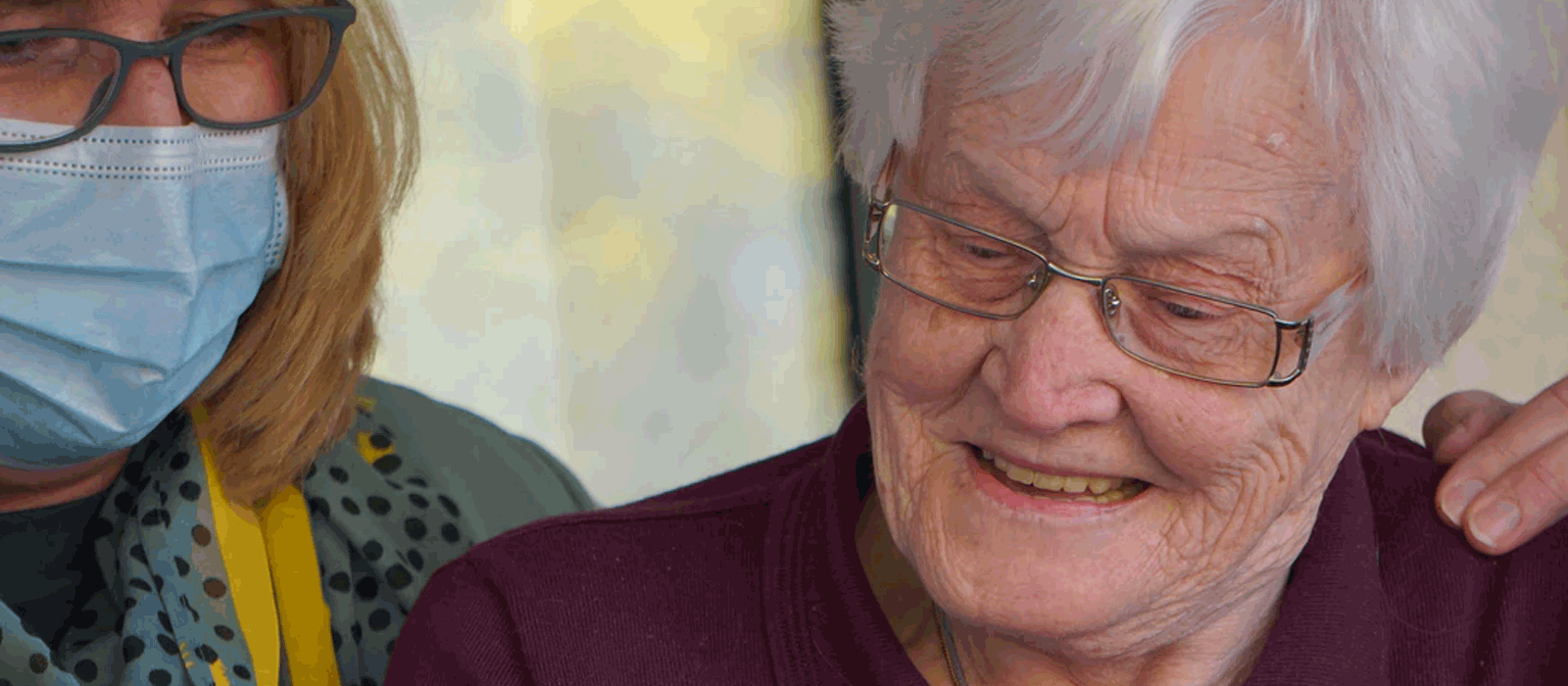 Oct 1, 2020 By SSSEVA
Become a Senior Companion Volunteer!
Seniors, especially now during COVID-19 are vulnerable and lonely.  Consider becoming a SSSEVA volunteer and support those who gave so much to our community!
Details
The Senior Companion plays a vital role in the life of their client, helping them to remain independent and connected to the community. Volunteers contribute 20-40 hours per week of their time. Are you interested in becoming a Senior Companion volunteer? Call the Senior Companion Coordinator at 757-222-4519.
Income-qualified Senior Companion volunteers, ages 55+ receive a small stipend for their time and are partnered with other senior adults who simply need companionship and a helping hand.
Requirements
Must be age 55+ and retired
All prospective volunteers must successfully pass a thorough criminal background check, as well as a wellness screening to include a tuberculosis test from their own physician prior to acceptance into the program
We hope to hear from you and helping you to help a senior!