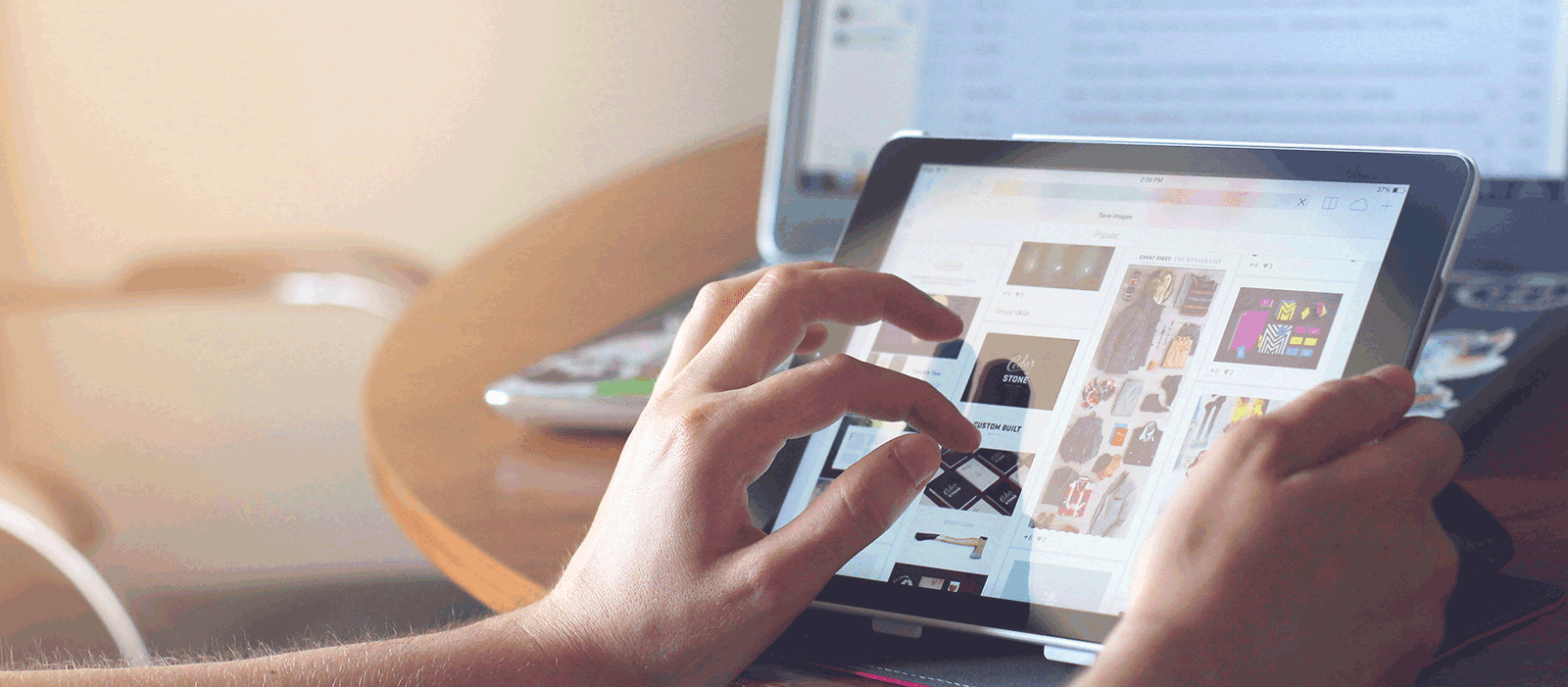 Apr 4, 2019 By Staff Reports
Senior Services Receives Donation From Subaru
SSSEVA earns thousands by participating in 2018-2019 Subaru Share the Love Event
Senior Services of Southeastern Virginia recently announced it earned $10,197.75 by participating in the 2018-2019 Subaru Share the Love Event, which was held Nov. 15, 2018, through Jan. 2, 2019.
The funds will support the many programs and services that Senior Services makes available to seniors 60 and over and their caregiver families in communities throughout South Hampton Roads and Western Tidewater.
"Subaru's annual campaign continues to be a great one for helping us draw attention to the issue of senior hunger and isolation," said Senior Services of Southeastern Virginia Chief Executive Officer Steve Zollos. "And thanks to Subaru's support, we'll be able to help and serve even more local seniors who need our help in our communities."
During the campaign, Subaru donates $250 for every new vehicle sold or leased to the customer's choice or charities. This year, nearly $24 million was donated to national partners, including the American Society for the Cruelty to Animals, Make-A-Wish, Meals on Wheels America and the National Park Foundation.
Of the $24 million donated, a total of $66,285.40 was given to eight qualifying Meals on Wheels of America member programs in Virginia, including Senior Services.
"For the 11th year in a row, Subaru has continued its commitment to supporting the causes our customers care so deeply about through the Subaru Share the Love Event," said Alan Bethke, senior vice president of marketing, Subaru of America Inc. "Each charity involved positively impacts our communities nationwide, making us incredibly proud to have donated nearly $24 million to a host of national and local charities this year."