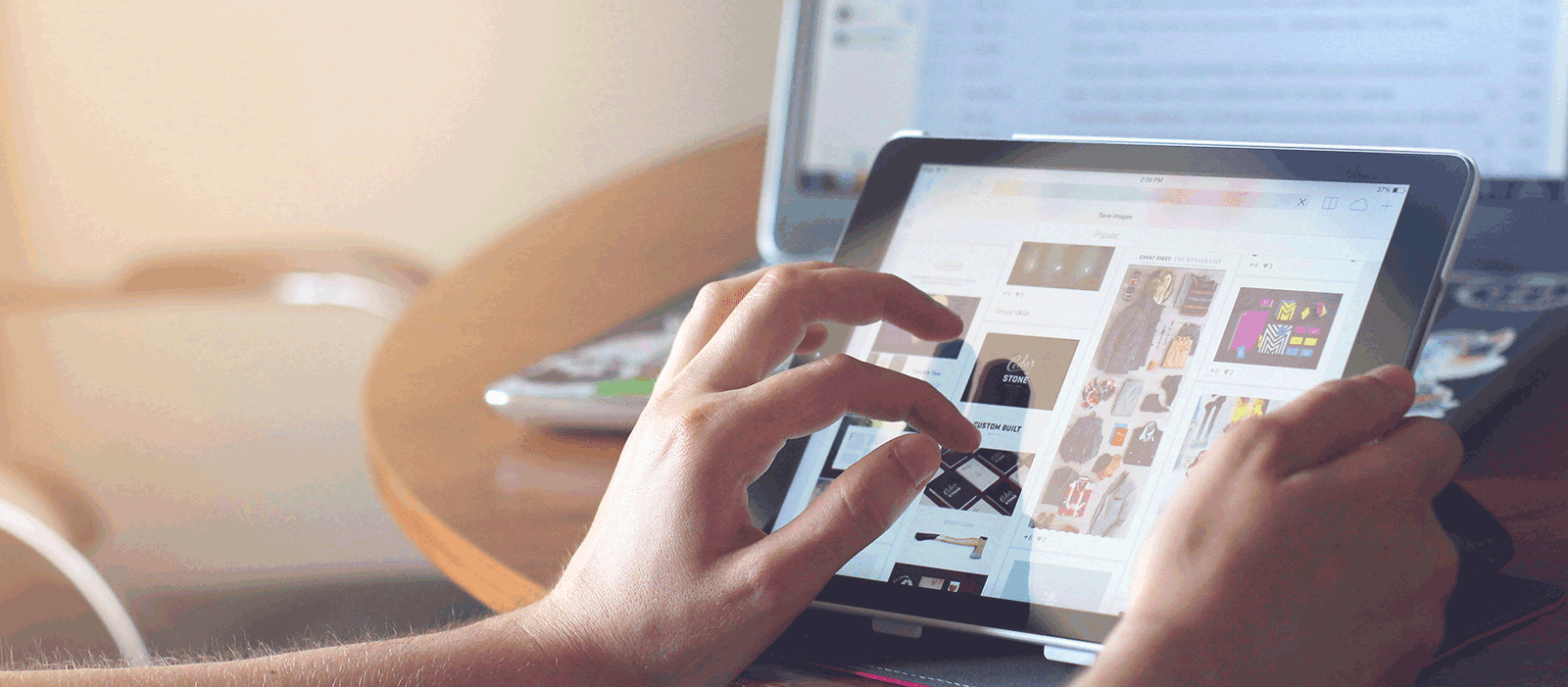 Apr 4, 2019 By James Thomas, Jr., The Virginian-Pilot
Portsmouth Leadership Group Holds Community Day to Show It Cares
Senior Services provides resources during event.
Corn on the cob, pulled pork, face masks and African drumming were all part of the Lefcoe Leadership community service project this year in Portsmouth.
The project, "Day of Hope," an afternoon of family fun and public awareness held on March 23 at the city's Charles Peete Baseball Field, brought out at least 20 civic groups, city agencies and departments to explain the various city programs and resources available to residents.
"When I grew up, there were a lot of things missing in the communities," said Shakiya Steward, a Portsmouth native and one of 16 members in the 2019 Lefcoe class. "I want to make a difference and be a part of change that could help the city and give kids an idea of what opportunities exist for them here."
At the event, guests learned to play African drums provided by Sattvic Space of Portsmouth, a yoga and meditative healing spa in the city, and painted face masks. Visitors also painted positive messages on rocks that will be placed in public places as part of an American Foundation for Suicide Prevention project. Some participants also won gift baskets of toys and other items at a raffle.
Representatives of agencies such as the health department, police department and humane society provided information to residents. Organizations including the American Foundation for Suicide Prevention, Seton Youth Shelters and Senior Services of Southeastern Virginia also provided resources.
Members from Tidewater Community College and the Norfolk Naval Shipyard in Portsmouth offered information on education and career opportunities.
Starbase Victory, a science, technology, engineering and math learning program that partners with Portsmouth Public Schools, provided a Lego building challenge and other innovative learning opportunities. The nonprofit public-private partnership provides every Portsmouth public school student in grades four through six a four-day learning experience at its local facility.
During the Starbase program, fourth-graders learn compass and GPS skills and how to apply geographic information to create maps. Fifth-graders learn environmental sciences and take field trips to Elizabeth River watershed locations and learn the importance of marine and plant life. Sixth-graders learn about physics- and aviation-based projects such as building and launching model rockets and drone coding for simulated flight missions, according to the organization's website.
The Lefcoe Leadership Development Program was founded in 1996 and named after the late Portsmouth attorney and community leader Vann H. Lefcoe. It is dedicated to "identify, educate and encourage future leaders within the city of Portsmouth," according to the website of volunteer economic development group Portsmouth Partnership.
The annual Lefcoe class is a 12-week program that helps participants see the city "through the eyes of mayors, delegates, senators" and Supreme Court justices, said Don Comer, facilitator of the Lefcoe class. "Portsmouth Councilman Shannon E. Glover and wife, Paula (Rochella Meadows), are former class members," he said.
Applicants pay $350 for the class. The program includes trips to the Virginia General Assembly and Supreme Court of Virginia and visits from city, state and federal officials, Comer said. To date, 538 residents have graduated, many of whom serve city commissions and community organizations.