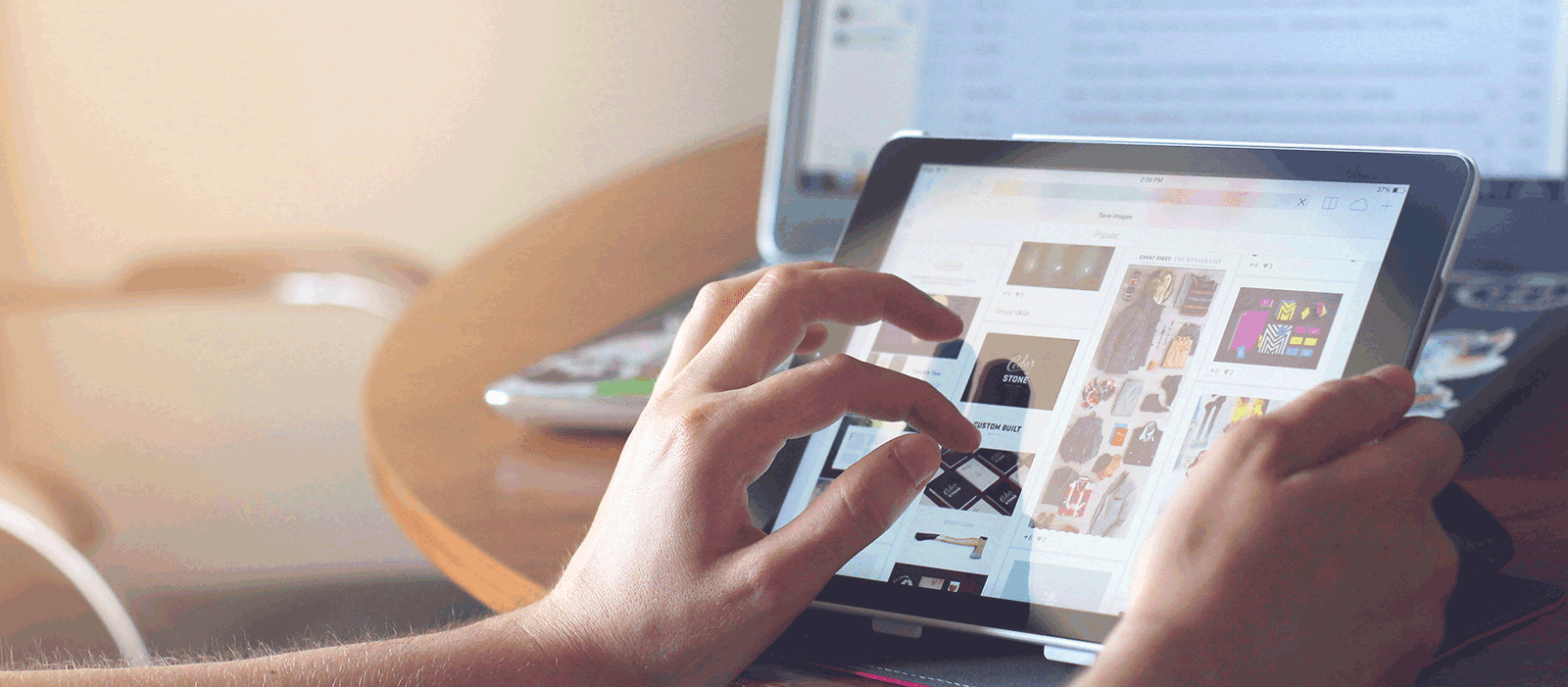 Jun 21, 2019 By Melanie Occhiuzzo
Summertime Means More Volunteers for Meals on Wheels. Here's Why
SSSEVA sees uptick in volunteers
The year-round Meals on Wheels program run by Senior Services of Southeastern Virginia sees an uptick in the need for volunteers during the summer months.
Volunteers are not only delivering the usual meals to seniors participating in the program but are also delivering Emergency Preparedness Meals ahead of hurricane season, said Nealy Gihan, spokesperson for SSSEVA.
Those emergency meals go to both Meals on Wheels clients and seniors who participate in their congregate meals program at local senior wellness center nutrition sites where they receive hot weekday meals, she said.
Hurricane season started on June 1 and while meteorologists said to expect a "near normal" season this year, the volunteers are still giving out the emergency meals.
Volunteers who've already donated their time to the program come from all over the area, including Courtland Health and Rehab, Norfolk DCS, St. Mary's Albero Home, the Portsmouth Sheriff's Office, the Cypress Ruritan Club, and sailors on the USS George H.W. Bush as well as individual volunteers.
They helped deliver more than 5,250 hurricane emergency meals to local seniors in need, Gihan said.
Additionally, SSSEVA partners with the Jewish Family Service's Meals on Wheels program, which also serves seniors in Virginia Beach.
Together with JFS, they delivered 15,087 meals in Virginia Beach in 2018, she said.
Anyone who is interested in volunteering with Meals on Wheels or in any other capacity with SSSEVA should click here.