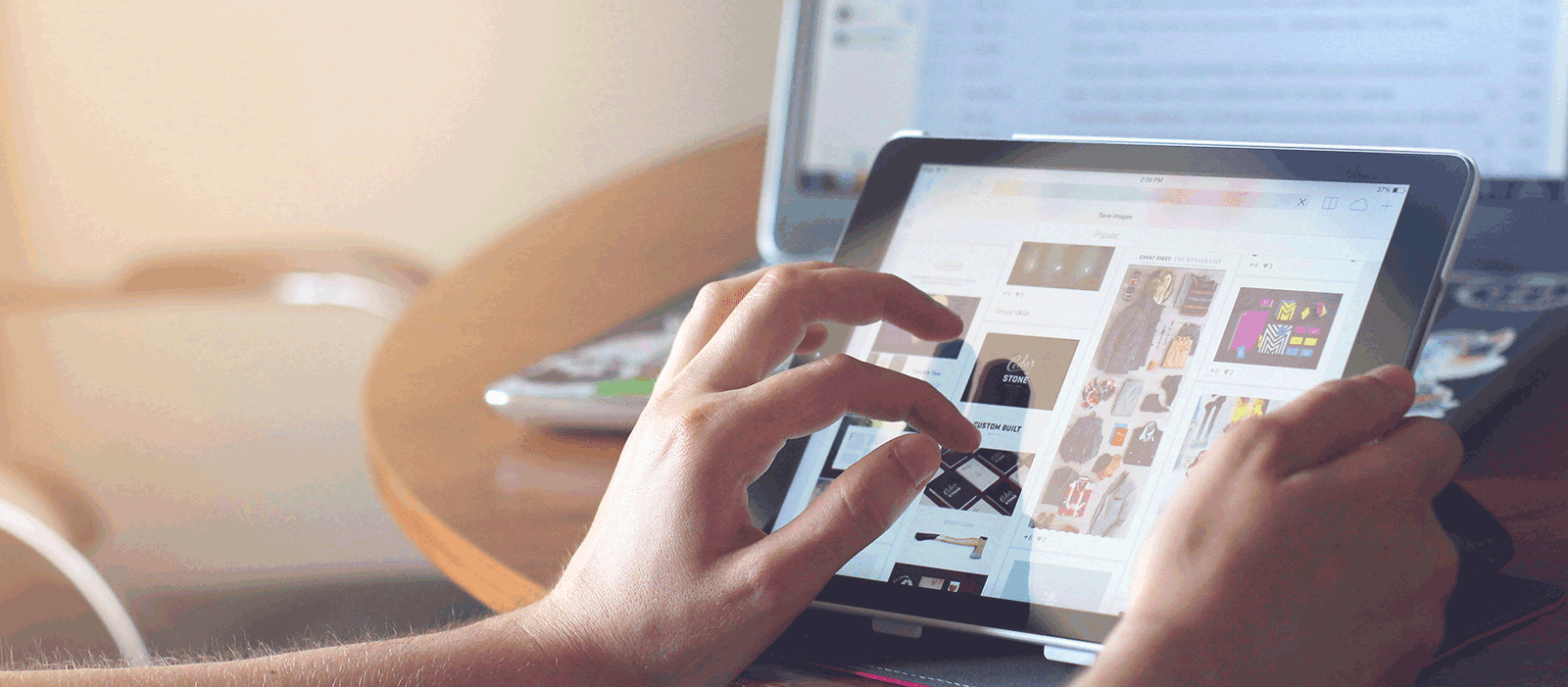 Jun 5, 2019 By Linda Lamm English, The Virginian-Pilot
Firstperson
Steve Zollos, CEO, Senior Services of Southeastern Virginia
Steve Zollos discovered a desire to help seniors early in life.
While at Bowling Green State University, he earned money working as a companion to the elderly. After graduating with a bachelor's in marketing and a master's in business administration/information systems, he took a trip to Greece. There, he visited his great-uncle, who was older and not in good health. Zollos promised to return to help and he did.
These experiences shaped the direction of his career.
Born and raised in West Lake, Ohio, he and his new wife Debbie relocated to Hampton Roads to plant a church. He went to work at Children's Hospital of The King's Daughters, then took a marketing position at DePaul Hospital. His job was to develop an assessment program for seniors, and he became the administrative director of the senior assessment center.
When DePaul joined the Bon Secours Health System, he had to make a choice between marketing and working with seniors. He chose the latter and the work felt like a natural fit.
"I have a heart for people and a heart to serve," he said.
He became the executive director of senior services and healthy communities for Bon Secours Virginia, and has been in executive positions for businesses, nonprofits and health care organizations ever since.
CEO OF SENIOR SERVICES
Formerly its chief operating officer, Zollos is now the CEO of Senior Services of Southeastern Virginia, known as SSSEVA. He describes the nonprofit as "the one-stop resource. If you don't know what to do, call us. If we don't do it, we can connect you to the right people."
The average client age is about 75, and he enjoys "really seeing the community become better one person at a time. To see and feel the impact is the real reward."
The main issues for today's seniors are transportation, housing and communication. Of 100 employees at the organization, half work in transportation alone, helping seniors get where they need to be.
Housing is something Zollos and the board of directors is being proactive about in the city of Franklin, with the renovation of Hayden High School into 28 senior apartments available in August. Hayden Village Center will include a clinic serving the entire area along with a fully restored gym for community use. The organization's Western Tidewater office, with counselors available, will be located there as well.
"As we look into the future, we see the need to be innovative. That means doing new things, learning new things, taking risks. It's a challenge that's necessary."
COMMUNICATING WITH PATIENTS
The third issue, communication, is addressed via counselors, outreach and Zollos himself.
"Options counselors" who visit a home might officially be looking for tripping hazards, but may see other things like no food in the house and will ask the question, "Do you know about Meals on Wheels?"
"People need to recognize the nutritional deficits for seniors – they aren't eating right," Zollos said.
Care transition counselors work to decrease re-admittance to the hospital. They make sure patients can comply with the doctor's care plan at home. If not, they get it adjusted.
Zollos said the message is: "We've got you. We will help you when you get home."
There are other counselors as well, such as for benefits planning, especially during Medicare enrollment periods. Such services get communicated in outreach programs at churches, senior centers and wherever they gather.
"When we do an education program, for two weeks after the phones will just ring, ring, ring."
COMING AGE WAVE
"Fifteen years or so ago, we felt the need at DePaul to prepare for the coming population change and built a program. We were ahead of the wave then. Now it's hitting. It's here." But he thinks not everyone is ready.
"We're in the midst of it and some don't recognize it yet."
Serving eight cities and counties in the area, he often has the opportunity to talk with city officials and leaders. His mission will be to take advantage of the opportunity by presenting statistics and creating awareness.
He also wants to emphasize the value of the senior community. Some believe "the age wave is going to crush the economy, but it's not the case. Seniors have so much to give. It pays us to help them and keep them engaged, healthy and active. It pays back in decreased health costs, volunteer hours and working hours. On an overall cultural level, we have room to improve.
"Seniors are an essential part of the community."
KEEPING HIS SANITY
For fun, Zollos rides a dirt bike on trails in the Grassfield/Hickory area of Chesapeake where he and his wife live.
Beekeeping is how he can "break away and do something completely different to keep my sanity. I enjoy doing it and grabbing some honey on the way."