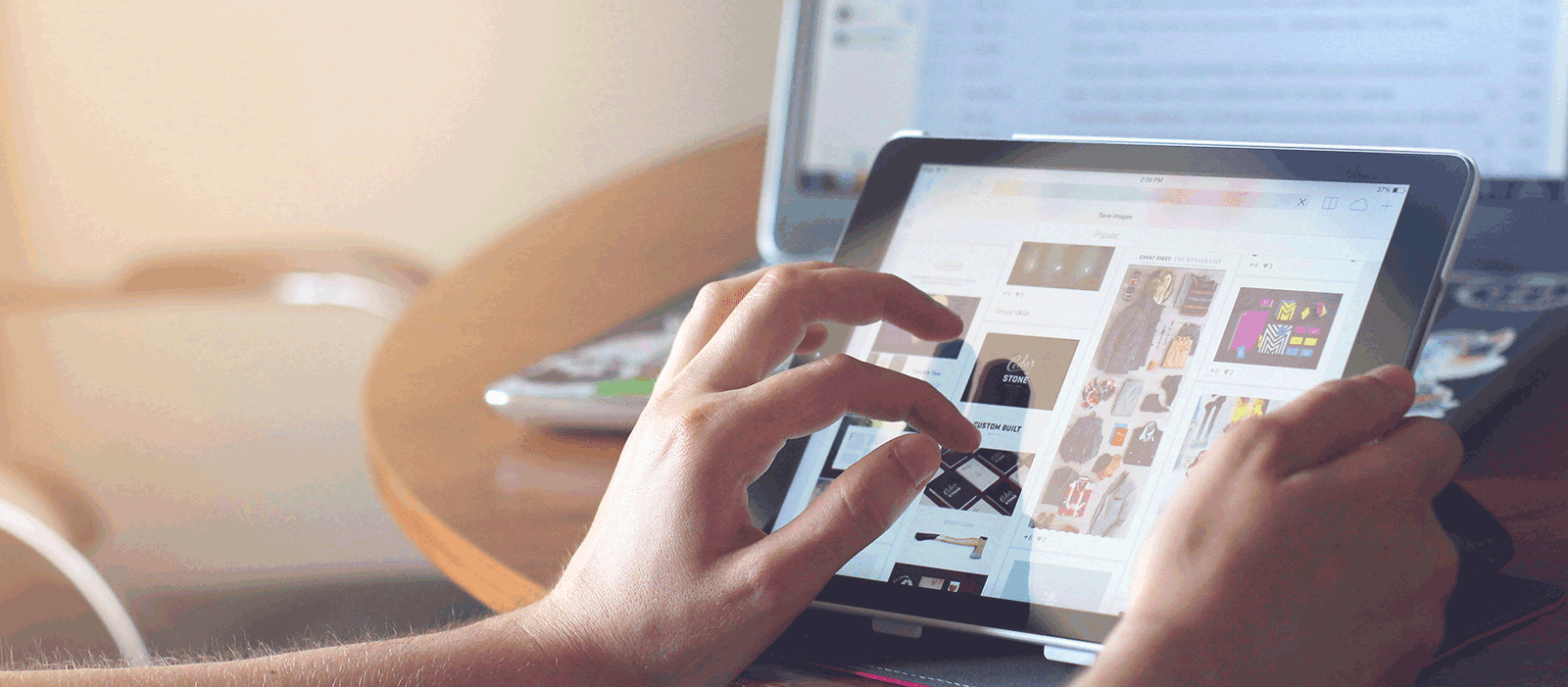 Jul 24, 2019 By Erin Patterson
United Way of South Hampton Roads Invests Over $12M in the Community
United Way's role in the community is to bring people and resources together to solve problems too big for any of anyone to solve alone.
United Way of South Hampton Roads will invest over $12 million into the community in 2019.
The opportunity to give back to the community was made possible through donor designations, program funding, and grants. This significant investment represents the United Way plays in the community of bringing people and resources together to solve problems too big for anyone to solve alone.
Over $5.5 million is given to nonprofits through designated donations raised in the United Way workplace campaign. Over 700 local businesses participated in the campaign.
Nearly $3.1 million is given to community agencies and programs that align with UWSHR's two collective impact initiatives: Mission United, which serves veterans, and United for Children, which serves kids.
On top of that, the United Way of South Hampton Roads had over $3.7 million in grants have been awarded to 39 nonprofit organizations representing 70 community programs.
The following nonprofits will receive grant funding this year:
An Achievable Dream
Armed Services YMCA of Hampton Roads
Boy Scouts of America Tidewater Council
Boys & Girls Clubs of Southeast Virginia
Catholic Charities of Eastern Virginia
Children's Harbor
CHIP of South Hampton Roads
Eggleston
Foodbank of Southeastern Virginia
ForKids, Inc.
Friends of the Portsmouth Juvenile Court
Girl Scouts of the Colonial Coast
Girls on the Run Hampton Roads
HER Shelter
Horizons
Ida Barbour Early Learning Center
Isle of Wight Christian Outreach Program
Jewish Family Service
Judeo Christian Outreach Center
Legal Aid Society of Eastern Virginia
Luter Family YMCA
Primeplus
REACH
Samaritan House
Senior Services of Southeastern Virginia
Seton Youth Shelters
Southside Boys & Girls Club
The Children's Center
The Salvation Army Hampton Roads
The Salvation Army Portsmouth
The Salvation Army Suffolk
The Up Center
United Jewish Federation of Tidewater
Urban League of Hampton Roads
Virginia Supportive Housing
Western Tidewater Free Clinic
YMCA of South Hampton Roads
Young Audiences Arts for Learning Virginia
YWCA South Hampton Roads
For more information about United Way of South Hampton Roads and the programs it supports, click here.