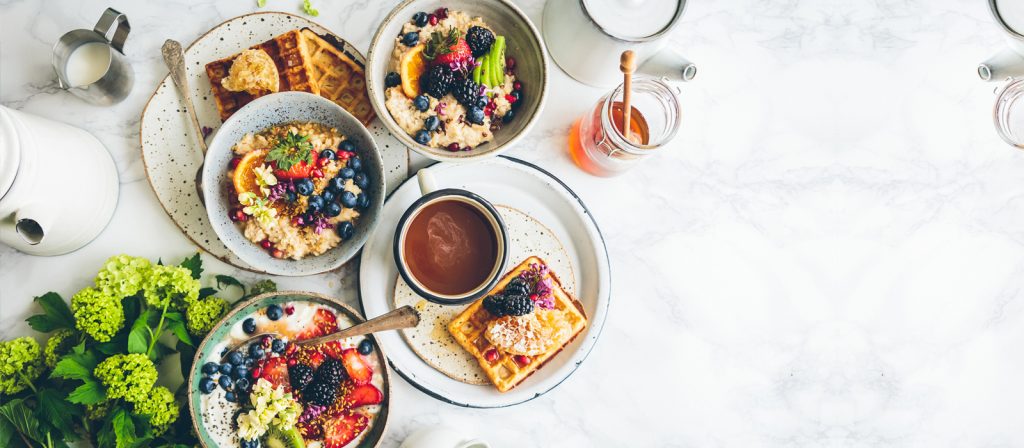 Apr 16, 2020 By Kirsten Romero
Cooking from My Pantry: Pantry Pasta Recipe
Cooking from My Pantry is a new series featuring Kirsten Romero, MS, RDN, a registered dietitian with the wellness program at Senior Services of Southeastern Virginia. While we're all spending a lot more time at home, Kirsten is here to show you how you can make healthy recipes using real ingredients from your own pantry. We encourage you to join along in creating today's recipe: Pantry Pasta
Pantry Pasta
Full Recipe
Ingredients:
1/2 pound package pasta
Your favorite olive oil
4 cloves garlic, minced
1 can of your favorite canned fish, drained
1-3 teaspoons red chili flakes (optional)
1 teaspoon dried basil
1 teaspoon oregano
Grated parmesan cheese & lemon wedges, for serving (optional)
Directions:
Cook pasta according to package directions. Drain & toss with a splash of olive oil.
Heat 3 tablespoons olive oil in empty pasta pot over medium heat.
Add garlic, fish, and seasonings, and sauté for a few minutes to form a savory paste.
Turn off heat and add pasta back to pot. Toss to coat with fish mixture.
Transfer pasta to serving bowls. Garnish with cheese and a squeeze of lemon and serve.
Enjoy!