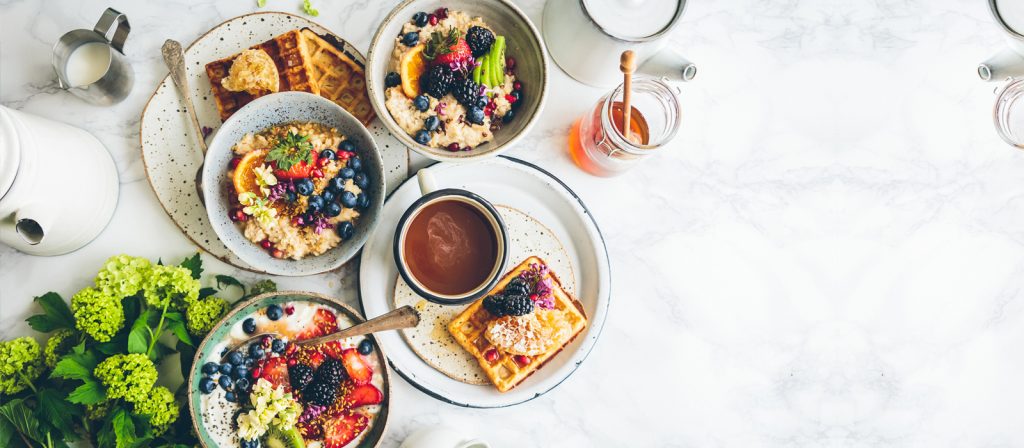 Mar 4, 2019 By Kirsten Romero
Celebrate National Nutrition Month by Focusing on Plant-based Proteins
We Share Why Beans Are so Good for Your Health
March marks National Nutrition Month®, the annual nutrition education and information campaign created by the Academy of Nutrition and Dietetics. The monthlong celebration focuses on the importance of making informed food choices and developing sound eating and physical activity habits.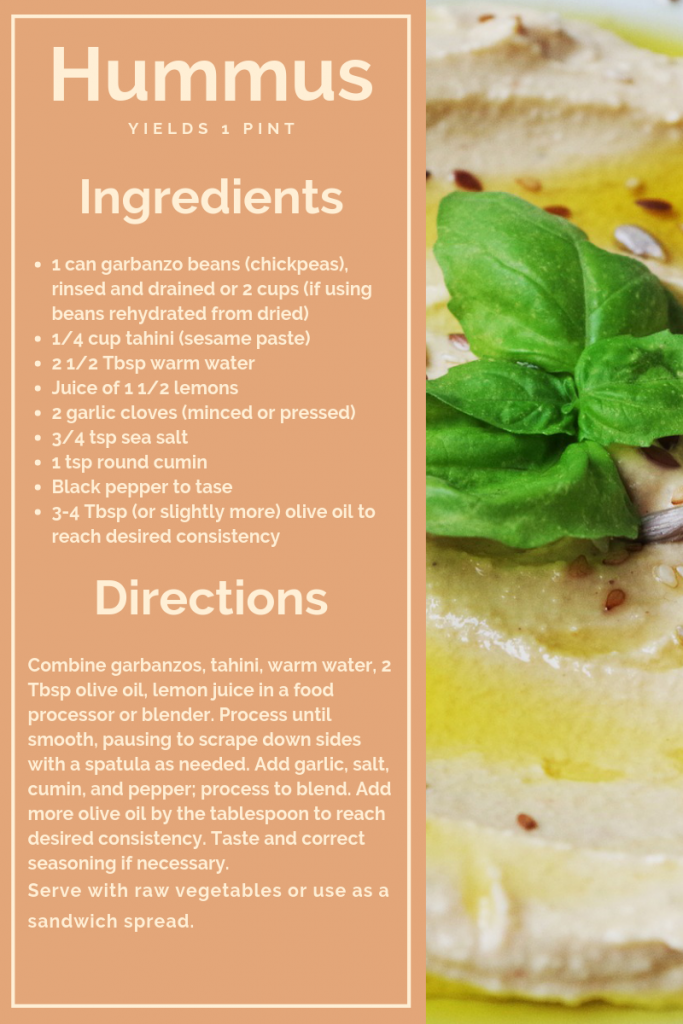 An inexpensive, plant-based protein that should be a part of every healthy diet are beans. Beans are nutrition stars! As a pantry staple in most homes, they're the perfect source of protein without the saturated fat found in animal protein. They also pack lots of soluble fiber, vitamins, and minerals. Since soluble fiber is associated with better blood sugar control and cholesterol levels, beans may help lower the risk of heart disease. Not to mention, they're easy to work into your diet, and they taste great.
Dried beans come in bags, and you can buy canned or frozen beans. Preparing dried beans is easy: just soak them overnight (or approximately 8 hours) and then cook at a simmer for about 45 minutes to an hour. If you use canned beans, rinse before you use them to decrease the sodium content by about 40 percent. If you buy frozen beans, look for varieties that do not contain seasonings, flavor packets, or sauces that may increase the sodium and calorie content. There are so many bean varieties to choose from, with many colors and different tastes, and they're all nutrition powerhouses.
Beans can be a part of most any meal or snack. The British eat beans on toast, and beans and rice dishes are eaten all over the world. Try beans in casseroles, soups, stews, and pasta dishes. I like to add canned garbanzos right on top of my salad for a protein and flavor boost. Try beans in burritos or quesadillas. They're delicious mixed in with roasted veggies, and they taste great sautéed with veggies and garlic. Black beans can be pureed and added to desserts like brownies.
Hummus, usually made from garbanzo beans, can be made from many different types of beans with different seasonings and spices to suit most any taste. Try making your own at home. Use it to spread on sandwiches or dip with whole-grain crackers or veggies.