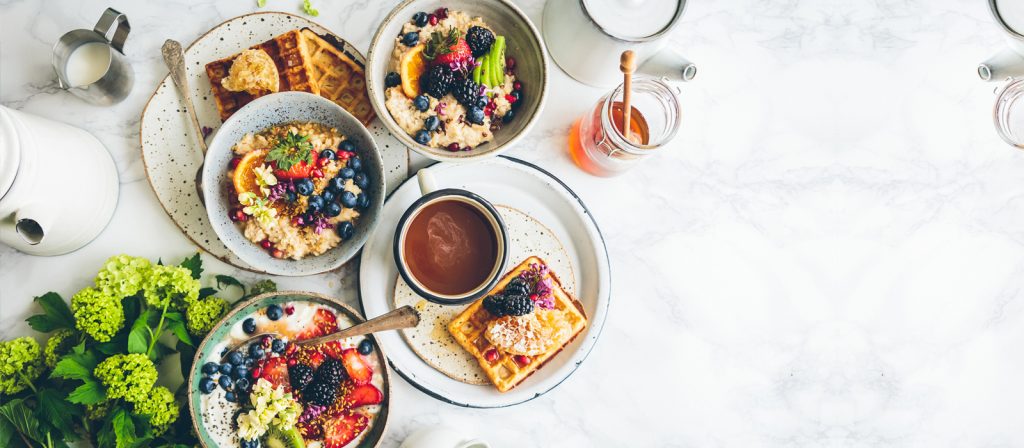 Jul 9, 2020 By Kirsten Romero
Cooking from My Pantry: Tuna Apple Salad
Cooking from My Pantry is a new series featuring Kirsten Romero, MS, RDN, a registered dietitian with the wellness program at Senior Services of Southeastern Virginia. While we're all spending a lot more time at home, Kirsten is here to show you how you can make healthy recipes using real ingredients from your own pantry.
We encourage you to join along in creating today's recipe: Tuna Apple Salad
Basic Recipe
Favorite Quinoa Salad
Yield: 2 Servings
Ingredients:
1 small can tuna
1 small celery rib, sliced
½ small onion, finely chopped
½ small apple, cored and chopped
½ teaspoon lemon juice
¼ cup mayonnaise
½ teaspoon dry dill or 1 ½ teaspoons fresh dill weed
2 small whole-grain pita pockets
2 lettuce leaves, optional
Note: Can use whole grain bread, tortilla wraps, or lettuce leaves to serve
Directions:
Rinse and drain canned tuna and place in mixing bowl.
Add celery, onion, apple, lemon juice, mayonnaise and dill to bowl and mix well.
Stuff salad mixture into pita pocket with a piece of lettuce for extra crunch, if using. Also makes a good sandwich roll on tortilla wraps.
Enjoy!