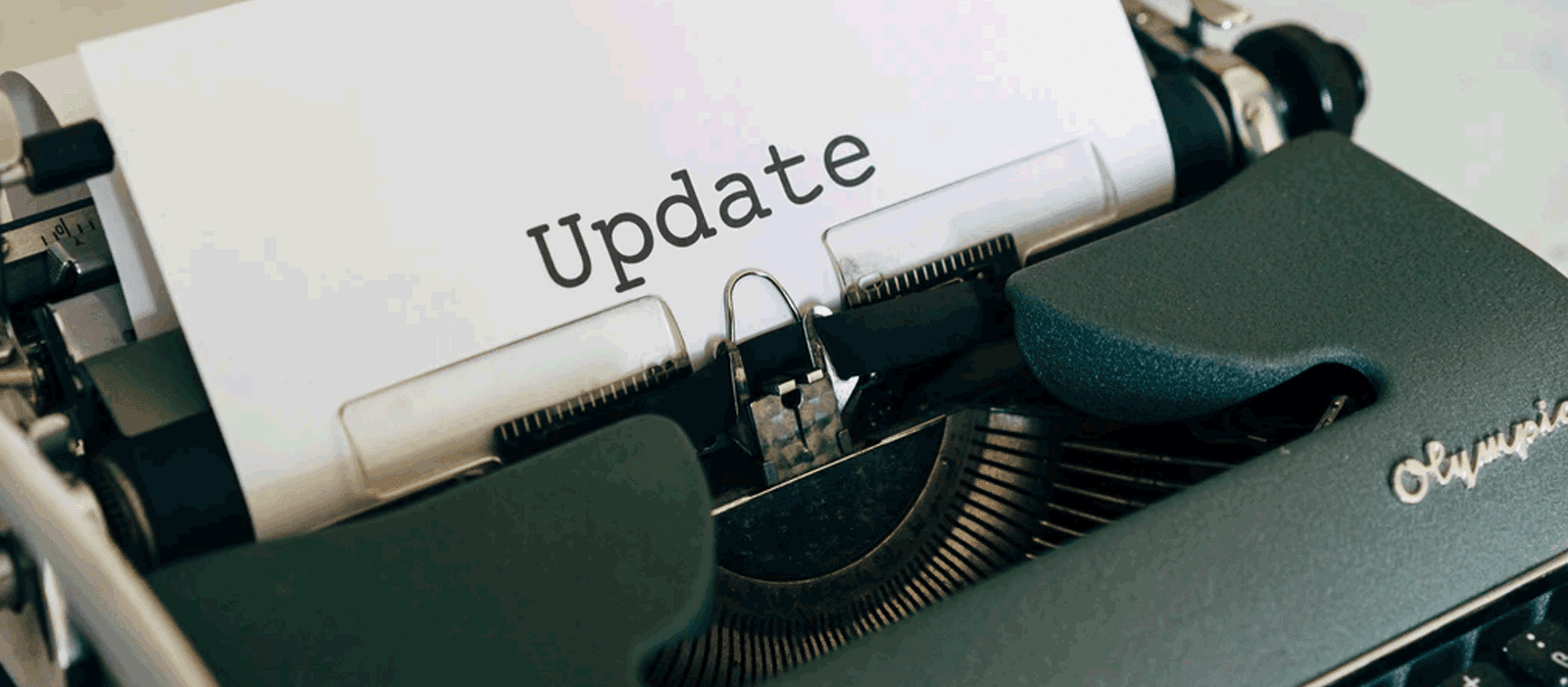 Apr 29, 2019
We Need Your Help! Senior Services is seeking gently used office furniture
Senior Services is seeking gently used office furniture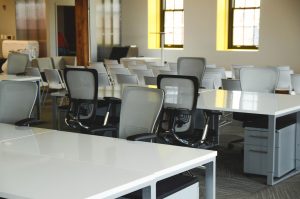 Senior Services of Southeastern Virginia, a 501 (c) (3) nonprofit organization, is excited to announce that our historic renovation of the former Hayden High School, 680 Oak Street in Franklin, Va. into a mixed-use facility for seniors is almost complete. We anticipate the opening of the new Hayden Village Center, sometime in early summer 2019.
The building will be home to 28 market-rate senior apartments; SSSEVA's Western Tidewater hub for the operation of programs and services, including a weekday senior center with social and wellness activities and hot weekday luncheon meals; a medical clinic operated by Southampton Memorial Hospital, other senior-related providers, and space for the community to use for educational, recreational and civic programs.
At this time, SSSEVA is looking for opportunities to access gently used office furniture – desks, carrels, modular units and office partitions. We are reaching out to our community partners to ask if anyone is currently redecorating their office space and might be able to respond to our needs with a donation of items. All donated items would be acknowledged with a tax receipt.
If you think you might be able to help, and or have any questions, please contact Anne Williams, Hayden Center Director at awilliams@ssseva.org or by phone at 757-449-8721.