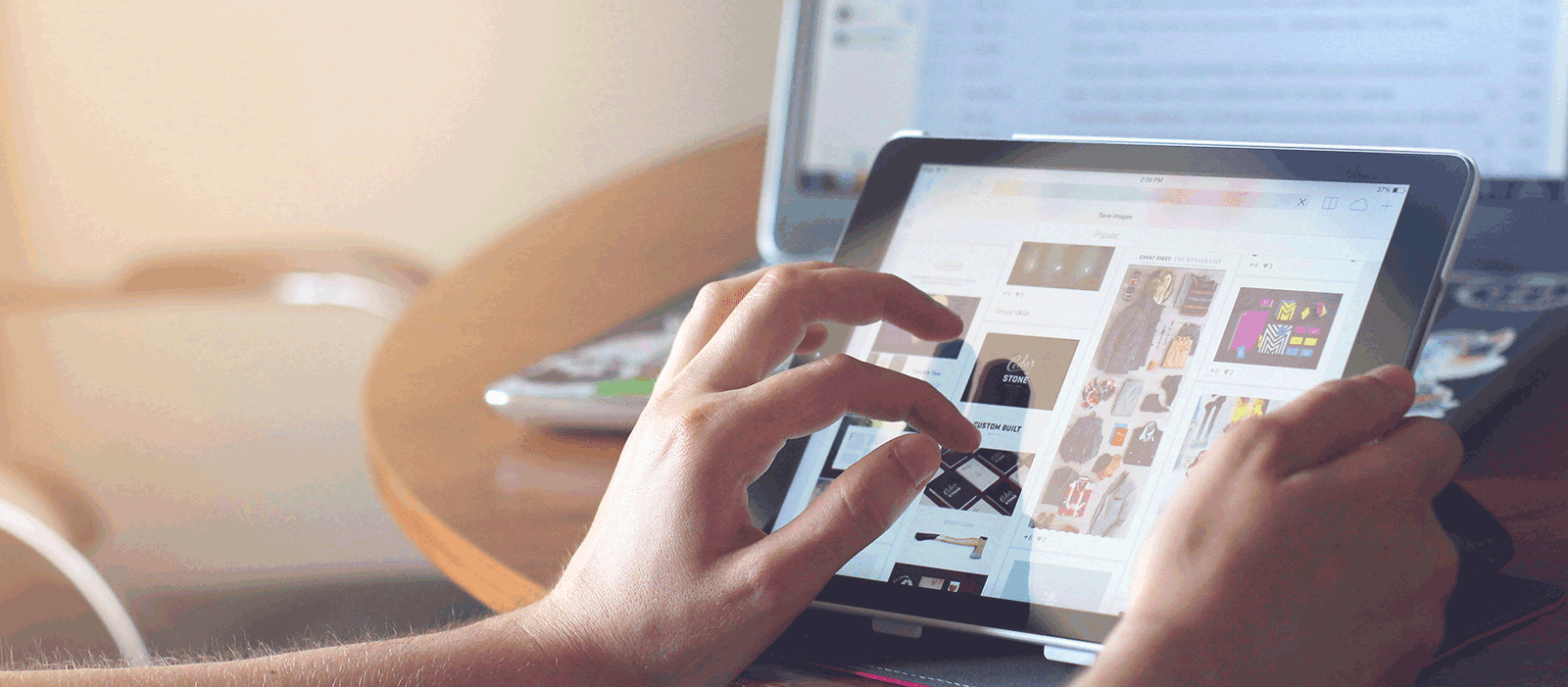 May 2, 2019
Special Afternoon Encore Concert for Seniors
Read on for a chance at winning free tickets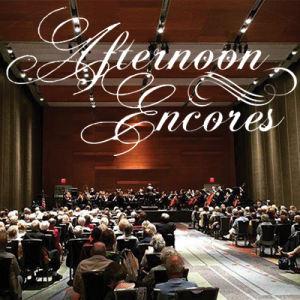 Mark your calendars for this special concert from the Virginia Symphony Orchestra specifically for the senior community. One concert will be held on the Peninsula and one will be held Thursday, May 30 at 2 p.m. at the Virginia Beach Convention Center.
For an hour and 15 minutes, concertgoers will enjoy a look back in time with familiar light classics and favorite popular tunes. They'll even throw in a sing-along for the young at heart. Tickets are $25 per person and $20 per person for groups.
Click here for more information and to purchase tickets.
Win Concert Tickets!
Before the Virginia Symphony Orchestra trucks over to the Virginia Beach Convention Center on May 30, you have a chance to WIN FREE TICKETS for the concert through Senior Services.
The past season, the VSO trucks traveled many miles to bring music to thousands of concertgoers. Simply email your name and guess of how many miles the trucks traveled over the 2017-2018 season to ngihan@ssseva.org. The participants with the correct response will be entered in a drawing. The winner will be contacted and announced on Monday, May 20.
Good Luck!