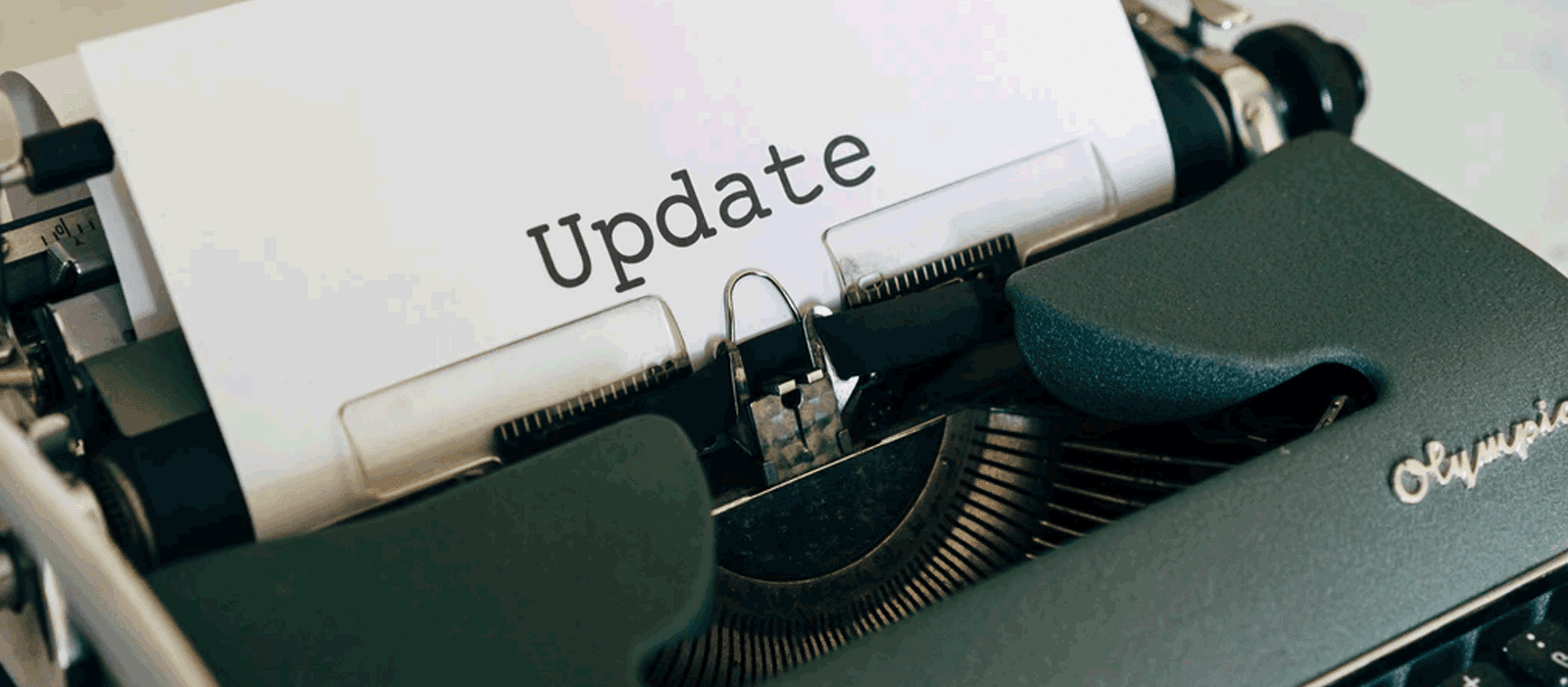 May 1, 2019
May is Older Americans Month
Read how Senior Services is celebrating seniors in our community
Each year, more and more older adults are making a positive impact in and around our South Hampton Roads and Western Tidewater communities. As volunteers, employees, employers, educators, mentors, advocates, and more, they offer insight and experience that benefit the entire community. That's why Older Americans Month (OAM) has been recognizing the contributions of this growing population for 56 years. And Senior Services of Southeastern Virginia continues to do our part in keeping these seniors active, independent, and involved in the community for as long as possible.
What is Older Americans Month?
Led by the Administration for Community Living (ACL) each May, OAM provides resources to help older Americans stay healthy and independent and resources to help communities support and celebrate their diversity.
This year's OAM theme, Connect, Create, Contribute, encourages older adults and their communities to do the following:
Connect with friends, family, and local services and resources.
Create through activities that promote learning, health, and personal enrichment.
Contribute time, talent, and life experience to benefit others.
How is Senior Services observing the month?
Senior Services loves taking part in OAM celebrations. On May 23, the agency will hold our own free event at the Cuffee Community Center in Chesapeake, Virginia, which is open to the public. From 10 a.m. through 2 p.m., participants will take part in fun activities including planting their own herb garden, enjoy a picnic-style bag lunch, and win great prizes by participating in a butterbean auction. What's a butterbean auction, you ask? Come out to find out. Call 757-613-0864 by Monday, May 20, to register.
Additionally, we will be taking part in the Portsmouth 2019 Senior Station Sports Days – May 6-9 – and the Norfolk 2019 Senior Olympics – May 13-16 at Old Dominion University. And will be participating in the Virginia Symphony Orchestra's Encore Afternoon Concert on May 30 at the Virginia Beach Convention Center.
Communities that support and recognize older adults are stronger! Join us in strengthening our community – this May and throughout the year. Visit the official OAM website for ideas and inspiration, follow Senior Services and ACL on Twitter and Facebook and keep checking for updates!