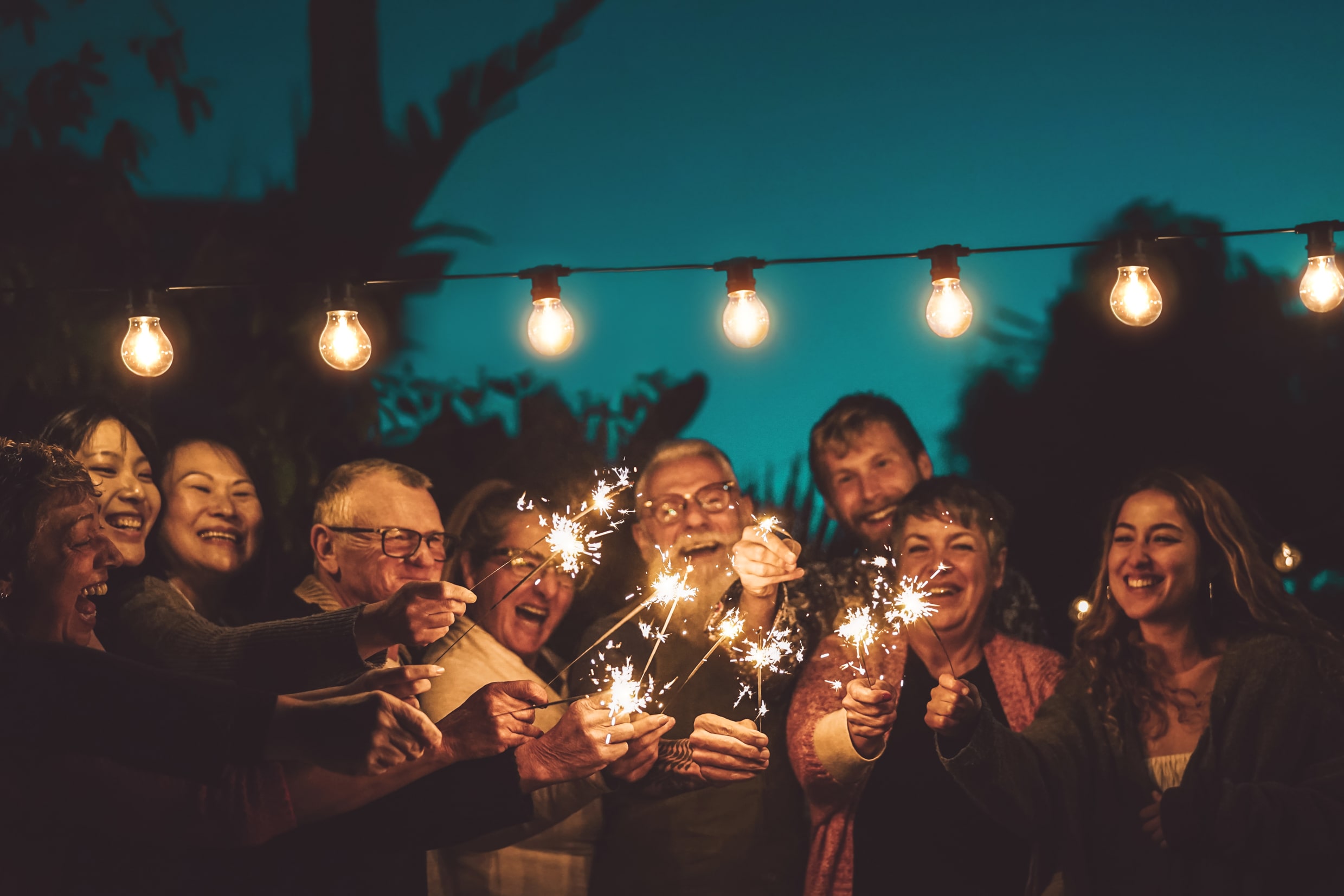 Nov 22, 2021 By Laura Wasileski
Help Us Celebrate Our 50th Anniversary
We are proud to announce that 2022 will bring the 50th anniversary of Senior Services of Southeastern Virginia! It's so exciting and we'd really love to have you celebrate with us! We want to acknowledge all of you who have made it possible for us to provide assistance, information, and support to older adults throughout the region. We'd also love to hear from those who have been positively impacted by our organization.
Share Your Own Video Message
Please share your "Happy 50th Anniversary" wish, anecdote, or testimonial by sending us a short video by December 31st! You can upload* your video here: https://forms.gle/Fo5btX56nZz1dW2t7
Note: If you do not have a Gmail account to upload the video, please contact us directly so that we can provide an alternative option.
Questions?
Contact Jody Mazur at jmazur@ssseva.org or 757-963-9220.