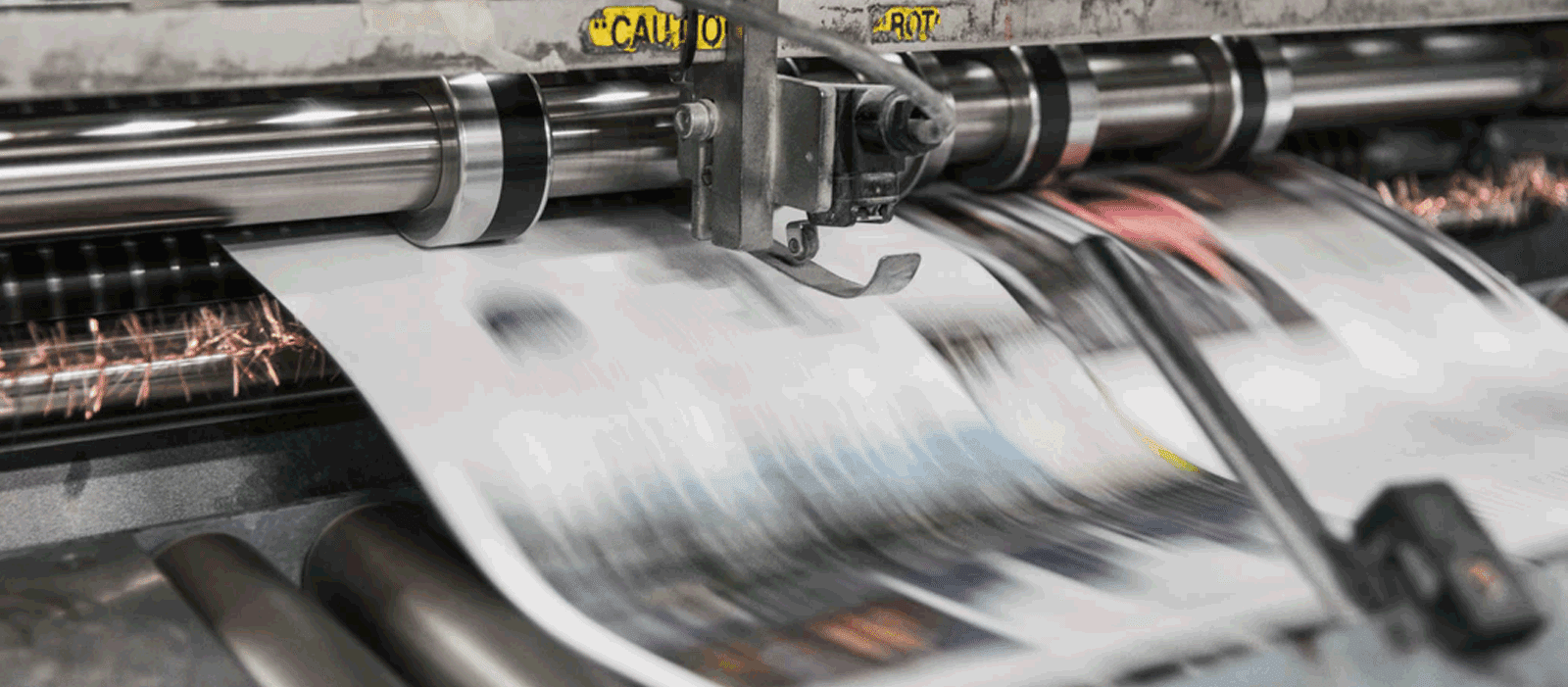 Jul 9, 2020 By Laura Wasileski
Volunteers Urgently Needed to Deliver Meals to Seniors on July 13 & 15
VOLUNTEERS URGENTLY NEEDED TO DELIVER MEALS TO SENIORS ON JULY 13 & 15
WHO: Senior Services of Southeastern Virginia
WHAT: Volunteers are urgently needed to deliver meals to seniors in multiple locations
WHEN: Monday, July 13 and Wednesday, July 15
WHERE:
Pick up is at Beth Sholom Village, 1049 College Park Blvd., Virginia Beach
Meals will be delivered in the cities of Norfolk, Chesapeake and Virginia Beach
Routes will be assigned to qualified volunteers
HOW: View details and complete a volunteer application here: https://www.volunteerhr.org/opportunity/a0C3l00000iCUbpEAG.
MORE:
Volunteers will need to use their own vehicles and have proof of insurance.
Senior Services is strictly adhering to the Commonwealth of Virginia's Phase III safety guidelines. Gloves will be provided. Volunteers are required to bring their own protective mask and to maintain social distance at all times. These will be touchless deliveries.
Senior Services of Southeastern Virginia is the regional not-for-profit organization that helps seniors and adults with disabilities live with choice and dignity in their communities. Its headquarters and satellite offices assist citizens in the cities of Chesapeake, Franklin, Norfolk, Portsmouth, Suffolk and Virginia Beach, and in Isle of Wight and Southampton counties. Programs and services include case management, in-home care, Meals on Wheels and meals at senior center wellness and nutrition sites, Care Transitions, wellness classes, I-Ride transportation, Medicare benefits counseling and more. In 2019, more than 10,000 people throughout the Southeastern Virginia region were served. To learn more about Senior Services, please call 757-461-9481, connect with us on Facebook or Twitter, or visit ssseva.org.