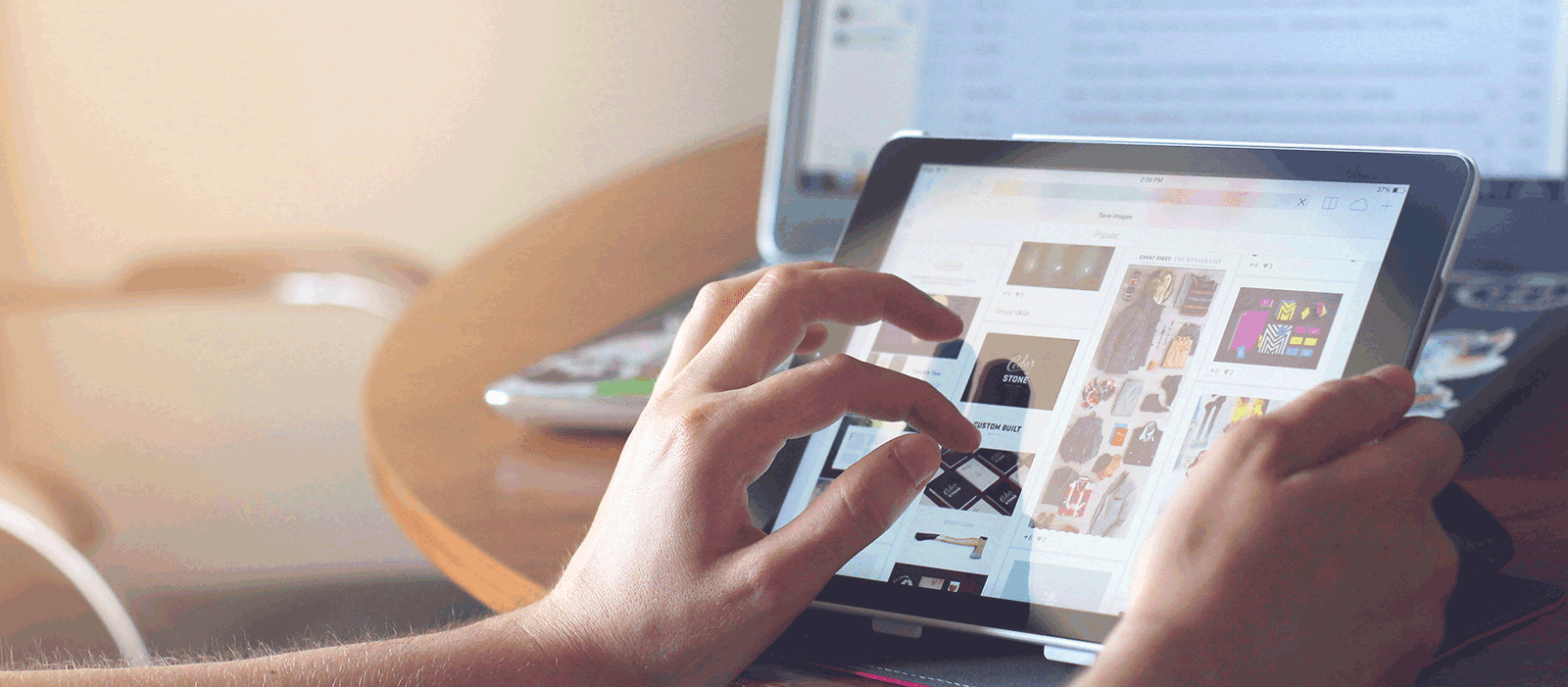 Apr 8, 2019 By Melanie Occhiuzzo, Southside Daily
Keeping Them Home as Long as Possible: How the Business of Aging Tackles Senior Care
Organizations like Senior Services of Southeastern Virginia to help seniors navigate things like long-term care planning.
This city has an ever-growing aging population and its up to organizations like Senior Services of Southeastern Virginia to help them navigate things like long term care planning.
In 2016, the national average cost of a semi-private room in a nursing home is roughly $6,844 a month; for an assisted living facility it costs $3,628 per month, according to the U.S. Department of Health and Human Services.
End of life care can be extremely expensive and hard to plan for, said Brad Lazernick, director of the Center for Aging.
"Our goal is to keep seniors in home as long as possible," he said.
The services the Center for Aging offers all have to do with working with the individual to identify what their long-term needs are, he added, noting their model changed to offer more guidance-based counseling.
When a senior is determining what they need for the long term care plan, many factors have to be examined, he said.
A few would be the type of care they need, where they envision themselves living and if they have a caregiver or family member who is able to assist.
Seniors who need medical care from a nurse for things such as bathing, dressing, grooming will work with a certified nurse, he said, and those who just need someone there to keep an eye on things can look into homemaker services.
Homemaker services are classified as "hands-off" care such as helping with cooking and running errands, he said.
Once the type of care is determined, the next step is to figure out funding the plan.
Seniors may find themselves a bit muddled when it comes to figuring out how much they can afford, so the center for aging offers guidance on these matters, said Nealy Gihan, marketing and communications specialist.
"We help people stay out of nursing homes as long as possible since it can be so expensive," she said.
Some of the biggest challenges the center for aging faces when working with seniors is if the senior doesn't have family to take care of them, Lazernick said.
Planning ahead of time and knowing what you need is an important part of the process, Gihan said.
If a family member is there and up-to-date with the situation and the senior's wants and needs, the planning process often goes more smoothly, Lazernick said.
The center does have a resource list on their website.
To learn more about the programs and resources the center has, click here.