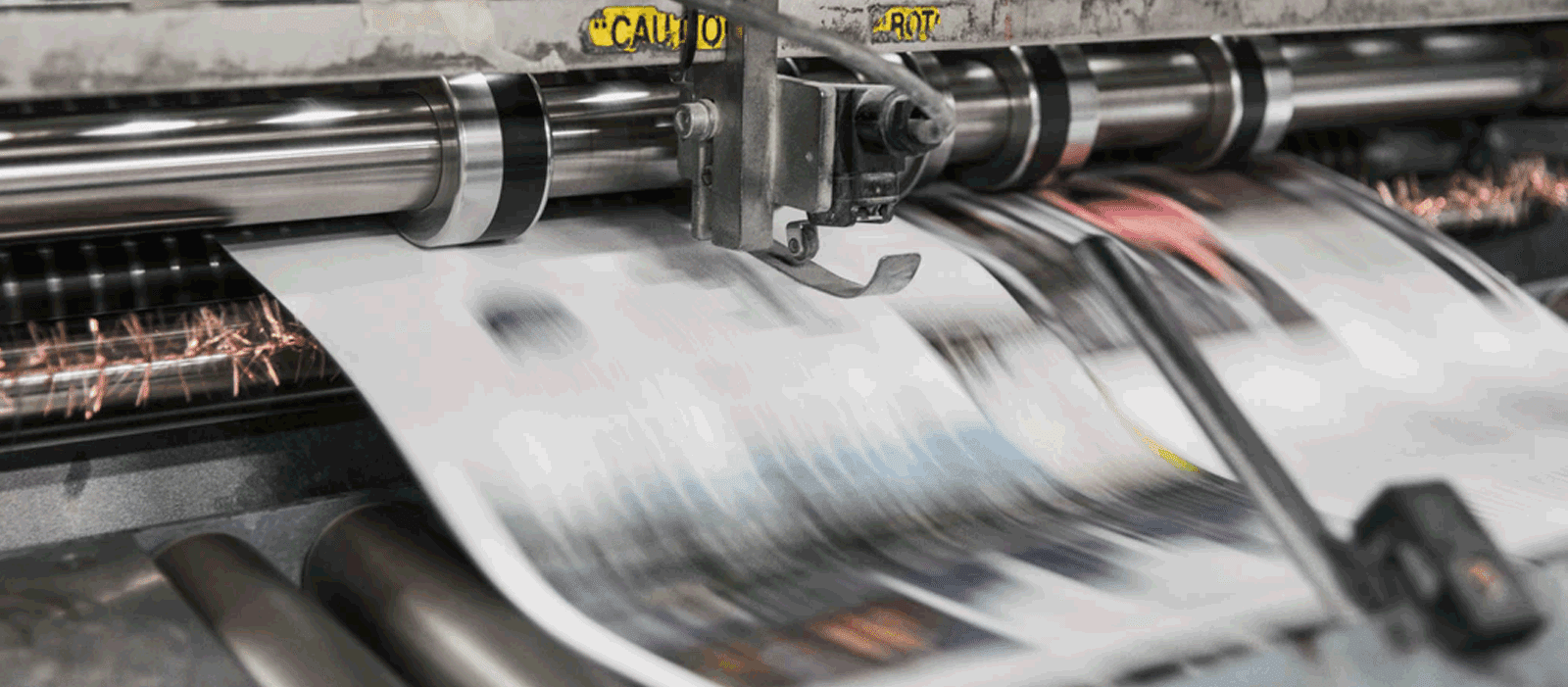 May 9, 2019 By ngihan
SSSEVA Observes Older Americans Month with Jam-packed Day of Activities
Senior Services hosts community partners and activities on May 23
Senior Services of Southeastern Virginia (SSSEVA) has a full day of activities planned for local seniors May 23, from 10 a.m. through 2 p.m. at the Dr. Clarence V. Cuffee Community Center in Chesapeake, Virginia. The event is made possible thanks to a Feeding Those in Need grant from the Glick Gives Fund and is being held in recognition of Older Americans Month (OAM). It is free for seniors 65+, but all those attending must call 757-613-0864 by May 20 to register.
"Each year, we look forward to planning for and participating in this national celebration of some of our most valuable citizens: our seniors," stated Nealy Gihan, marketing and communications specialist for SSSEVA.
Led by the Administration for Community Living each May, OAM provides resources to help older Americans stay healthy and independent and resources to help communities support and celebrate their diversity. This year's theme, Connect, Create, Contribute, encourages older adults and their communities to do the following:
Connect with friends, family, and local services and resources
Create through activities that promote learning, health, and personal enrichment
Contribute time, talent, and life experience to benefit others
In addition to giving seniors the opportunity to connect with each other through team activities and a picnic-style bag lunch, several community, health, and nutrition organizations will be on hand to provide resources and information on their services. During the event, seniors will get the opportunity to create personal herb planters and yogurt parfaits. And one senior will contribute by sharing how SSSEVA programs such as the Diabetes Self-Management Program has greatly benefited her and improved her health.
"Communities that support and recognize older adults are stronger," Gihan concluded. "We are fortunate to be able to play this role in the community and can't wait to bring even more seniors together and empower and equip them through this event."