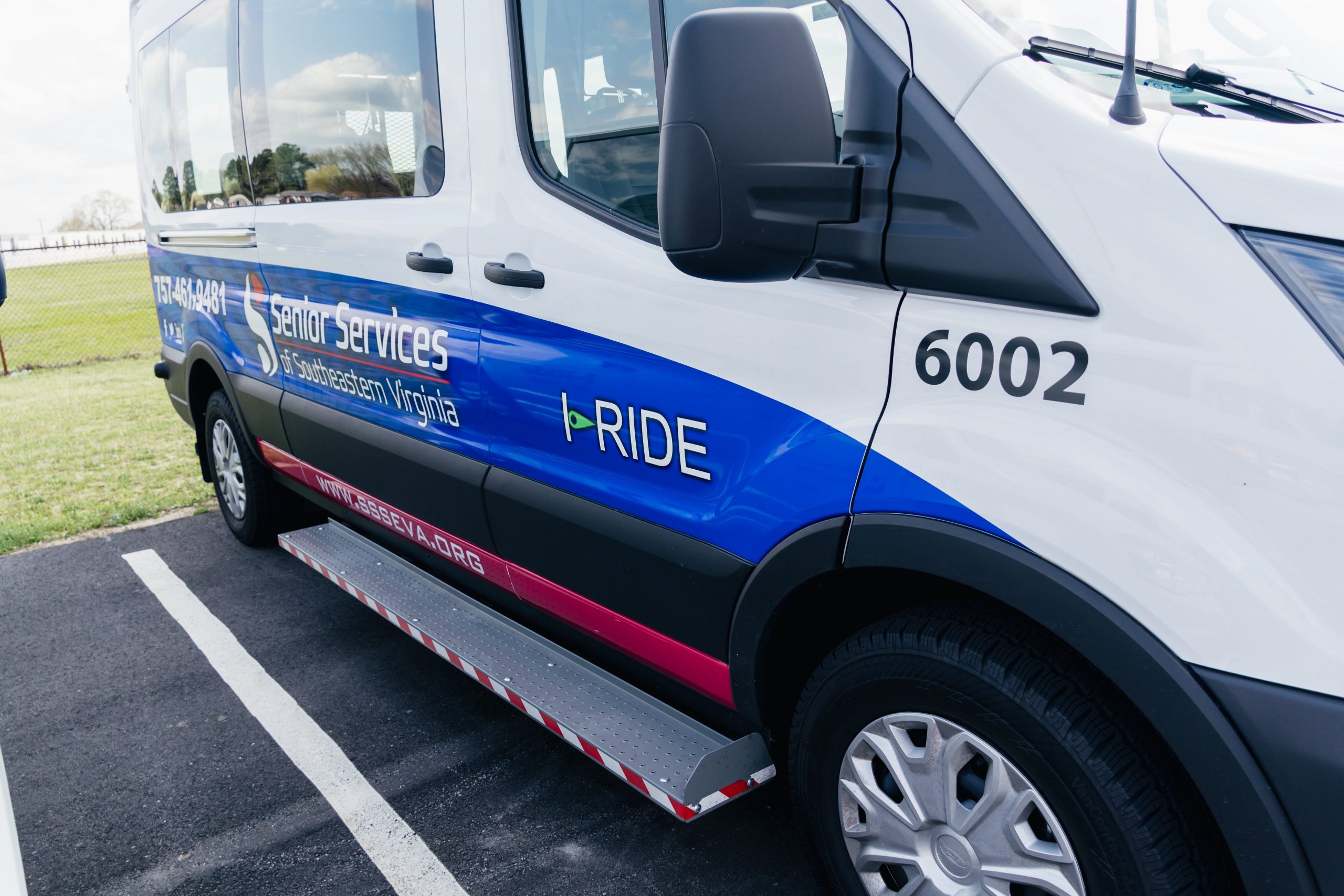 Mar 28, 2022 By Laura Wasileski
Senior Services Receives $10,000 Grant From ERC To Support Senior Transportation
Elizabeth River Crossings has awarded Senior Services of Southeastern Virginia a $10,000 grant for its I-Ride transportation program.
The gift will be used to support transportation for older adults in the Portsmouth and Western Tidewater areas. Specifically, the funds will go toward transportation-related administrative, overhead, and program expenses.
This is not the first contribution by Elizabeth River Crossings; in 2020 it provided Senior Services with the funds to support roughly 1000 older adults in crisis at the height of the pandemic. Through delivery of meals, PPE, and other necessities, the organization helped thousands of seniors remain healthy, safe, and connected to their communities.
"We are so grateful for the continued partnership of Elizabeth River Crossings," said Steve Zollos, chief executive officer of Senior Services. "Thanks to their generosity and support, we can continue to provide safe, affordable, and reliable transportation to older adults throughout the region."
Elizabeth River Crossings, operators of the Downtown Tunnel, Midtown Tunnel and the MLK Expressway, has made donations to several organizations and initiatives as part of its community impact efforts.
"As a transportation company, we know access is crucial. We're proud to support Senior Services' efforts to provide safe, reliable transport options to doctor's appointments, dialysis visits, adult day care, or any location that adults 60+ need to get to," says Anna Bonet, chief executive officer, Elizabeth River Crossings (ERC).