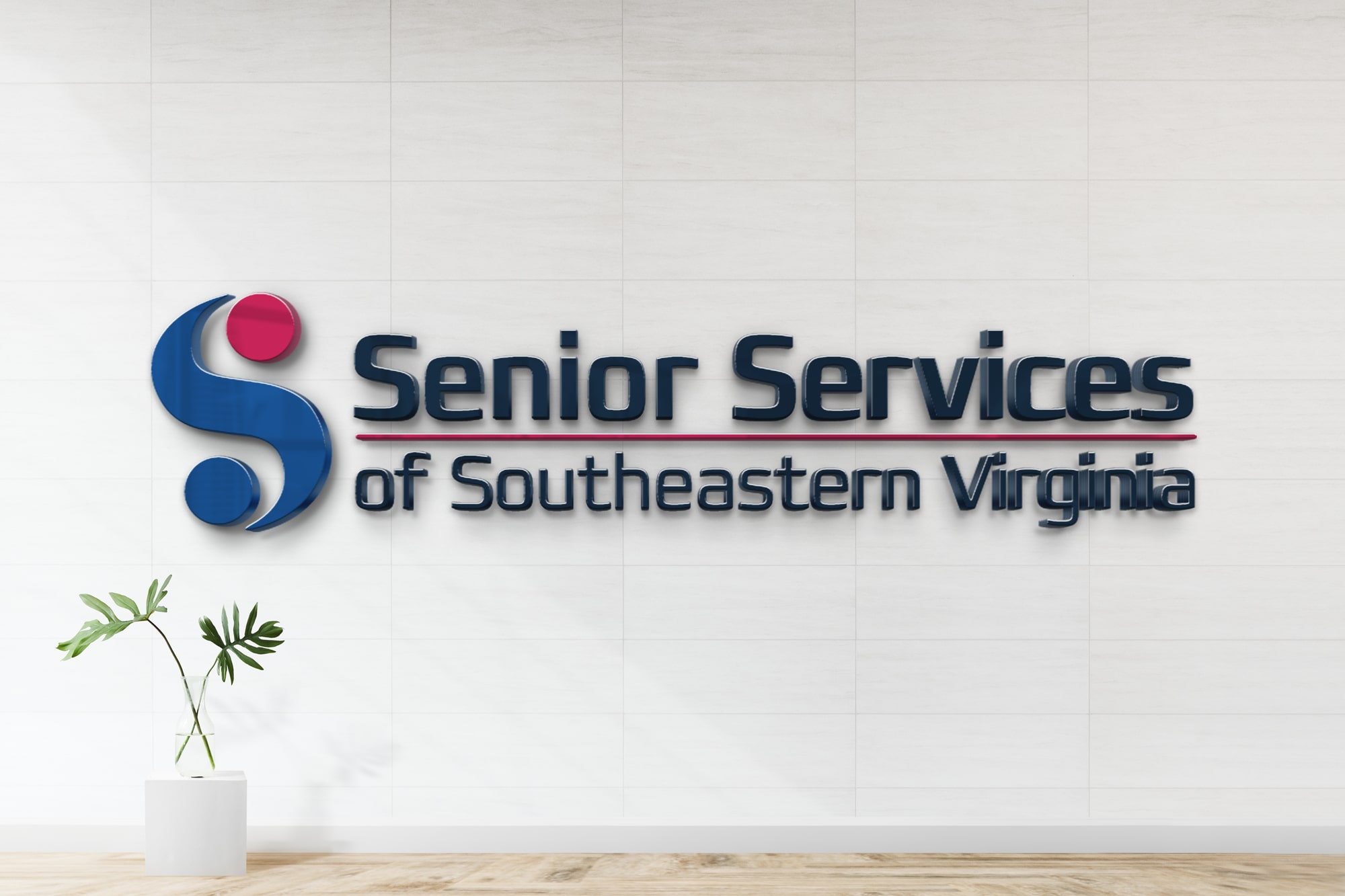 Jan 12, 2021 By Laura Wasileski
Introducing Our New Logo
At Senior Services of Southeastern Virginia, we are constantly seeking out new ways to enhance our organization. We have undergone a significant transformation in the past year, notably with the launch of our new website. And now, we are pleased to announce a new logo!
We believe the updated design, colors, and font better reflect our core focus on keeping older adults healthy, active, and engaged. You'll see the new look anywhere we're out in public, like our website, Facebook, and Twitter; very soon you'll see it in all of our electronic and print communications, as well.
We hope you enjoy the new logo! We encourage our community partners and those acknowledging Senior Services of Southeastern Virginia's support to contact us for the new artwork.