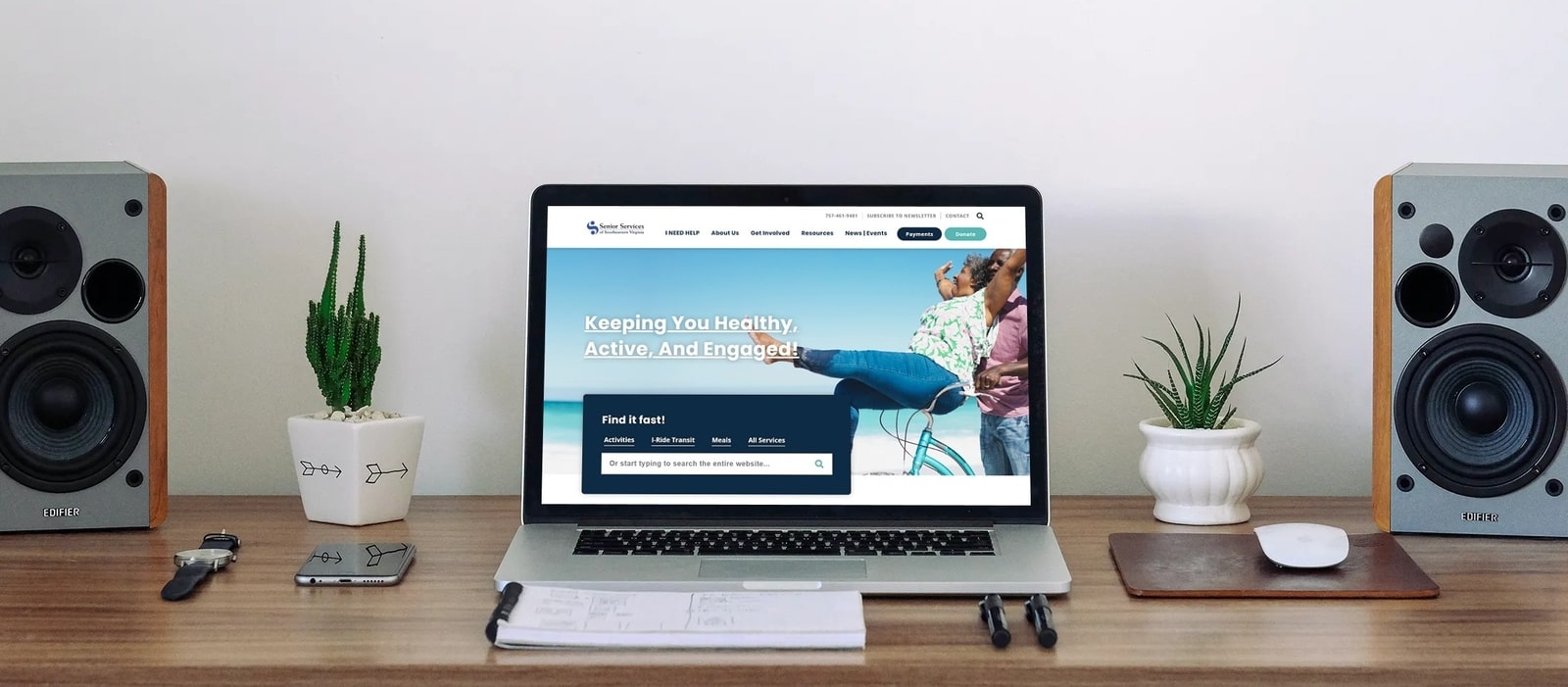 Nov 12, 2020 By Laura Wasileski
Welcome to our new website!
Welcome to our new website! As you may have noticed, the Senior Services of Southeastern Virginia website has just had a makeover. The site's look and navigation are new and information has been made more accessible.
A number of pages are still in progress, but we encourage you to visit the site frequently as more content will become available.
If you have any problems using features or finding information, we ask you to kindly call us at 757-461-9481 or email lwasileski@ssseva.org.
We hope you will enjoy the site and find the information you are looking for. We'd appreciate your comments and feedback, which can be sent to lwasileski@ssseva.org or posted on Facebook.
Thanks for your trust and stay tuned!