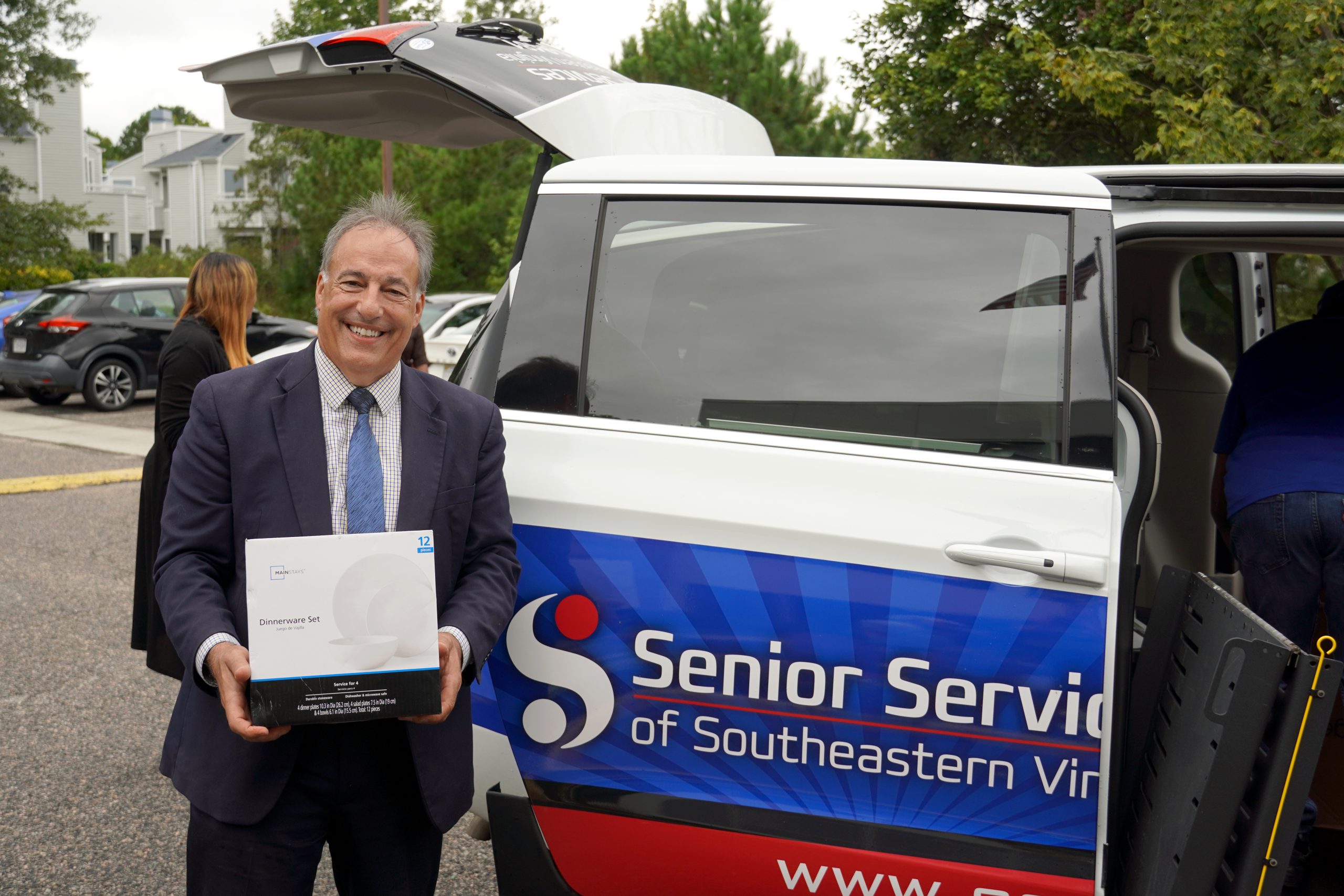 Sep 19, 2023
Welcome Home Basket Donations Received During United Way Day of Giving
Moving into a new home can be stressful, especially when you don't have essential items to make a house a home.
This year during the United Way Day of Giving, Senior Services requested donations of Welcome Home Baskets for older adults transitioning off the streets and into permanent housing.
Thanks to a generous donation from Bryant & Stratton College of Virginia Beach, we were able to obtain three full Welcome Home Baskets for an older adult in need!
Are you interested in giving a Welcome Home Basket? Learn more at www.ssseva.org/programs/homeless-initiative/