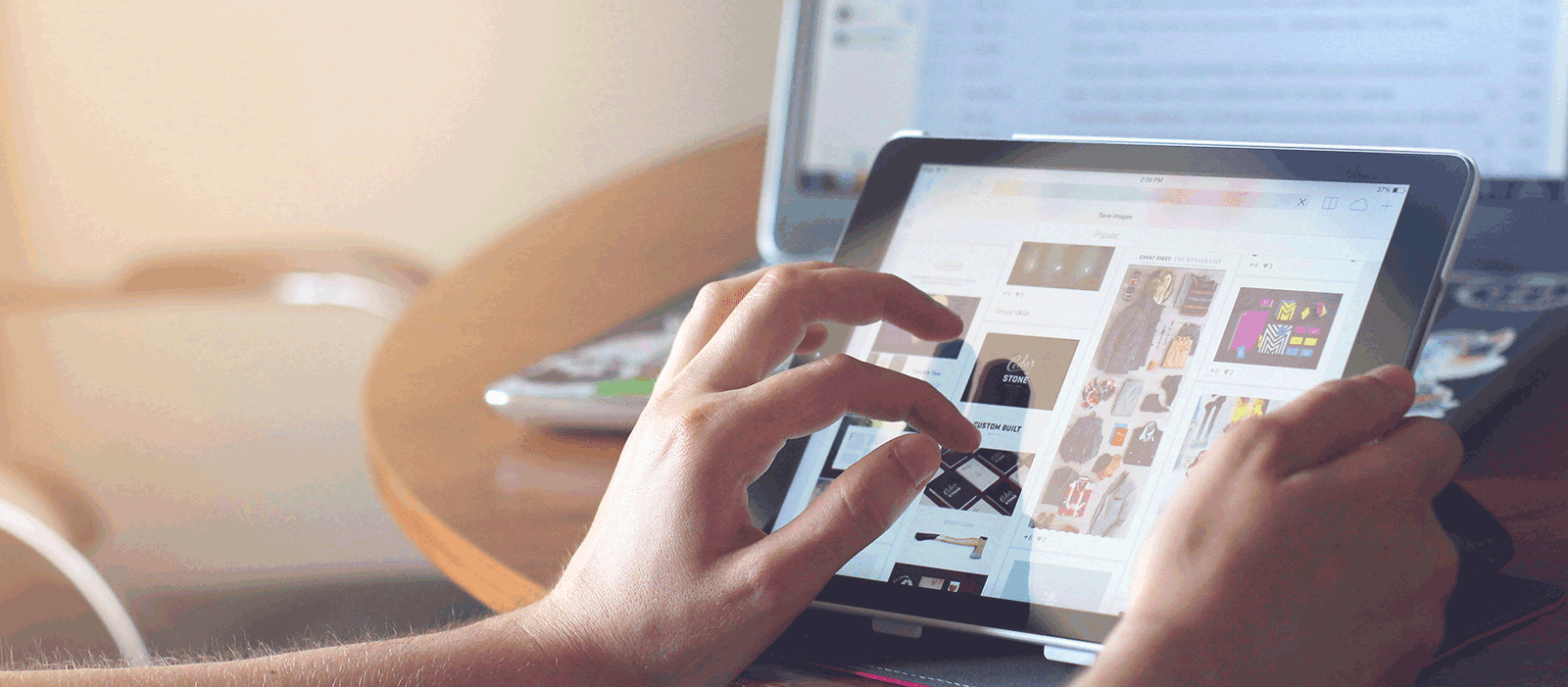 May 23, 2019 By Staff Reports, Suffolk News-Herald
Senior Services Gets Boost to Help Seniors Transition
Thanks to Dominion Energy Charitable Foundation, Senior Services of Southeastern Virginia will be able to better serve seniors this year through its Care Transitions program.
The agency is just one of more than 200 nonprofit organizations awarded a critical community needs grant from the foundation to help feed, shelter and care for people in need.
"Each year, we look at ways to support charitable organizations that work day-in and day-out to make a positive impact in our communities," said Max Bartholomew, regional director at Dominion Energy. "These grants will help provide the food, shelter and medical care needed by many for a better life."
This year, $1.6 million will be shared, providing essential human services in 12 states. This is the fourth year the foundation has awarded more than $1 million to meet critical community needs.
"We are excited for how this grant will help us in serving recently hospitalized seniors with chronic health conditions as they transition out of the hospital to their homes," said Brad Lazernick, director for the Center for Aging at SSSEVA.
The program has already been useful for seniors such as 72-year-old Diana Kupko, who first benefited in 2016 after a hospital stay for her COPD and then again last summer after treatment for another health challenge.
"The program's goal is to reduce avoidable readmissions that are so disruptive to the seniors' lives," Lazernick added.
Recently, Kupko detected a spot on her leg and immediately made a doctor's appointment, utilizing the skills she learned through Care Transitions. Because of her quick action, leading to early detection of skin cancer, Kupko is able to avoid the hospital treatment.
"She's really put into practice a lot of what we've talked about," said Katie Hopkin, her Care Transitions coach.
The grant funding from the Dominion Energy Charitable Foundation will contribute to the hiring and pay for a Care Transitions coach to work with patients at the hospitals. The program is also supported through the Sentara Foundation and a Cardinal Foundation grant for another year.