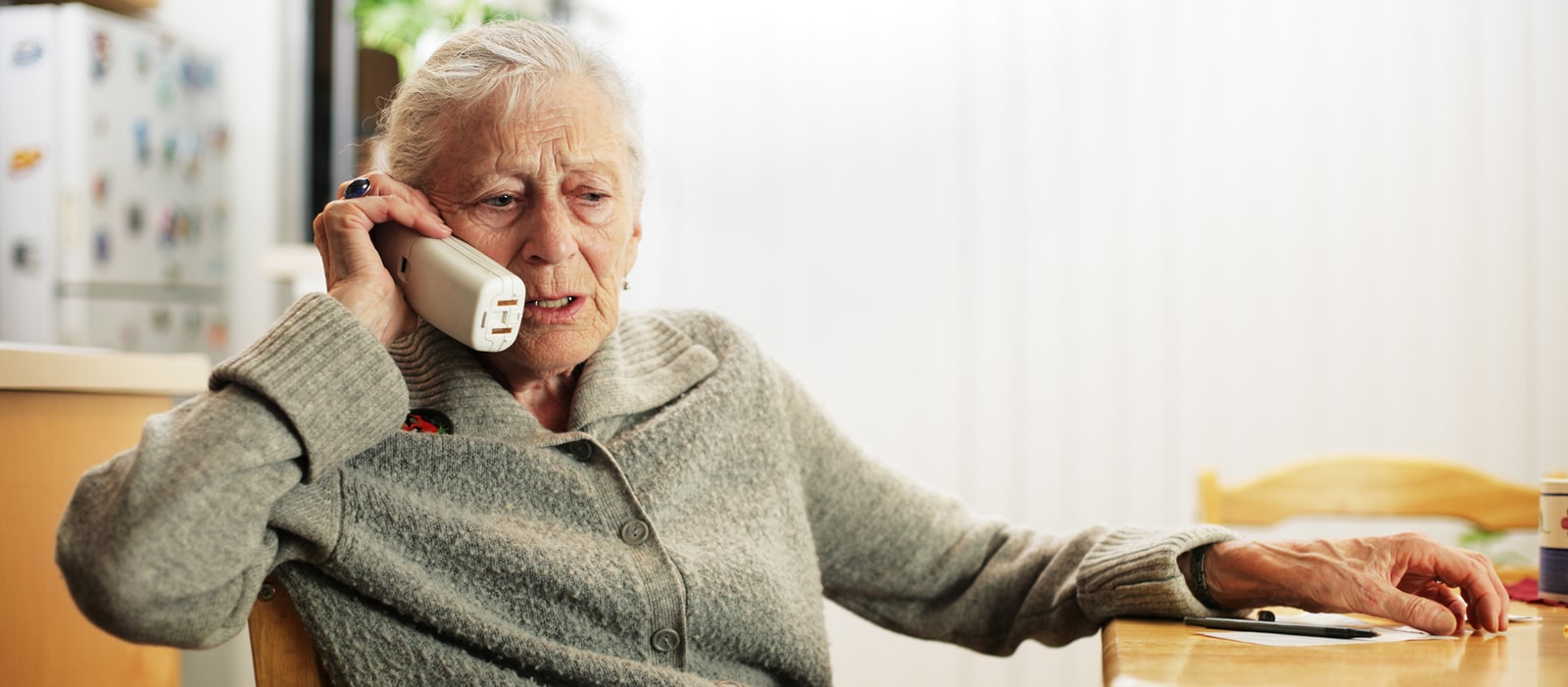 Dec 9, 2020 By Laura Wasileski
Phone Scam Alert: Social Security Fraud
Senior Services of Southeastern Virginia would like to warn the public of a scam currently being attempted in Hampton Roads. We have received multiple reports today of phone calls targeting Social Security beneficiaries. The scammers are falsely claiming to be from Senior Services, and calling from a 757-461-exchange with rolling last four digits.
The call involves an automated recording warning the individual of an issue with their Social Security number, account, or benefits. The scammer then provides a phone number and says the person must call it to reactivate, protect, or restore their benefits. Senior Services does not make automated calls. Additionally, an actual Senior Services employee would never call to ask for your social security number, nor would they ask for payment in exchange for protecting or restoring your benefits. Anyone who does call the provided number is asked to give personal information that the scammer can then use to commit identity theft or other fraud.
The purpose of this alert is to prevent seniors and caregivers from falling prey to the scam.
Protect yourself, friends, and family!
If you receive a questionable call, hang up and report it at oig.ssa.gov.
Do not return unknown calls, emails, or texts.
Ask someone you trust for advice before making any large purchase or financial decision.
Do not be embarrassed to report if you shared personal information or suffered a financial loss.
Share this information with others.
Download this tip sheet from the Social Security Administration to help your loved ones stay informed.