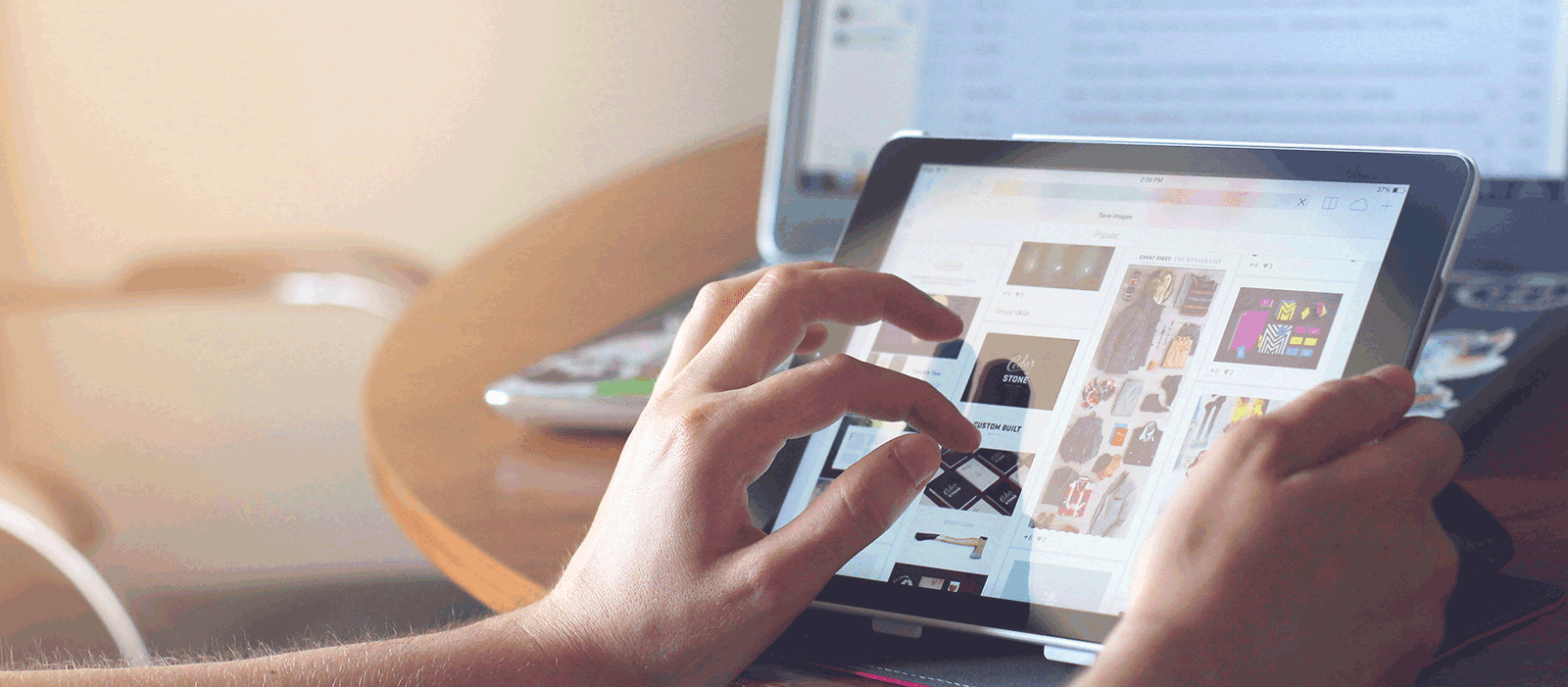 Jan 7, 2019 By Linda Lamm English, The Virginian-Pilot
Martin Joseph, Founder and CEO of 360 IT Partners | First Person
Leader mentions working with Senior Services of Southeastern Virginia
Martin Joseph's journey to 360 IT PARTNERS began in Wisconsin, where he was born in 1964. His father set up manufacturing facilities across the country for a textile company. The family of three boys and two girls moved nearly every year until his father established a plant on 27th Street in Norfolk.
They discovered the beach that summer, spending almost every weekend there. "My mom proclaimed that our family needed roots and Virginia Beach became home," when he was 7 years old.
Now "54 years young," Joseph still lives in the city, near Pungo.
THE EARLY YEARS
"My mom and dad split when I was 17," he said. "Mom moved to Hazelton, Pa., along with my younger sister. Dad was in poor health after major heart surgery and a stroke. He and I moved to an apartment near Chic's Beach and I had to work in order to help make ends meet. I began working part-time my senior year as a bag boy at Farm Fresh before graduating from Green Run High School (where he played quarterback).
"That summer, I began to work full-time and enrolled as a freshman at Norfolk State University in the fall. I received a $1,000 minority incentive grant that paid for my first semester.
"My dad and I lived in that apartment for almost 2 years when he lost his job and we had to move." His father went to live with a friend and Joseph became roommates with a co-worker at a Virginia Beach trailer park. He continued to work hard.
"In the summers, I would work two to three jobs, full-time at Farm Fresh and part-time waiting tables, lifeguarding, landscaping for an apartment complex."
MEETING HIS MENTOR
By the time he was 20 years old, Joseph was a junior in college and working full-time as a night manager at the grocery store. This is where he met Darl Anderson, the man who would become his mentor and shape the direction of his future, in 1987.
"I would see him almost every night between 6 and 7 p.m. when he was picking up bread, milk and eggs," Joseph said. "You get to know your customers over time and I struck up a conversation with Darl about what he did for a living.
"He said he had a business called Micro Marketing. Being that I was working on my marketing and business degree, I asked him what he was marketing. He said they were in the micro computer repair business and I was very intrigued.
"I was eager to learn all I could about computers and told Darl that if he was able to match what Farm Fresh was paying me and if he allowed me to work around my college schedule I would come to work for him. He accepted my offer.
"I was right there at the right time, the beginning of the PC era.
"Darl taught me over time to become a computer expert. I learned as much as I possibly could. I sold computers, ordered parts and inventory, assisted with accounting, assembled computers, installed networks. My strength was selling, I was able to learn the technical aspect.
"I sold a lot of computers."
STARTING OUT
After graduating from college, Joseph left Micro Marketing to start his own business, something he had always wanted to do. He and a colleague established a computer company which grew and was poised to expand into government contracts. When the expansion didn't materialize 5 years later, they parted ways.
Joseph took some of those employees with him to establish 360IT in 1995. The company was rebranded in 2010 to 360IT PARTNERS, reflecting a management team Joseph has built up over time.
A merger with Teklogic in 2015 resulted in that company's owner, Justin Carter, becoming a partner and chief technical officer.
It continues to expand in scope and size. The company recently leased additional office space at its headquarters on Cleveland Street in Virginia Beach, expanding to almost 10,500 total square feet. It is designing a new product that would "assist businesses and organizations in becoming compliant in HIPPA, PCI and NIST 800-171 frameworks.
"Our future is looking bright," Joseph said, agreeing with a recent prediction by Inc. Magazine that businesses will rely more and more on expert internet technology providers rather than in-house IT departments.
OTHER JOBS
Joseph and 360IT PARTNERS support a number of causes, serving as "the IT department for a number of charities including the Foodbank of Southeastern Virginia, ForKids, The Up Center, Senior Services of Southeastern Virginia, and The Planning Council."
"We are committed to maintaining the uptime of their networks to support their missions," Joseph said.
He has also been the president of the Southeastern Virginia Entrepreneurs' Organization and sat on the board of The Better Business Bureau. He is on the executive board of the Lions Medical Eyebank of Southeastern Virginia. Now he has a new position as the 2019 chairman of the Hampton Roads Chamber's regional board of directors.
"I am very passionate about growing the potential of our region. Our assets, including our workforce, schools, waterways, port, beaches, history and natural beauty position us to be an excellent place for businesses to invest in Coastal Virginia.
"As chairman of the Chamber, I will challenge our business community and local government leaders to be more collaborative and realize that growth and opportunity benefits the entire region.
"We need to foster a culture of can-do attitudes where local government, business leaders and entrepreneurs work together. Investment creates new opportunities.
"The Chamber is working collaboratively to rebrand our region. We need to adopt a regional brand that will succinctly identify us and allow us to market our region (to the) rest of the country and the world.
"There is a buzz in the business community and the time is right for change."
FINDING BALANCE
Despite his full plate, "I still find balance with family, business and volunteering.
"My wife Rebecca is gracious in allowing me time to pursue my passions, and I've got very talented and capable business partners and leaders in the company that allow me time for activities outside the business.
"I love to play golf, enjoy good bourbon, and go to the beach with my family." He also loves college football, and he and his wife like to travel. They recently visited New Orleans and New York City. "We can't wait for our next destination."
HELPING OTHERS SUCCEED
One of the rewards in Joseph's work is helping people be successful. For example, he gave chief operating officer Aaron Frketich and chief financial officer Jasmin Rebultan each 5 percent of the business.
"It is so gratifying helping others get what they want in life … creating opportunities for others that allow them a lifestyle to buy a home, get married, have children, support a family and save for retirement."