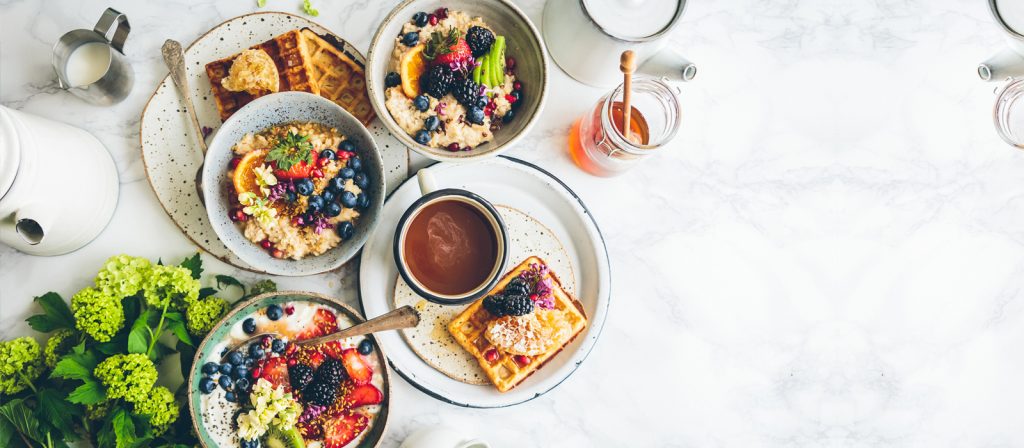 Mar 13, 2019 By Kirsten Romero
Take the Beans on Toast Challenge
Post your photos and videos to social media now!
Beans on Toast Recipe
Yields 2 servings
Ingredients
1 small yellow onion, diced
2 cloves garlic, thinly sliced
1 Tbsp extra virgin olive oil
1 tsp dried thyme
1 15 oz can canellini (or navy) beans, rinsed well
1/2 cup vegetable broth
1 cup crushed tomatoes
pinch red pepper flakes
dash salt and pepper
4 slices wholegrain toast
Instructions:
1. Heat olive oil in a small saucepan over medium heat.
2. Add the onions and cook for a minute or two until they're just beginning to soften, then add the garlic and cook for a couple of minutes more.
3. When the garlic is starting to brown, add the thyme and a pinch of salt. Sauté for one minute more.
4. Now add the beans, broth, tomatoes, and red pepper flakes.
5. Allow the mixture to come to a low boil, and let simmer for 10 minutes, until the crushed tomatoes have broken down a bit and the sauce is nice and hot.
6. Taste and adjust seasonings if necessary.
7. Remove from the heat and allow to cool slightly – this is a good time to make your toast.
8. Serve the beans hot spooned over toast.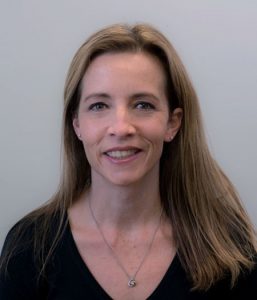 About the Author
Kirsten Romero, MS, RDN, is a registered dietitian with the wellness program at Senior Services of Southeastern Virginia.