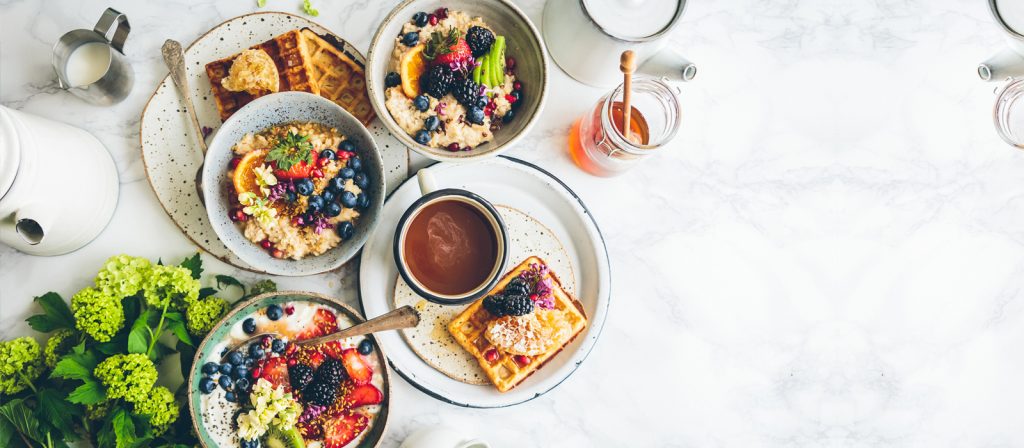 Feb 11, 2019 By Kirsten Romero
Go Nuts for Heart Health!
Check out these health benefits from eating nuts
February is American Heart Month, so it's time to do something good for your heart. Healthy eating and an active lifestyle help keep your heart healthy and protect against heart disease. This means eating fewer processed foods and sugary drinks and getting plenty of fruits, vegetables, low-fat dairy, and protein—especially plant-based proteins such as whole grains, beans, lentils, peas, soy, seeds, and nuts. Eating nuts is a delicious way to help your heart!
Nuts contain healthy fats—including monounsaturated and polyunsaturated fats—protein, fiber, and a wide range of vitamins and minerals, along with powerful antioxidants and phytochemicals. Nuts have been shown to reduce the risk of several chronic diseases such as heart disease, diabetes, and some forms of cancer. Recent research from the University of Georgia shows that a diet high in polyunsaturated fats, found in foods like walnuts and salmon, may provide protection against the negative health effects of eating foods that are high in saturated fats, like meat, butter, and cheese.
Raw or roasted unsalted nuts are the best choices. Salted nuts are higher in sodium; so it's best to opt for unsalted options. Although nuts are high in calories, eating them as part of a healthy diet is usually not associated with weight gain and may even help with weight loss. According to Nutrition Australia, a healthy daily intake of nuts is 30g (a small handful) or approximately the following:
20 almonds
15 cashews
20 hazelnuts
15 macadamias
15 pecans
2 tablespoons of pine nuts
30 pistachio kernels
9 walnut kernels
a small handful of mixed nuts (about ¼ cup)
Here are some easy ways to get more nuts in your diet:
Sprinkle walnuts on your salad.
Have slivered almonds on top of oatmeal.
Make a homemade trail mix of your favorite nuts for a portable snack.
Use nuts in cooking; add to curries or stir fry dishes.
Top your yogurt with pecan pieces.
Grab a handful of nuts for a satisfying snack.
Check out Today's Dietitian for more information.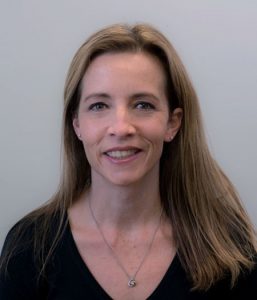 About the Author
Kirsten Romero, MS, RDN, is a registered dietitian with the wellness program at Senior Services of Southeastern Virginia.