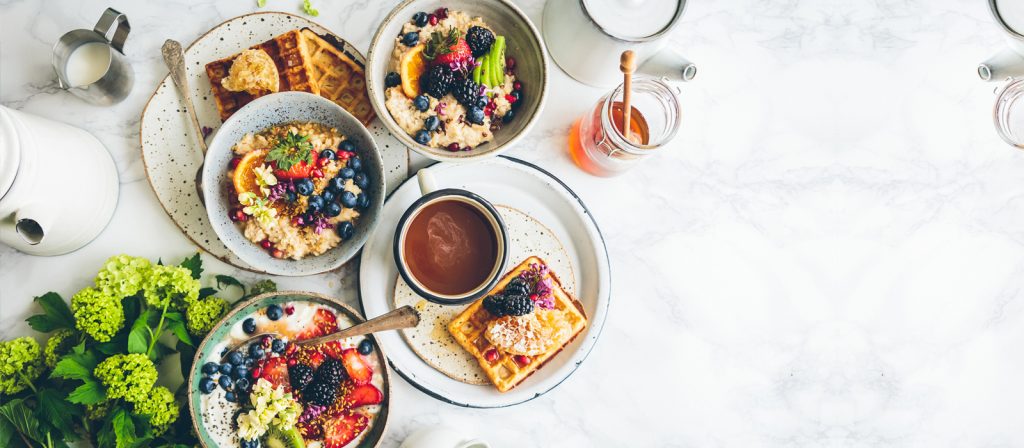 Jun 1, 2020 By Kirsten Romero
Cooking from My Pantry: 10-Minute Tuscan White Bean Soup
Cooking from My Pantry is a new series featuring Kirsten Romero, MS, RDN, a registered dietitian with the wellness program at Senior Services of Southeastern Virginia. While we're all spending a lot more time at home, Kirsten is here to show you how you can make healthy recipes using real ingredients from your own pantry.
We encourage you to join along in creating today's recipe: 10-Minute Tuscan White Bean Soup
10-Minute Tuscan White Bean Soup
This video goes along with Kirsten's presentation Highlighting Beans. Be sure to check that one out too!
10-Minute Tuscan White Bean Soup
Full Recipe
10-Minute Parmesan White Bean Soup with Spinach
Adapted from Café Delites website
Ingredients:
1 (15 ounce) can white beans (cannellini beans), drained and rinsed
1 tablespoon olive oil
1 yellow onion diced
6-8 cloves garlic minced
6 cups vegetable broth (or stock)
1 (15-ounce / 420 g) can diced tomatoes, drained*
1 tablespoon Italian dried herbs
½ teaspoon salt
½ teaspoon black pepper
4 cups baby spinach (about 6 ounces)
Grated Parmesan cheese, optional (for serving)
Directions:
In a large pot or saucepan, heat olive over medium high heat. Add onion and garlic; cook until onions are translucent and garlic is fragrant (about 2-3 minutes), while stirring occasionally. Add in the broth, tomatoes, Italian herbs, salt and pepper.
Bring to a boil, reduce heat and simmer for 5 minutes to combine all of the flavors together.
Stir in the beans and spinach. Continue to simmer gently until the spinach has wilted, (about 2 minutes).
Take off heat. Add parmesan cheese if used. Taste test, adjust salt and pepper if needed.
Serve immediately.
Enjoy!