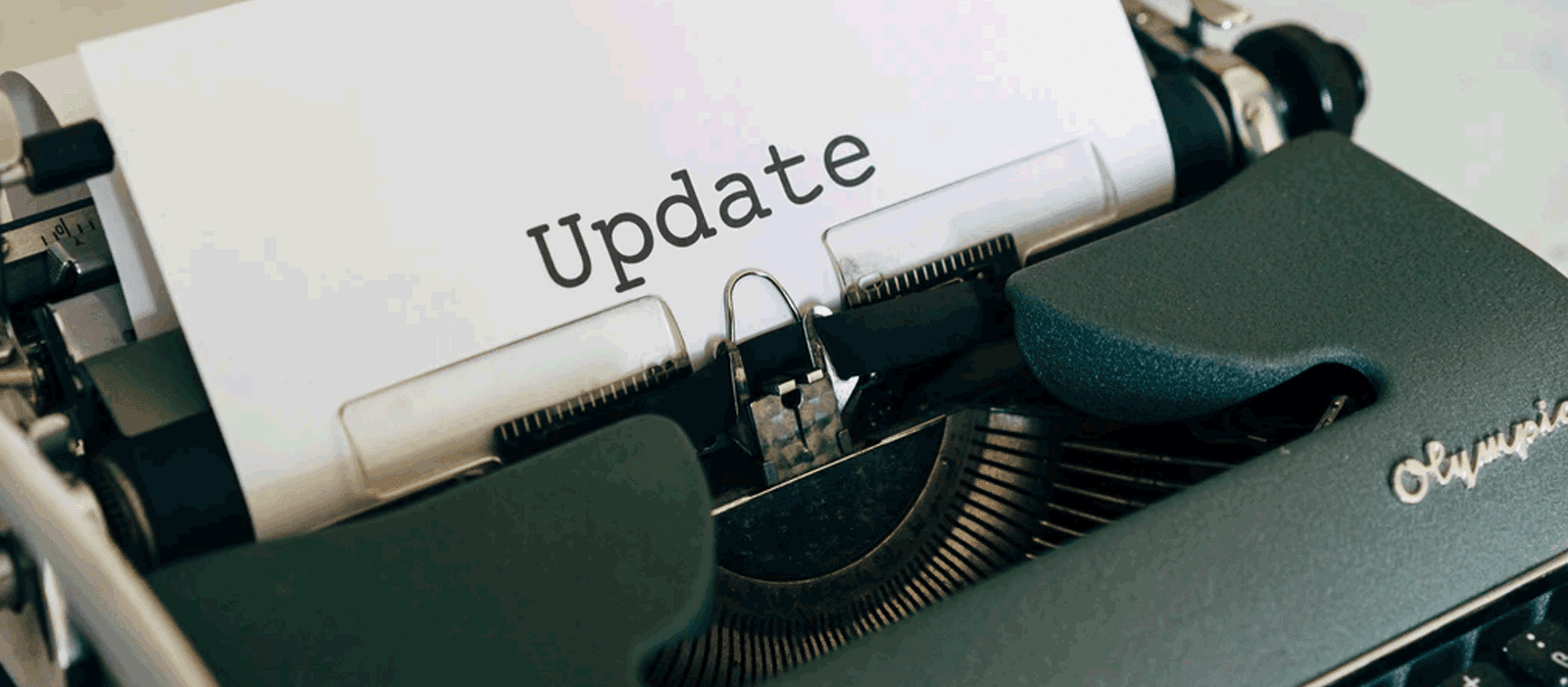 Oct 4, 2019 By Kelley Russo
United Way of South Hampton Roads' Day of Caring Illustrates How Much Volunteers Can Make a Difference
Thank you to this year's Day of Caring Volunteers
What happens when you put 45 driven and caring volunteers together with the generous support of community partners who are determined to make a difference? They change lives!
Seniors at long-term care facilities often feel forgotten or lonely, especially if their families do not live near enough to visit or they do not have a family. Activities directors like Donna and Linda do so much to bring in exciting educational and social opportunities for the residents in their respective facilities. When the community around them partners together to add a special touch, it really lights up the seniors' day.
For the United Way Day of Caring this year, we had so many community partners respond, all wanting to make a difference in the lives of 180 seniors at the Kempsville Health and Rehab Center and at Autumn Care of Chesapeake. Our amazing volunteers from GEICO (pictured here) and St. Mary's Home – Albero House, and generous donors – Always Best Care of Norfolk, Portsmouth Task Force on Aging, Chesapeake Task Force on Aging, and the Virginia Beach Task Force on Aging, as well as our very own CFO, Brigid Miller, made this day possible!
With our donors help and support, we were able to send our volunteers from GEICO with 180 baskets filled with at least one body care item like lotion or body wash, socks, and word puzzles to each senior at each facility.
Linda Bailey, Activities Director at Autumn Care, said the volunteers from GEICO were "Outstanding! The residents enjoyed the visits and gifts!"
Each one of these seniors who received a gift knows that they are cared for and not forgotten. We will be continuing our partnership with both these facilities to visit and bless these seniors both through our Ombudsman program and through special events like the United Way Day of Caring. We're also excited to continue our partnership with GEICO and their volunteers who are so passionate about getting in the community and making an impact!
What are you passionate about in your community? Is it visiting seniors who are lonely, providing educational opportunities and teaching seniors about health like how to avoid falls, or advocating for seniors who may be afraid to speak up for themselves?
You can get involved today by filling out an online volunteer application if you're available during the week to volunteer with us or check out some of the other local community opportunities on VOLUNTEER Hampton Roads for weekend availability!
Volunteer applications are online at https://www.ssseva.org/page/volunteer/   and you can find VOLUNTEER Hampton Roads at https://www.volunteerhr.org/.