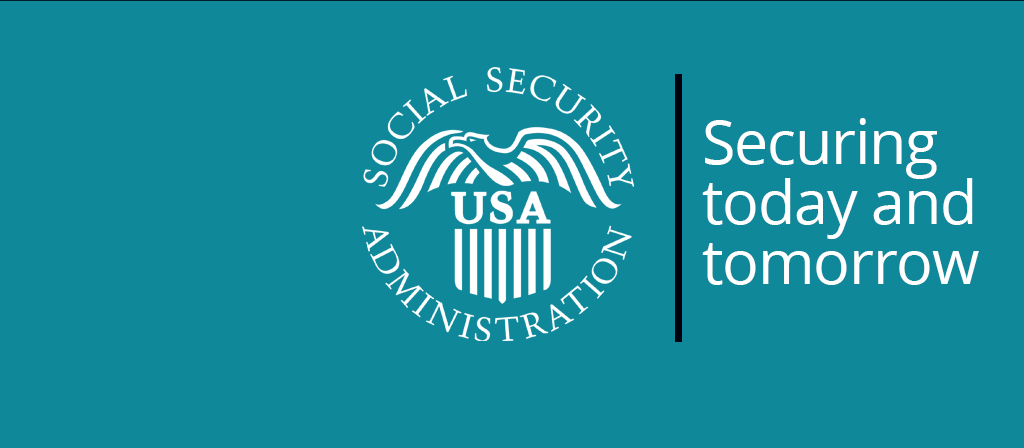 Sep 21, 2021
Social Security 101
Everything you wanted to know
A Free Zoom workshop from Social Security. Learn the answers to the following
questions:
When are you eligible to receive retirement benefits?
How does early retirement affect your benefits?
Do you qualify for disability, survivors, and spouse benefits?
How do you get the most from your benefit?
What is the future of Social Security?
When should you file for Medicare?
Learn how to use my Social Security online account and other online services.
You should go to socialsecurity.gov/myaccount to create a my Social Security account and print out your Social Security Statement before attending the workshop.
Date: Wednesday, September 29, 2021, via Zoom
Time: 1:00pm EST
Speaker:
Lizna Odhwani-Public Affairs Specialist
Social Security Administration
Event Coordinator:
Lisa Taylor – Virginia Career Works-Hampton Roads Region:
757-766-4915, Taylor-ltaylor@theworkforcecouncil.org
Location: Remote
Meeting ID: 893 9266 6583
Passcode: 746642