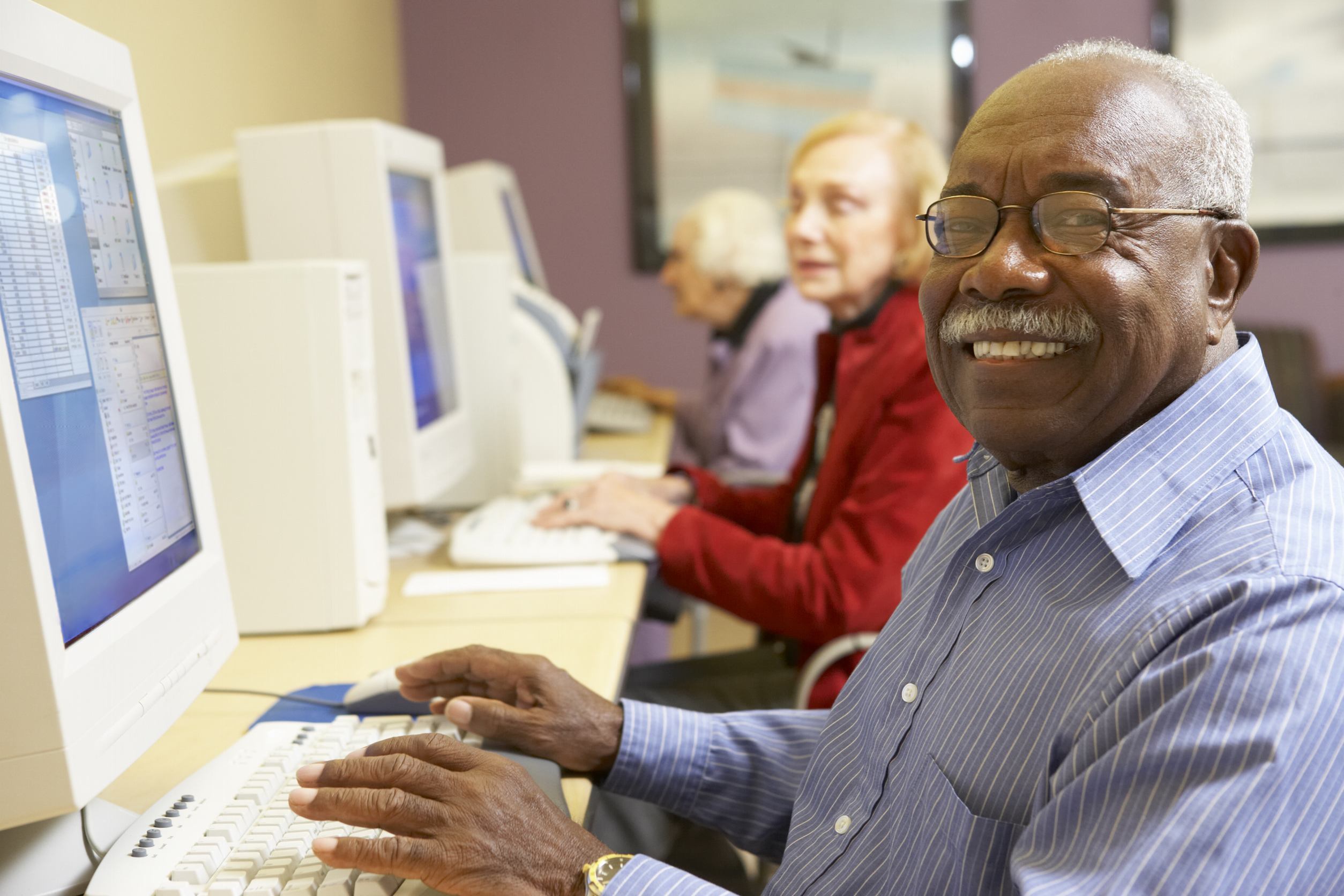 Feb 10, 2021 By Laura Wasileski
New Program: HealthWise Virtual Tech Coaches
Senior Services of Southeastern Virginia is partnering with Primeplus Senior Centers, Westminster Canterbury on Chesapeake Bay, and EVMS, on a new, innovative program called HealthWise that helps seniors become more tech savvy. Participants in the program will be assigned a virtual tech coach who will help guide them on how to use their tablet or computer features.
Program participants must:
Be 60 or older
Be willing to commit to 2 Sessions a week for about 3 months.
Have access to a Wireless Connection (Wi-Fi)
Have a Tablet or Desktop/Laptop with a camera
This program is FREE and done Virtually. Interested participants can register by contacting Lucy Fyfe at HWPteach@gmail.com -or- 757-524-1646 (please leave a message).