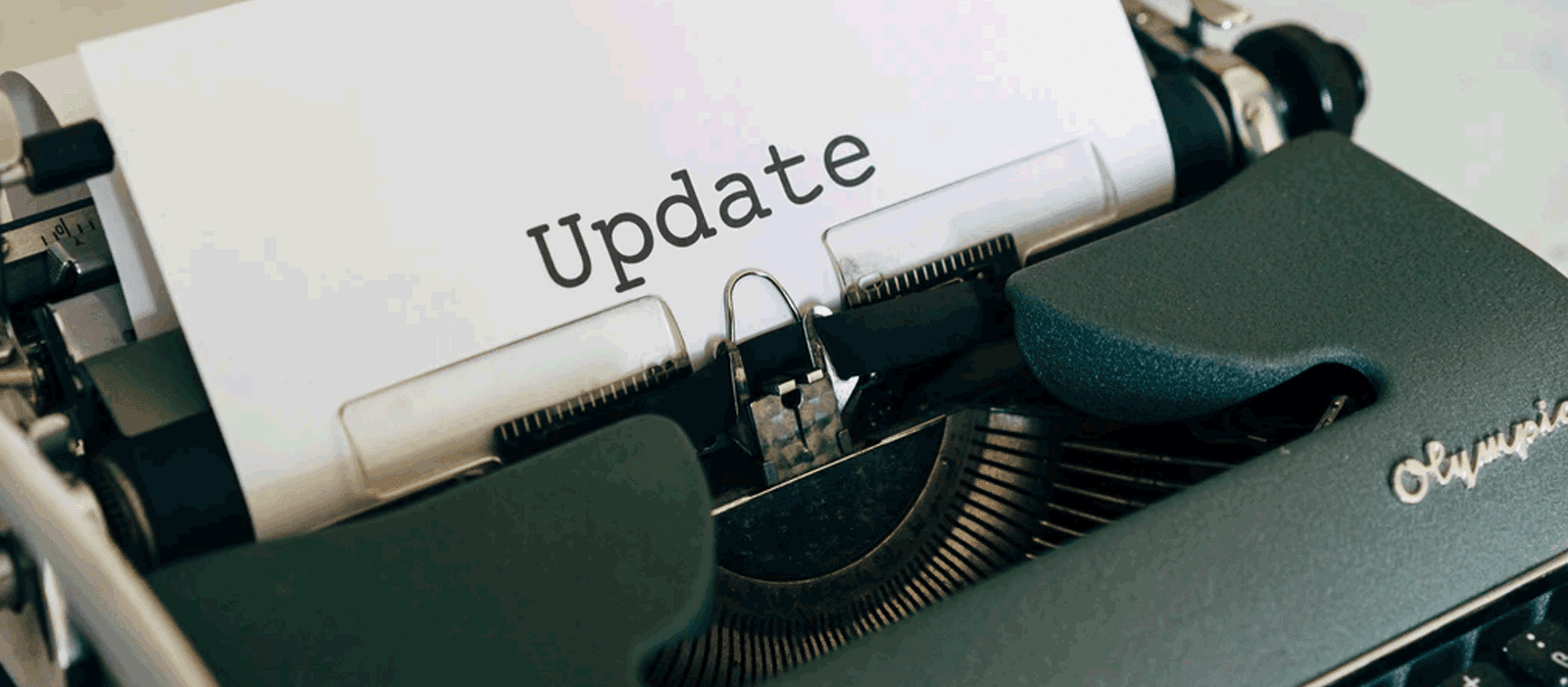 Feb 4, 2019
Meet Desiree Key
New member joins Senior Services Board of Directors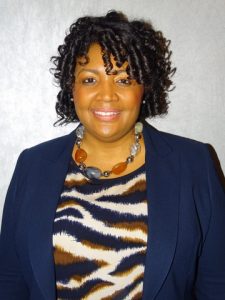 New Senior Services of Southeastern Virginia Board of Directors member Desireé Key is excited about joining the agency.
"I've always had a passion for the senior population," she said.
Ever since taking care of her parents, Desireé has become in tuned to the needs of aging adults. Desireé and her husband of 15 years have extended their support and care for seniors to others in Desireé's family, taking care of them in and out of the hospital for the past six years.
"We're the go-to people," Desireé said of she and her husband and the role they've found themselves in. Through it, she feels she's been prepared for her position with Senior Services and even comes to the board with a few ideas.
One idea she has is a silk for seniors initiative, through which she wants to provide silk or satin pillowcases for seniors during their hospital stays. After witnessing the harsh effects the hospital's cotton pillowcases have had on her mother's and other family members' hair after extended stays, she realized something could be done. Additionally, Desireé wants to get young people more involved in caring for seniors.
Outside of Senior Services, Desireé works for Southampton County Public Schools. In her position, she runs the Career Services Program at Southampton High School. Through this program, students receive support in career exploration, academic preparation, and work experiences. The ultimate goal is to promote student success through an ongoing, comprehensive plan of services emphasizing 21st century job skills.
Through the program, Desireé also hopes to have high school students interact with seniors. Desireé hopes to impress upon these students just how important seniors are to our community and how the next generation needs to take care of the one before it. Additionally, she said there are a lot of career opportunities available in caring for seniors that young people need to know about.
"This generation really needs to be exposed to the senior population in Hampton Roads," she said.
Desireé is a lifelong member of her community. She attended Southampton High School and graduated from Norfolk State University with a degree in social work. She also is the appointed designee by the Board of Supervisors in Southampton County and resides in Courtland with her husband, two sons, and two daughters.