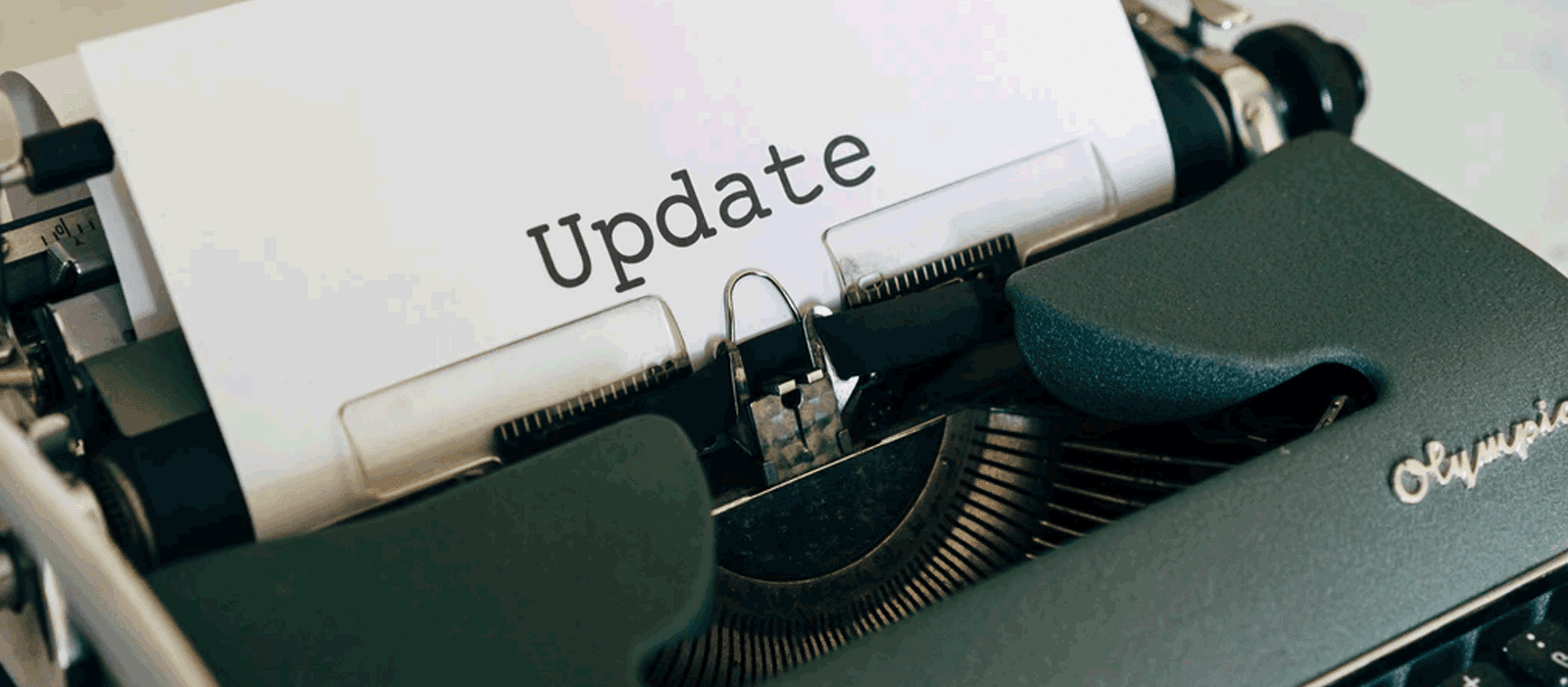 Mar 1, 2020 By Laura Wasileski
March for Meals

Join the Movement in South Hampton Roads
Senior Services of Southeastern Virginia is celebrating March for Meals, a month-long celebration of local Meals on WheelsTM programs throughout the nation that shines the spotlight on the issues of senior isolation and food insecurity.
In South Hampton Roads as well as across Virginia, thousands of senior adults live alone, sometimes in or near poverty, and struggle to stay healthy. They rely on the vital safety net provided by local Meals on Wheels programs such as Senior Services and other organizations in the community who provide access to nutritious home-delivered meals and weekday congregate meals at area senior centers.
During the month of March, Senior Services will actively promote awareness of the issues and fundraise to support its Meals on Wheels and senior center nutrition programs.
Speak out for the seniors in South Hampton Roads' cities and rural communities.