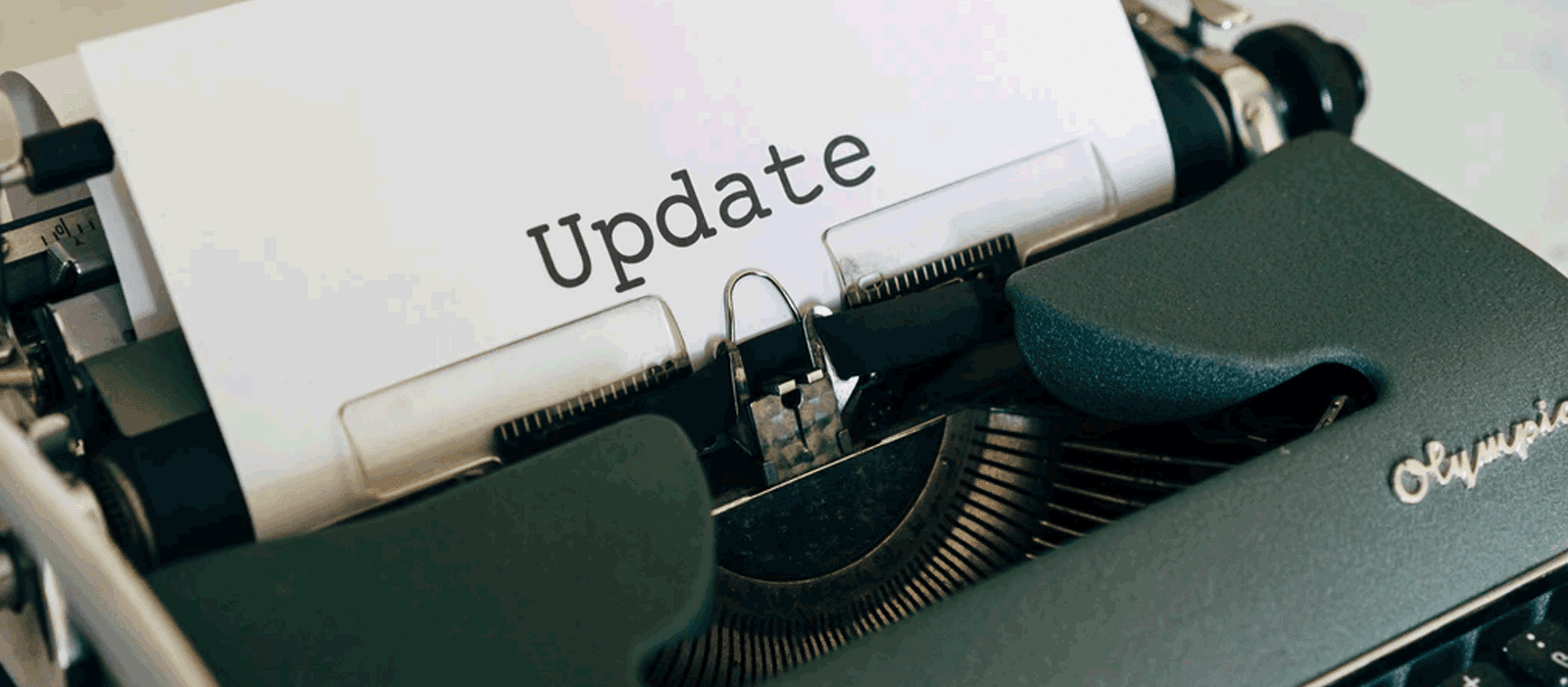 Apr 3, 2019
Hard Work Over the Holidays Has Paid Off
SSSEVA awarded thousands from Subaru Share the Love Event
If you follow Senior Services of Southeastern Virginia at all, you know that senior hunger is a serious national problem. In Virginia alone, 197,181 people or 11 percent of the senior population are threatened by hunger. Every day, we work to lower these numbers through programs such as our Meals on Wheels program. But we can't do it alone. Thankfully, we have help.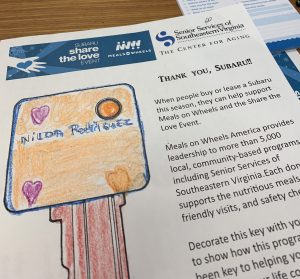 For the second time this past holiday season, we participated in the Subaru Share the Love Event®. Through it, Subaru donated $250 for every new vehicle sold or leased to the customer's choice of charities—including Meals on Wheels. At the end of the campaign, Meals on Wheels America retains 17.5 percent of the donation from Subaru at the national level to support efforts around the country and manage the national Subaru partnership. Then it allocates funds to various states based on vehicle sales and charity designation in that state during the event. From those amounts, the partner programs in those states are awarded a number of shares based on the qualifying activities they held during the event.
Senior Services earned two shares, the highest amount of shares possible by holding outreach, engagement, and in-person activities throughout November and December, including holiday gift wrapping at the Virginia Beach Antique Mall. In addition, seniors at our centers decorated keys to present to RK Subaru and Perry Subaru dealerships as a way to thank them for all Subaru does to help bring awareness to senior hunger.
Of the $24 million donated to Meals on Wheels by Subaru this year, a total of $66,285.40 was given to eight qualifying Meals on Wheels of America member programs in Virginia. Of that, $10,197.75 was awarded to Senior Services.