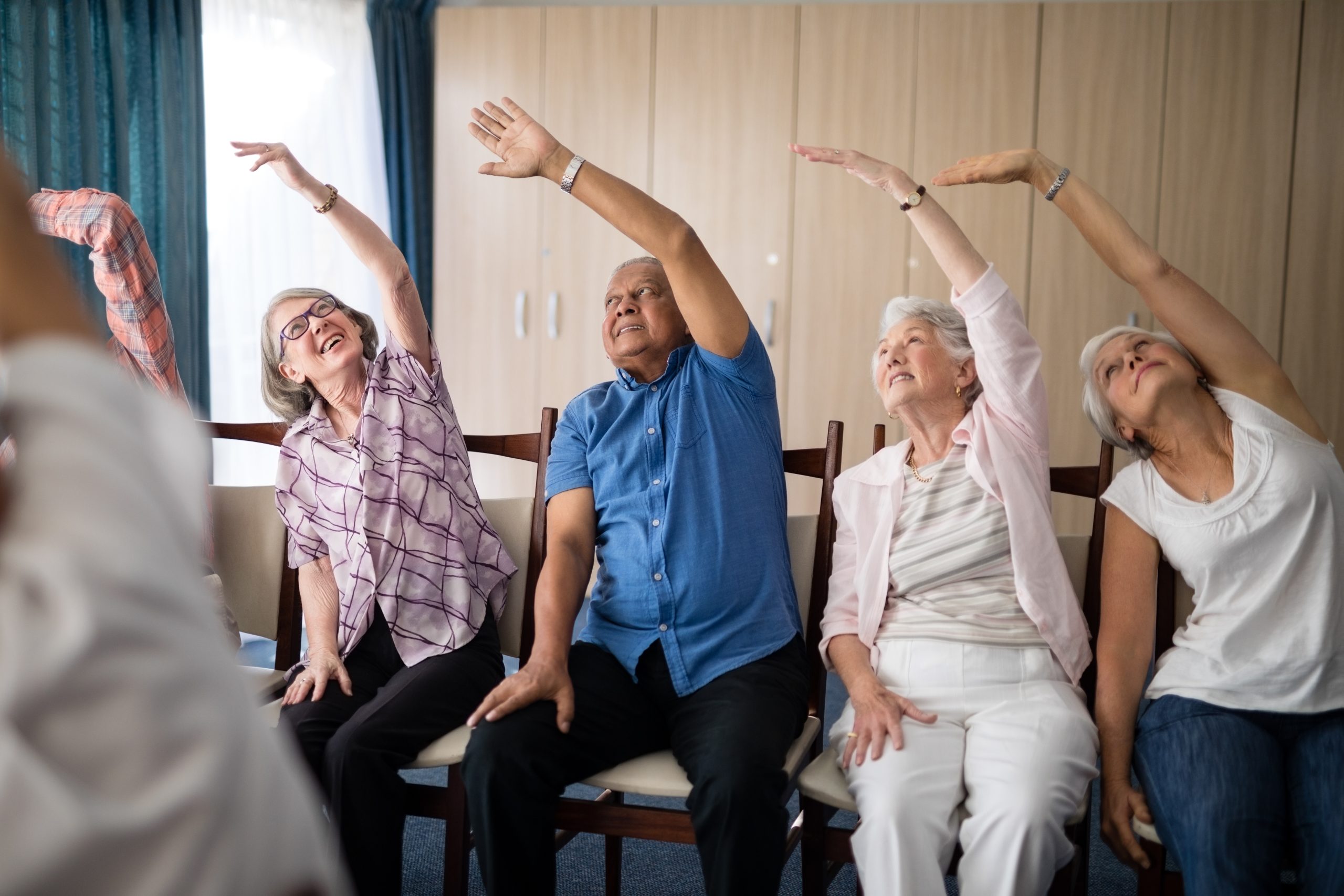 Sep 19, 2022
Falls Prevention Week September 18th-24th
Why Fall Prevention?
There are approx. 36 million falls per year among older adults, resulting in 8 million injuries, 3 million visits to the emergency room, 950 hospitalizations, and 32,000 deaths. The direct economic impact is about 50 billion dollars, it is the leading cause of fatal and nonfatal injuries for older adults. Falling robs older adults of their quality of life and independence.
Remember, falls are not inevitable.
How to reduce your risk of a fall:
Improve strength and balance with evidence-based programs such as Bingocize® or A Matter of Balance.
Have vision and hearing checked annually and keep eyeglasses clean and prescription up to date.
Have your doctor assess your balance yearly or sooner if you notice a change in your balance. Share your history of recent falls. Never assume a change in balance is due to aging.
Talk to your family members about your falling concerns and enlist their help to make changes.
Keep your bones strong. Eat a balanced diet rich in calcium and high in Vitamin D.
Regularly review medications with your doctor or pharmacist and discuss side effects of medication to see what can be done to reduce the risk of falling.
Change positions slowly and with intention.
Declutter your home and keep stairwells and walkways clear.
Keep frequently used items within easy reach and use a sturdy step stool if absolutely necessary. Never stand on a chair.
Make sure your home is well lit with bright non-glare lightbulbs. Use night lights and turn on lights if you get up at night to go to the bathroom.
Install and use handrails on outdoor and indoor stairwells.
Install grab bars in the shower, tub, near the toilet. Use a shower seat and handheld shower head to make bathing easier.
Make sure throw rugs are non-slip and use double sided tape to secure rugs so they are not a tripping hazard.
Most important…. stay active!!! The less active we become the more likely we are to fall.
Are you at risk?
Take this survey through the National Council on Aging to check your fall risk.
Falls Free CheckUp Survey (Spanish)

Interested in a Falls Prevention Class?
Check out what Senior Services has to offer: