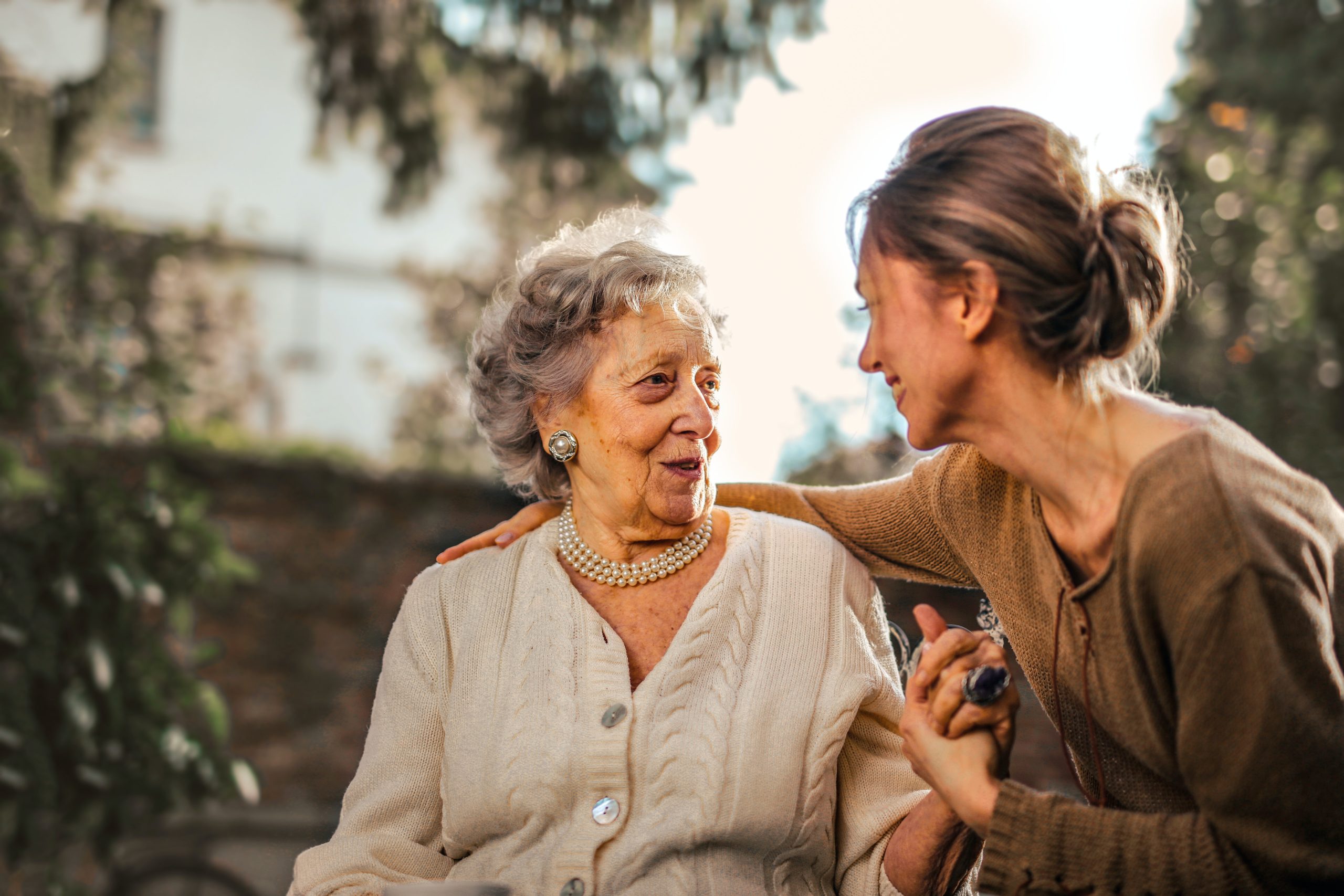 May 24, 2023
Building Better Caregivers Workshop
Building Better Caregivers Workshop is a 6-week class focusing on the many aspects of caregiving.
When:
THIS CLASS HAS BEEN CANCELLED
Time: 1:00 pm – 3:30 pm
Where: It's virtual! Will be held over Zoom.
All materials are provided at no charge.
Participants are expected to attend every session as this is a multi-week program.
Topics include:
Self-care methods to improve caregiver's health
Dealing with difficult emotions
Managing difficult care partner behaviors
Planning for the future
Finding resources
Improving communication skills with family and friends
Family meetings
Communicating with health professionals and health care system
Action-planning, problem-solving, decision-making
To Register:
Contact Mary Noonan at 757-963-9209 or email mnoonan@ssseva.org