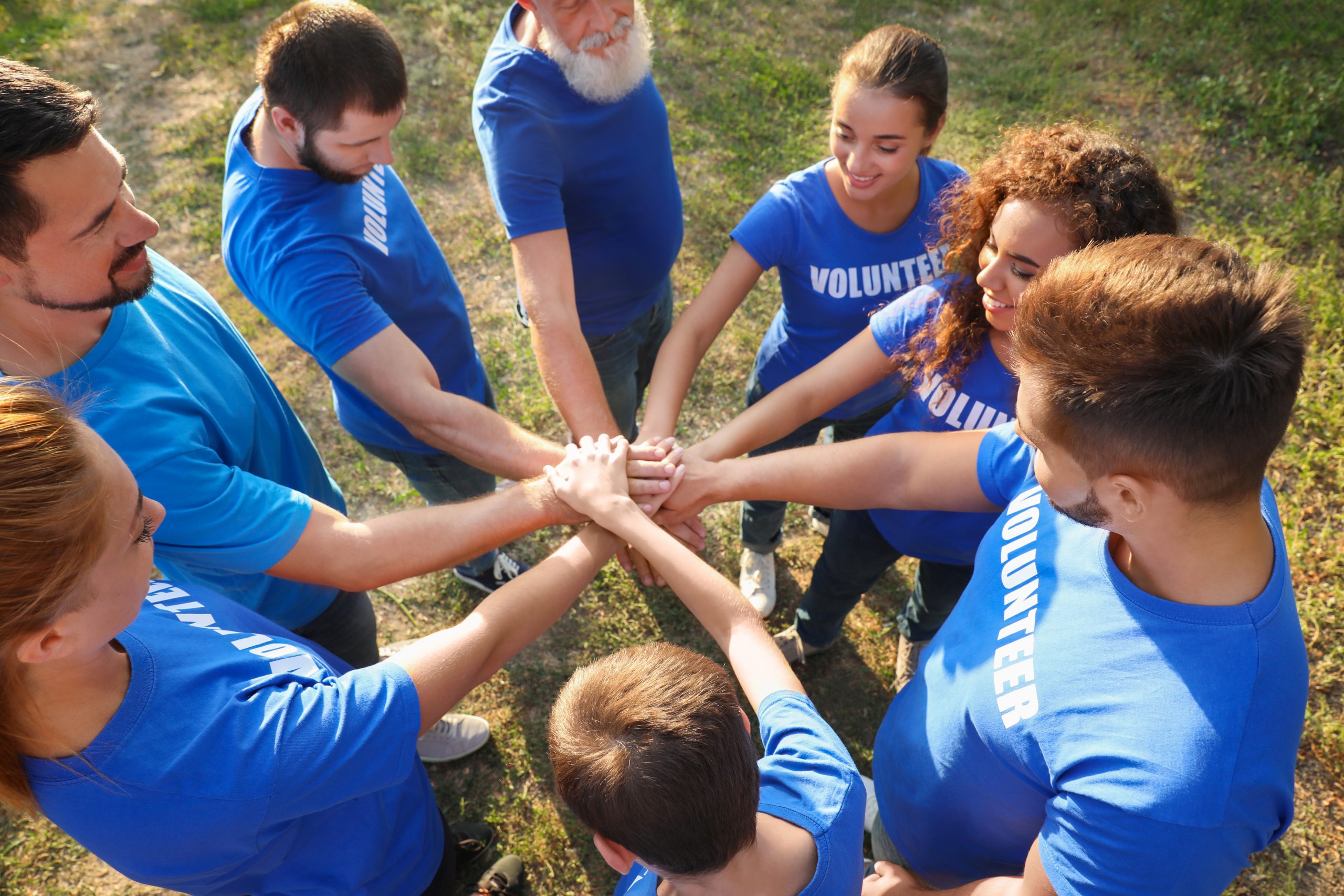 Jan 12, 2021 By Jason Inge
2020 Volunteer Engagement – Letter and Report
Community Volunteers,
As I reflect on 2020, I am so proud of our accomplishments and collaborations. This year has brought our community some unexpected changes and challenges that we have confronted together. The contributions each of our volunteers have made to support their local communities has been extraordinary!
I am forever grateful for the commitment and dedication our volunteers have shown the Hampton Roads Community. More than 350+ volunteers have been involved in delivering food, picking up medications, or checking in on our seniors' well-being. Your efforts have proven to be invaluable to our organization!
Thanks to the determination and selfless acts of our volunteers, we have helped save so many lives. Thank you for answering the call to serve our community and the greatest generation.
Jason Inge,
Volunteer Engagement Specialist
2020 Volunteer Engagement Report
View the 2020 Volunteer Engagement Report by clicking the link here: View Report