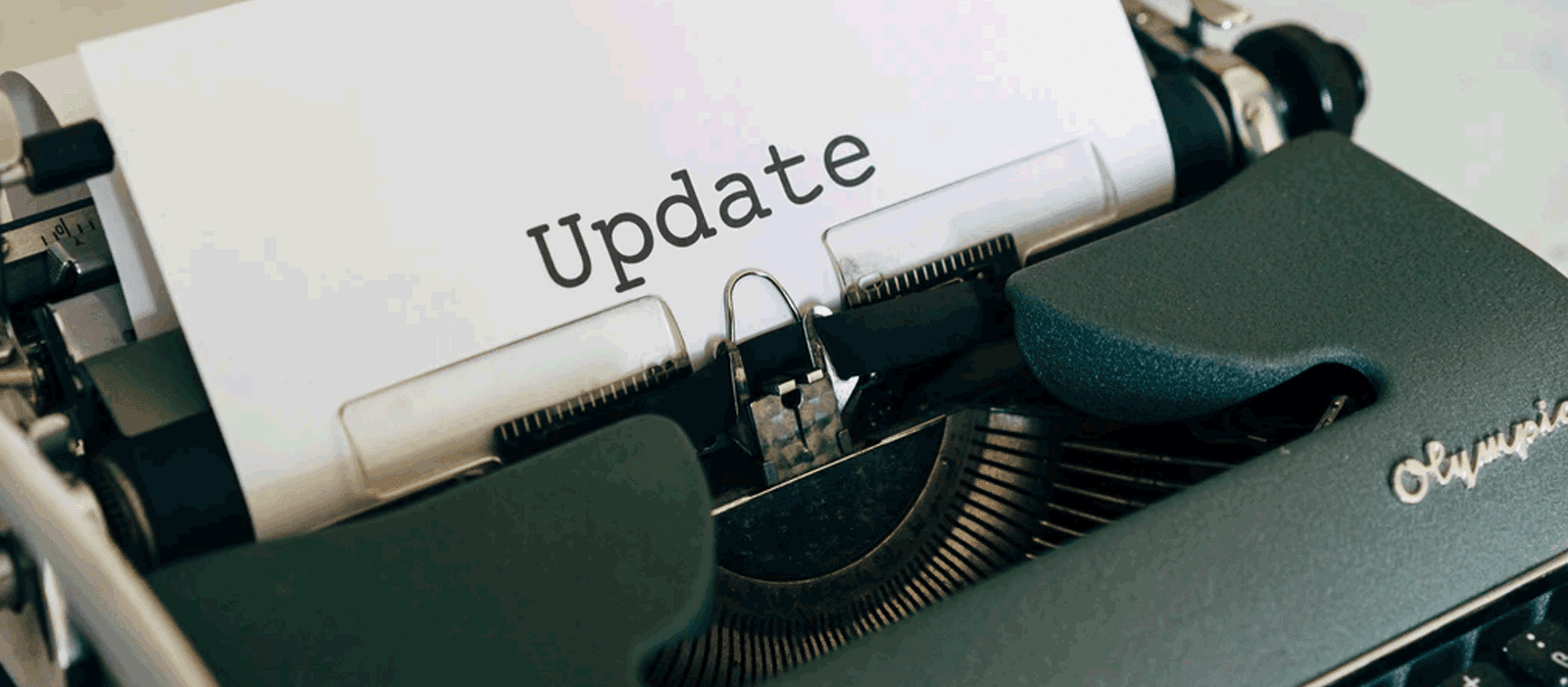 Jan 6, 2020 By Steve Zollos
2020 Message From Our CEO
It is a privilege to work with such a great team of professionals who are committed to serving others, and a board of directors who are passionate about helping seniors and their caregivers.
One of my primary objectives for 2020 is to communicate to our local and national leaders that keeping our seniors healthy, active, and engaged is of great value to our communities. Not only do our seniors bring stability to the family structure and proven expertise to the workforce – they are the driving force behind our local economy. Did you know that our 60+ population controls 70% of our community's disposable income, or that the annual value of senior volunteers amounts to millions of dollars annually to each of our localities? When we invest in our senior infrastructure (keeping our seniors healthy and active) our local economy thrives.
Keeping seniors active, healthy, and engaged is what Senior Services does through our many and diverse programs and services. Our Wellness program under the leadership of Shelby Craig promotes fitness, nutrition, and socialization. The Center for Aging led by Brad Lazernick assists with transitioning back home after a hospital stay, caregiver education and support, at home evaluations, home care, senior companions, veterans directed care, and health benefits counseling. Tabitha Smith, our Director of Transit, coordinates all our transportation services that assist seniors in getting where they need to go – a critical community service. Additionally, Anne Williams is overseeing our first step into affordable senior housing as we bring the Hayden Village Center in Franklin online. Finally, our development and marketing team, led by Debbie Schwartz, builds awareness of our programs and services throughout the community and works to raise funds to sustain our mission: To provide seniors and their caregivers with access to programs and services so they may live their lives with choice and dignity in their communities. Her team plans and implements our signature event, The Art of Healthy AgingSM, that sends a message to our community (both businesses and individuals) that SSSEVA is an organization based on quality, respect, and honor.
2020 will prove to be an exciting year as Senior Services of Southeastern Virginia looks to find new and innovative ways to keep our seniors healthy, active, and engaged.