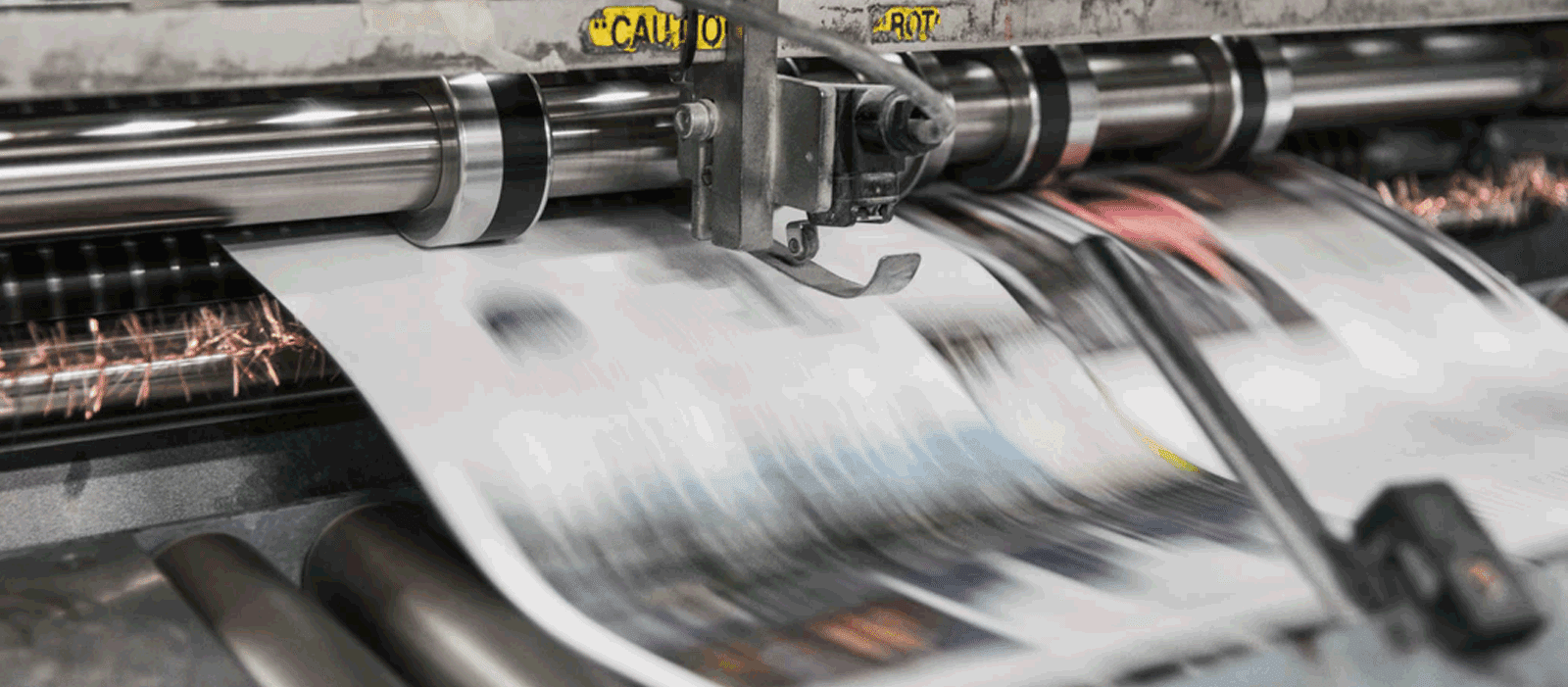 Jun 25, 2020 By Laura Wasileski
Virtual Medicare Benefits Counseling
Senior Services of Southeastern Virginia wants to let Medicare-eligible individuals know that virtual benefits counseling Is available
HAMPTON ROADS (June 25, 2020) – Senior Services of Southeastern Virginia (SSSEVA) wants Medicare-eligible residents living in the metro South Hampton Roads cities of Chesapeake, Norfolk, Portsmouth and Virginia Beach and the Western Tidewater cities of Franklin, Smithfield, and Isle of Wight and Southampton Counties know that during this time of the COVID-19 pandemic, certified benefits counselors are available to help individuals with first-time Medicare enrollment and assistance. Benefits counselors can also help those who are already enrolled in Medicare Part A, and now, due to a recent job loss find themselves without employer health care coverage, and need to enroll in Medicare Part B (outpatient coverage) and/or Part D (prescription drug plan).
SSSEVA benefits counselors are now doing counseling appointments by telephone and virtually via Zoom.
SSSSEVA Benefits Supervisor Bonnie Dozier warns those who are recently unemployed and are now needing to enroll in Medicare Part B that, "you should call us as soon as possible, because there are deadlines for enrollment, and penalties apply if you do not meet those deadline requirements."
Interested individuals living in the metro South Hampton Roads cities can call the Benefits hotline at 757-222-4524 or can email Bonnie at bdozier@ssseva.org for more information or to schedule an appointment.
Western Tidewater residents can call SSSEVA Benefits Counselor Sam Mizelle at 757-925-4255 or email her at lmizelle@ssseva.org to schedule an appointment.
For more information, go to Medicare Benefits Counseling.