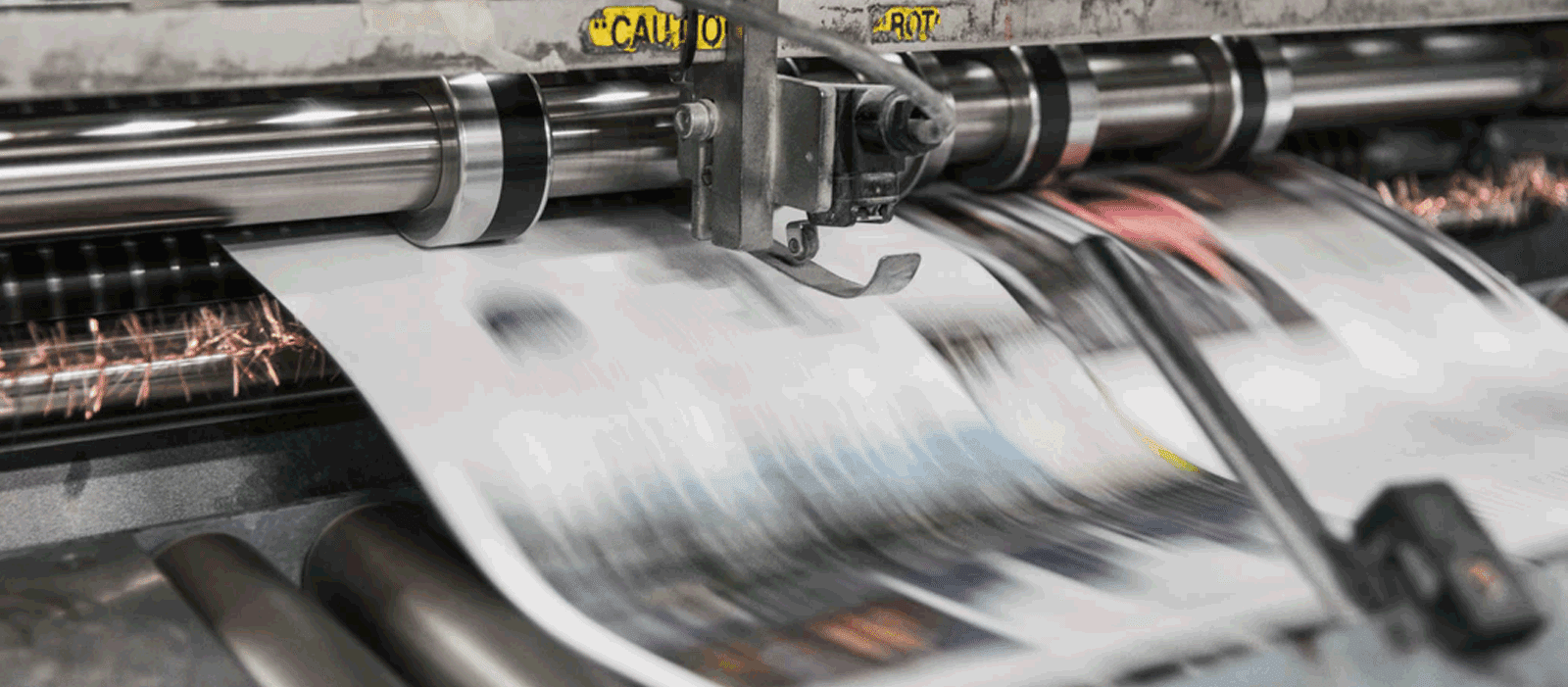 Aug 26, 2019
SSSEVA Receives Prestigious Aging Innovation Award
n4A holds award program in New Orleans
Senior Services of Southeastern Virginia (SSSEVA) announces that the Health Empowerment Program has been honored with a 2019 Aging Innovations Award by the National Association of Area Agencies on Aging (n4a). The awards program is supported by WellCare Health Plans. The Health Empowerment Programwas among 16 local aging programs from across the country to receive an innovation award at the n4a Annual Conference & Tradeshow held July 27-31 in New Orleans, Louisiana.
The 2019 n4a Aging Innovations and Achievement Awards recognize Area Agencies on Aging (AAAs) and Title VI Native American aging programs that develop and implement cutting-edge approaches to support older adults, people with disabilities and their family caregivers. Among the selection criteria was the ease with which other agencies could replicate the program in their communities.
"n4a is thrilled to present the Aging Innovations and Achievement Awards to a diverse and talented group of Area Agencies on Aging. We are happy to say that every corner of the country is represented in the 2019 awards this year" said Sandy Markwood, Chief Executive Officer of n4a. "The work the AAAs have done to deliver innovative and successful programs in their communities is remarkable. From programs that focus on healthy aging or transportation to nutrition or social engagement, we commend them all and urge them to continue creating great programs like the ones highlighted in this year's 2019 Aging Innovations and Achievements Awards." Markwood said.
The Health Empowerment Program is a collaboration of the Eastern Virginia Medical School (EVMS) Department of Family Medicine, Sentara Healthcare's primary care practices, and SSSEVA aimed at improved care for seniors identified as high-risk or high-need during Medicare Annual Wellness Visits. Patients with a mix of unregulated chronic illnesses, cognitive impairments or poor functional status, or social barriers are visited in their homes by SSSEVA health coaches who provide assessment and education services.
"This program is one that helps make SSSEVA's mission a reality," said Brad Lazernick, director of The Center for Aging at SSSEVA. "Patients in this program have reported improved awareness of red flag symptoms, medication management, and healthy lifestyle changes, which translates into them better managing their chronic health conditions and being able to live in their homes and communities longer."
SSSEVA would like to acknowledge the following: leadership of Dr. Daniel Bluestein with EVMS, who secured a Practice Change Leaders Enhancement Award from the John A. Hartford Foundation to fund the program; Laura Jordan with EVMS; Brittany Gnilka with Sentara; the care managers at both EVMS and Sentara; and SSSEVA's health coaches Cynthia Norris and April Russell, who worked directly with the patients.
The 2019 n4a Aging Achievement Awards honored traditional and new strategies in a range of categories including Advocacy, Agency Operations, Caregiving, Community Planning & Livable Communities, Diversity & Cultural Competency, Elder Abuse Prevention, Health-LTSS Integration, Healthy Aging, Home & Community-Based Services, Information & Referral/Access to Services, Intergenerational Programs, Nutrition, Social Engagement, Technology, Transportation & Mobility and Workforce Development.
All winners are showcased in the n4a awards book. 
About Senior Services
Senior Services of Southeastern Virginia is the regional not-for-profit organization that helps seniors and adults with disabilities live with choice and dignity in their communities. Its headquarters and satellite offices assist citizens in the cities of Chesapeake, Franklin, Norfolk, Portsmouth, Suffolk and Virginia Beach, and in Isle of Wight and Southampton counties. Programs and services include case management, in-home care, Meals on Wheels and meals at senior center wellness and nutrition sites, Care Transitions, wellness classes, I-Ride transportation, Medicare benefits counseling and more. In 2018, more than 10,000 people throughout the Southeastern Virginia region were served. To learn more about Senior Services, please call 757-461-9481, connect with us on Facebook or Twitter, or visit ssseva.org.
About n4a
The National Association of Area Agencies on Aging (n4a)is the leading voice on aging issues for the 622 Area Agencies on Aging (AAAs) across the country and a champion in our nation's capital for the more than 250 Title VI Native American aging programs. n4a's primary mission is to build the capacity of our members so they can help older adults and people with disabilities live with dignity and choices in their homes and communities for as long as possible. (www.n4a.org)