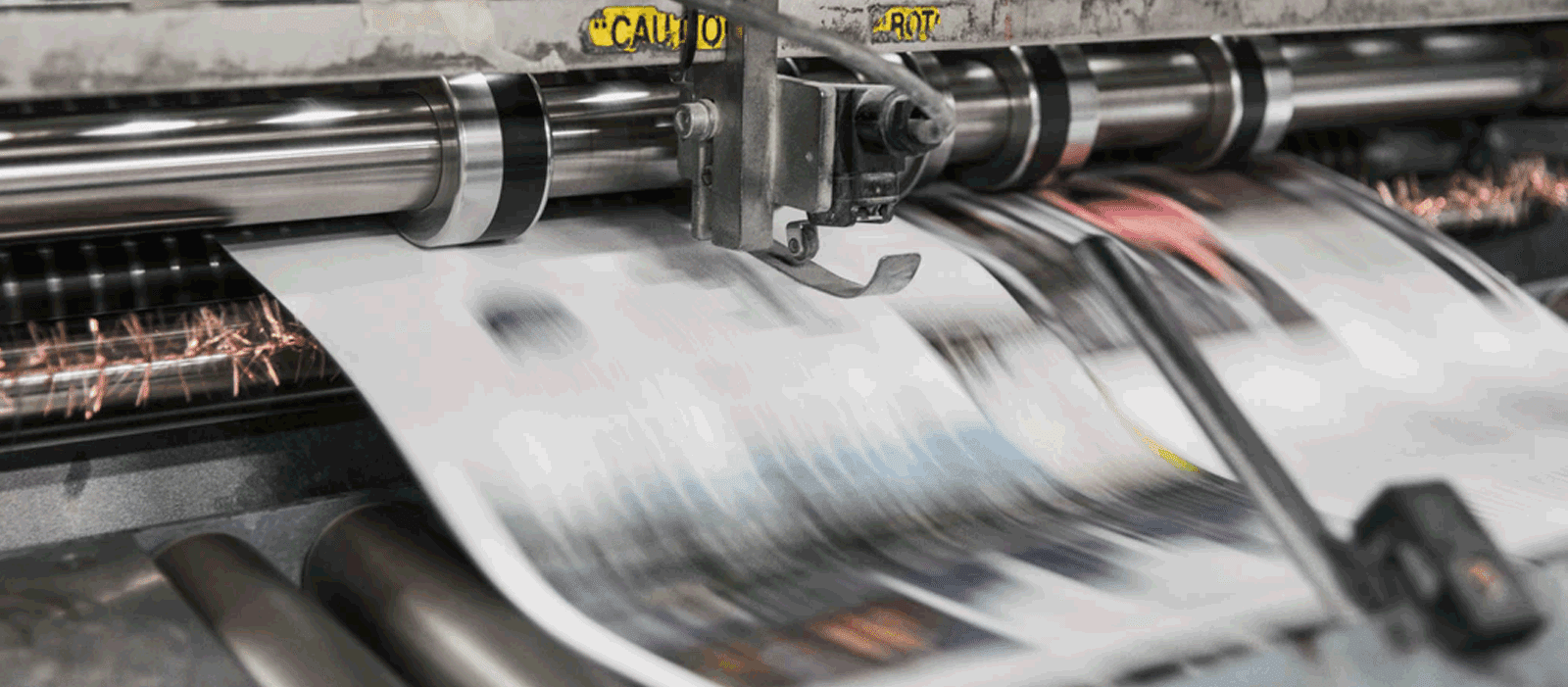 Jan 21, 2020 By Laura Wasileski
Senior Services of Southeastern Virginia Receives Grant To Increase On-Demand Transportation
Norfolk, Va. (January 10, 2020) – Senior Services of Southeastern Virginia (SSSEVA) has been awarded a $5,000 grant from the Suffolk Foundation. The funds will support the agency's I-Ride Transit program, specifically in providing transportation to and from medical appointments.
Thanks to the Foundation's contribution, SSSEVA will be able to increase on-demand transportation for appointments with physicians and healthcare providers, including routine rides to dialysis, chemotherapy/radiation, mental health counseling, and other medical procedures for seniors and persons with disabilities in the City of Suffolk.
According to the recent U.S. Census Bureau, American Community Survey, 1,739 seniors aged 65 and older live in poverty across Western Tidewater – a key indicator of the need for transportation. In addition, seniors make up more than 34 percent of those living in Suffolk without a vehicle. Without this partnership, many patients would have to pay the high cost of taxi-cab services or experience delays in receiving medical services.
The Foundation's funds will be used to cover expenses for 175 trips to medical appointments for seniors and people with disabilities residing in Suffolk at a cost of $35.79 per ride. Overall, the program projects to provide 1,850 medical rides alone in Suffolk this fiscal year, utilizing a combination of funding sources.
 "We are extremely grateful for the continued interest and support of the Suffolk Foundation," said Steve Zollos, CEO of Senior Services of Southeastern Virginia. "The services provided as a result of this grant will make a critical difference in the health and wellbeing of seniors living in Suffolk."
About Senior Services of Southeastern Virginia
Senior Services of Southeastern Virginia (SSSEVA) is the regional not-for-profit organization that helps seniors and adults with disabilities live with choice and dignity in their communities. Its headquarters and satellite offices assist citizens in the cities of Chesapeake, Franklin, Norfolk, Portsmouth, Suffolk and Virginia Beach, and in Isle of Wight and Southampton counties. Programs and services include case management, in-home care, Meals on Wheels and meals at senior center wellness and nutrition sites, Care Transitions, wellness classes, I-Ride transportation, Medicare benefits counseling and more. In 2019, more than 10,000 people throughout the Southeastern Virginia region were served. To learn more about Senior Services, please call 757-461-9481, connect with us on Facebook or Twitter, or visit ssseva.org.