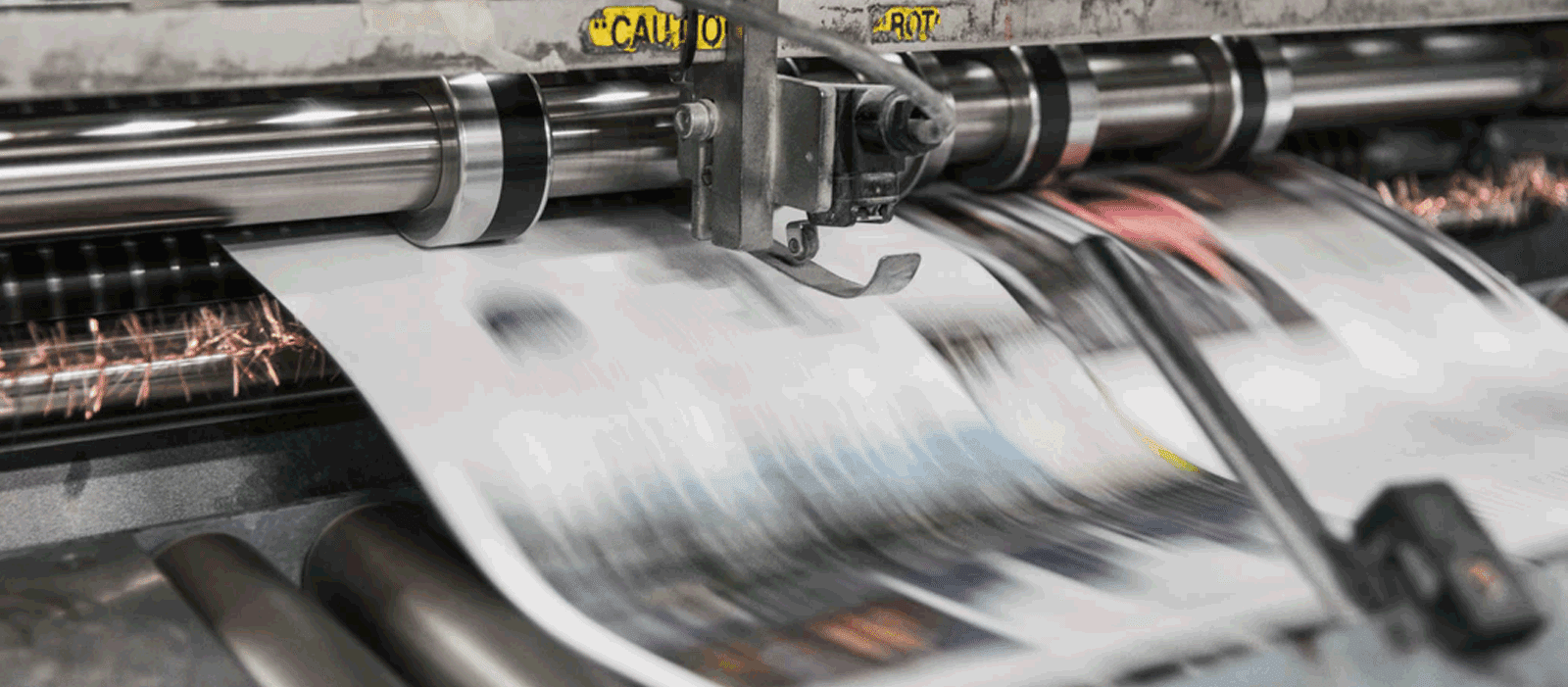 May 11, 2020 By Laura Wasileski
Senior Services of Southeastern Virginia Hosts Virtual Public Hearing June 4, 2020
Southeastern Virginia Areawide Model Program, Inc. t/a Senior Services of Southeastern Virginia (SSSEVA) will host its annual public hearing on Thursday, June 4, 2020, 1-2:00 p.m. via a live webinar. The public hearings are intended to engage community residents 60+, caregivers, and organizations that work with seniors and persons with disabilities. These hearings provide SSSEVA with valuable insight that helps outline programs and services to better address the needs of seniors in the region. Results from the hearings are used in preparing the agency's Fiscal Year 2021 Area Plan for Aging Services. The fiscal year runs from Oct. 1, 2020 to Sept. 30, 2021.
Senior Services of Southeastern Virginia invites area residents who cannot attend, to complete an online survey at SSSEVA. The deadline for written comments is Thursday, May 28, 2020. Email responses to services@ssseva.org or mail to Senior Services of Southeastern Virginia, 6350 Center Drive, Suite 101, Norfolk, VA 23502. All responses are confidential.
At 1:00 pm, the public can watch the live meeting online from the public link on SSSEVA's website at www.ssseva.org, on Facebook Live or directly through the Zoom App.
Pre-publication contact:
Debbie Schwartz
Director of Development and Community Relations
Senior Services of Southeastern Virginia
757-222-4520
dschwartz@ssseva.org